A review of Diary of a Modern Country Gardener by Tamsin Westhorpe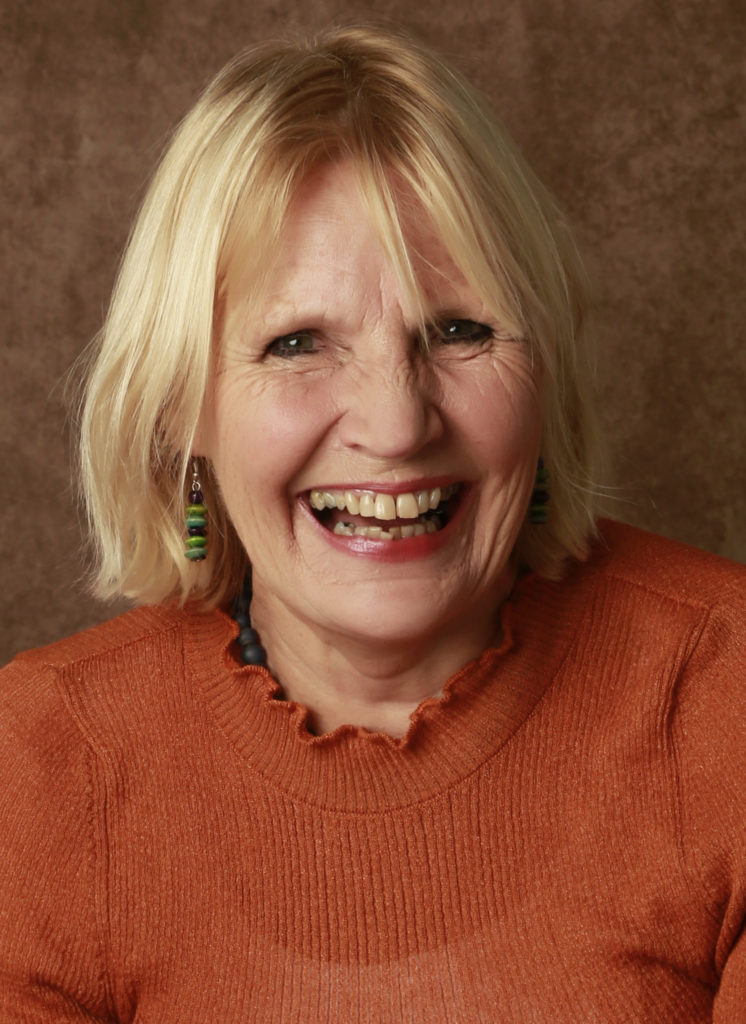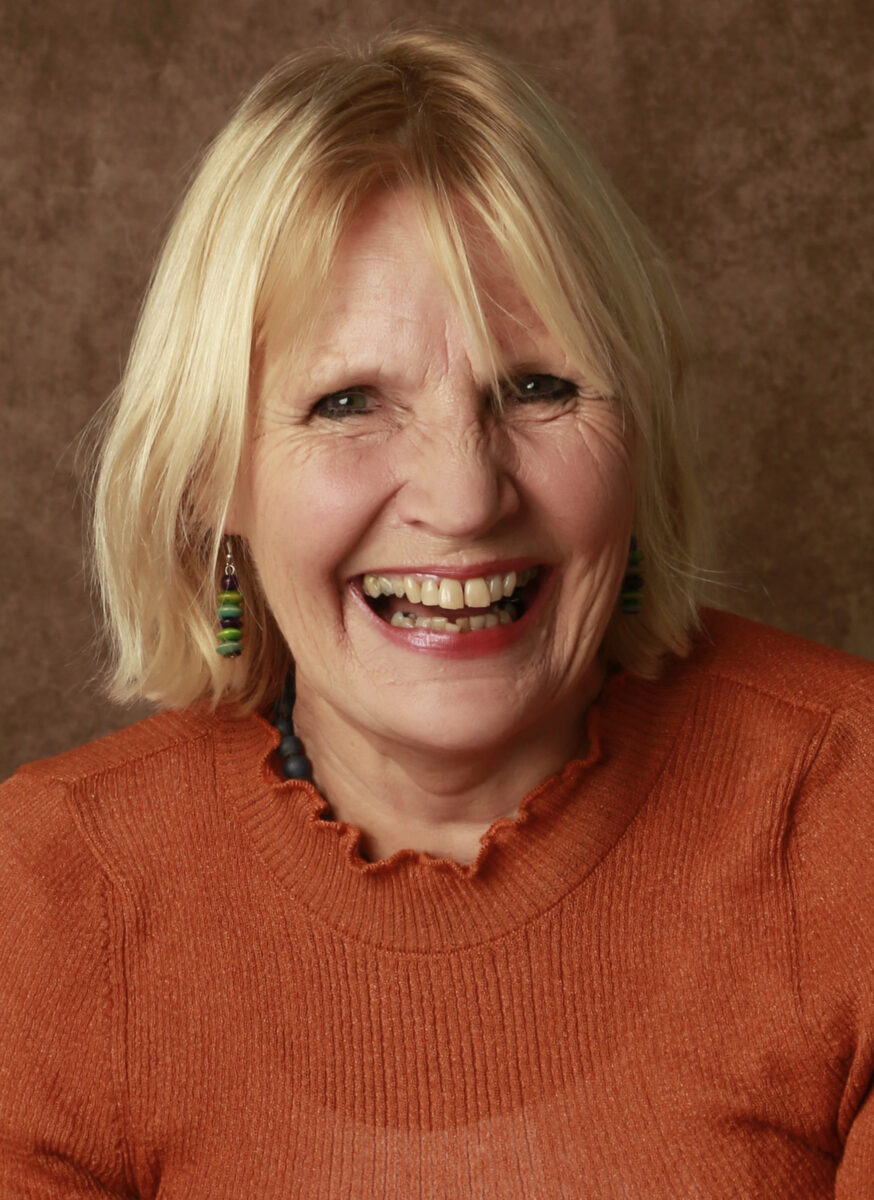 I so enjoyed reading this! Its lightness of touch and lack of pomposity carried me through it at a much quicker pace than I normally manage with gardening books. Arranged in diary-fashion, it doesn't become bogged down at any point with long 'purple' passages, and that is a huge plus-point, in my opinion. I found the little sections of monthly Must-Have Plants, Tool-Kits, Country Projects etc. absolutely addictive – what IS it about lists that makes them so irresistible in any form of writing?
The narrative is personal, thoughtful and often very amusing. Tamsin Westhorpe (pictured above, with 'Larry'), despite her many achievements, is hugely self-deprecating, whether she is talking about wearing the wrong clothing ('purple velvet jeans' at a cattle market), finding that bingo requires too much concentration, or the dangers of choking members of the audience with samples of Asian pear at one of her talks.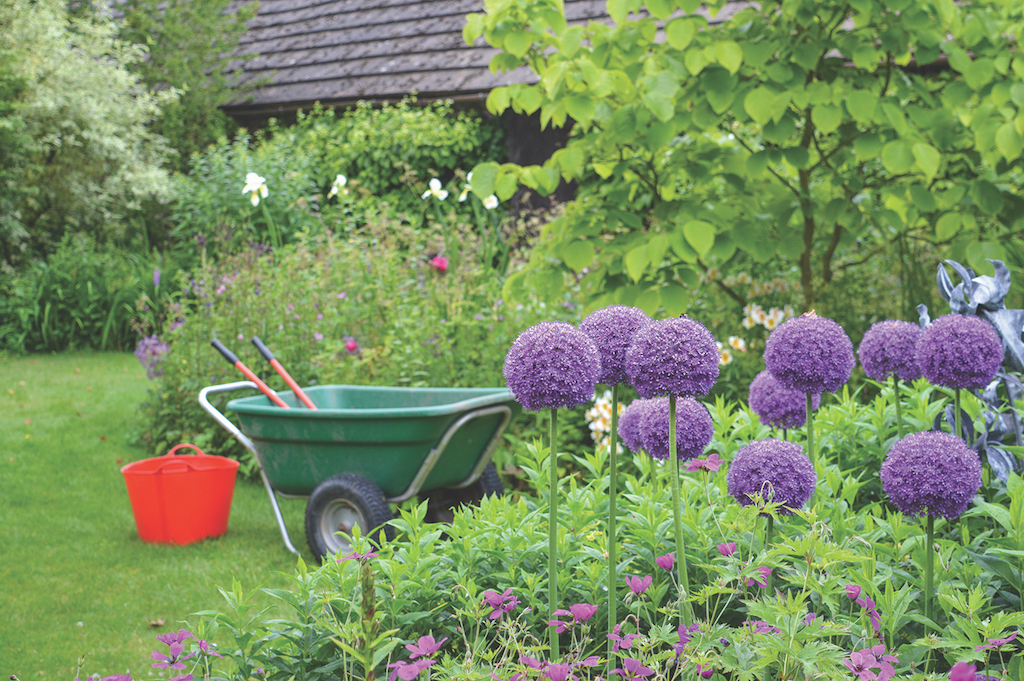 Funny similes abound – a beekeeper looking like Buzz Lightyear (they do!), the garden in September as a 'schoolchild with shirt out and socks down but with a certain charm', how you ought to react before a problem gets worse 'a little like you ought with a verruca'…. And her reflection that a list of Latin plant names sounds gynaecological made me laugh out loud – speaking as an erstwhile Classics teacher, I agree!
Evocative reminiscences of her childhood and descriptions of the seasonal goings-on in the surrounding farm are skilfully woven into the narrative of the gardening journal, and they provide depth and diversion. Above all, the book is suffused with the author's passion for horticulture and for Stockton Bury in particular. Combined with an easy and approachable writing style, it makes a very welcome addition to the gardening shelves.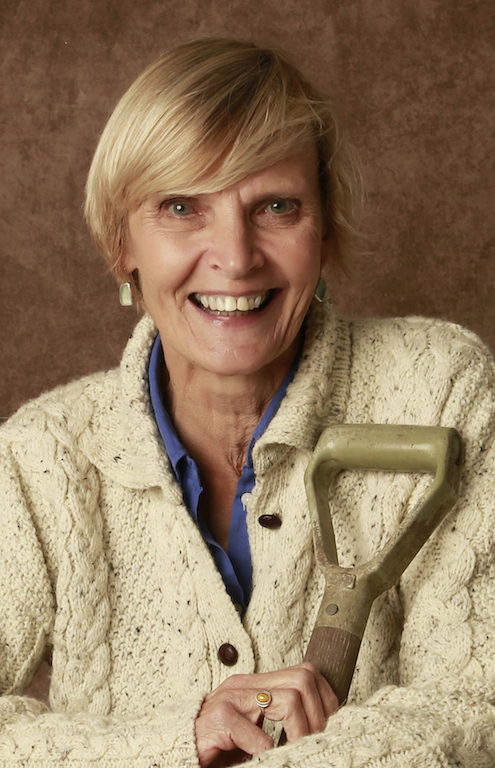 This book is right up my street. And if you love the English countryside, I think it'll be up your farm lane too describing as it does, gardening in an agricultural setting.
It's an expert commentary on the gardening year, together with a dash of 'The Vicar of Dibley'. It's so reassuring to find we're not the only ones who look a fright in our gardening gear or persevere with tools held together with sticky tape.
The layout is great. The photos, notes and lists are a bit like a literary version of Pinterest which makes the book really accessible for people who are put off by unbroken blocks of text (eg anyone with slight dyslexia). It's a story of a Classic English country garden with enough eclectic plant additions to keep plantaholics turning the pages long into the night. I loved it.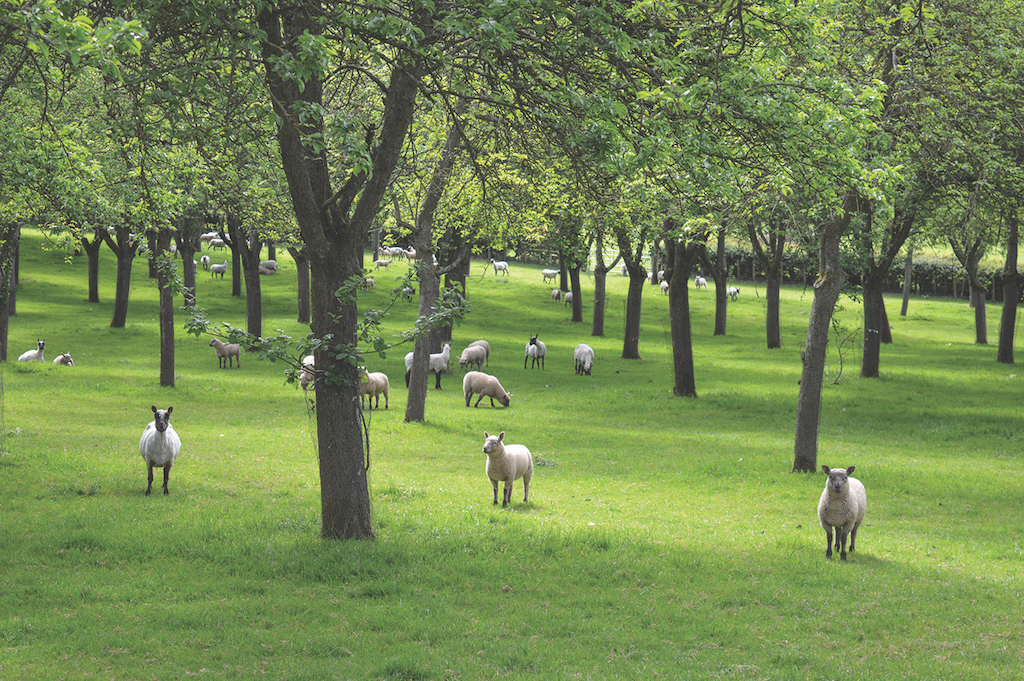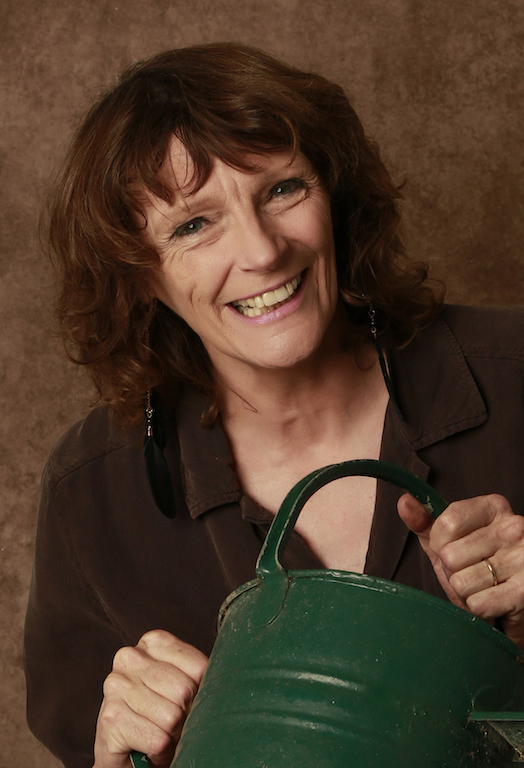 Better than a beta-blocker, this book has halved my stress levels and increased my quality of life over the last week. I've finished it but I'm going to re-read it every four weeks; do all the jobs Tamsin recommends and definitely source her 'best plants' for each month. Yes OK – I just really want to live at Stockton Bury forever.
According to Tamsin the book's objective is to 'jog memories, share plant stories and make you smile.' Job done Tamsin, with knobs on.
*The Dairy of a Modern Country Gardener is published by Orphans Publishing and priced £20. You can buy it here.
NB:If you'd like a bit more gardening chit-chat form the3growbags, just enter your email address here