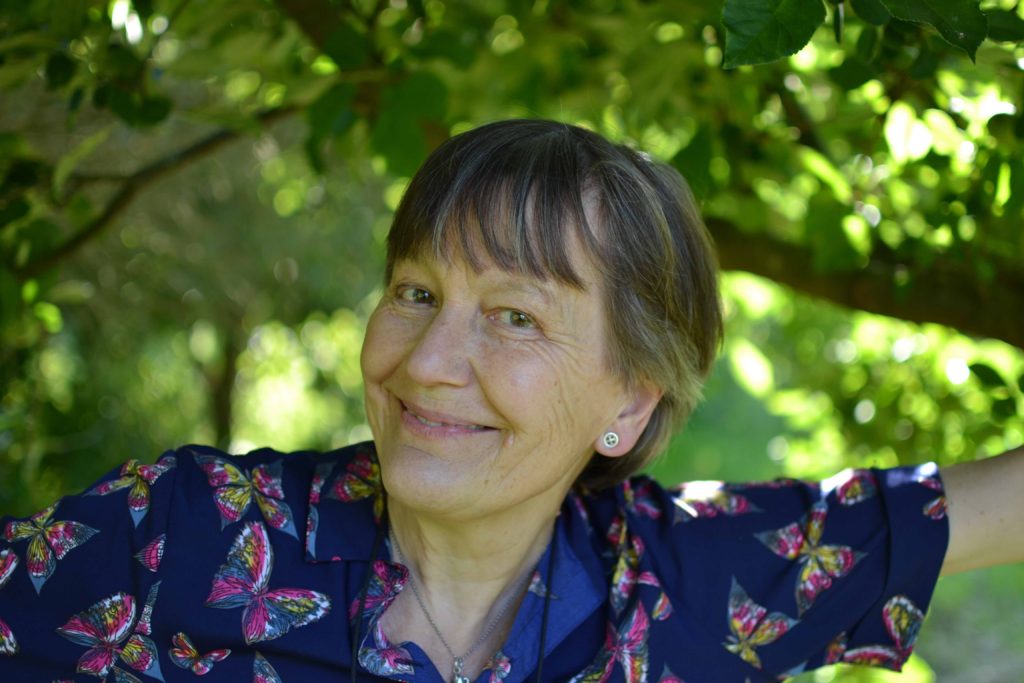 Straight off, I'll admit that I am not a fan of tender orchids, especially not the sort that are so popular in garden centres: so perfect they could be made of plastic, and the flowers so long lasting that they need dusting. However, several years ago when I was visiting one of my sisters, her dendrobium just happened to be in flower, and I was very taken with it. So, she eased out a rooted stem, I took it home, potted it up in orchid compost and it never looked back.
Having spent all last weekend outside in the freezing cold, obeying Laura's instructions to 'get mulching'(!), I have since retreated inside and spent time admiring our handiwork through a framework of Berry Oda and have been reminded once again what a real beauty this orchid is. It is also very undemanding, spending the whole year on our bedroom windowsill (west facing), and sitting between the curtain and the window it gets very cold in the winter.
It is apparently a cool growing dendrobium hybrid, the parents of which are from Australia. I know this because I recently decided (for the purposes of writing this piece) that I wanted to find out its name, so I sent a photograph to a very helpful lady called Sara at Burnham Nurseries. She also sent me a 'care sheet', the most useful hint being not to cut off the tall canes as they are its food store for the future.
NB Louise has published a beautifully produced book of her plant profiles – A Plant for Each Week of the Year. It costs £9.99 inc P & P and is for sale in our online shop here.
More NB If you'd like a bit more gardening chitchat from the3growbags, please type your email address here and we'll send you a new post every Saturday morning.