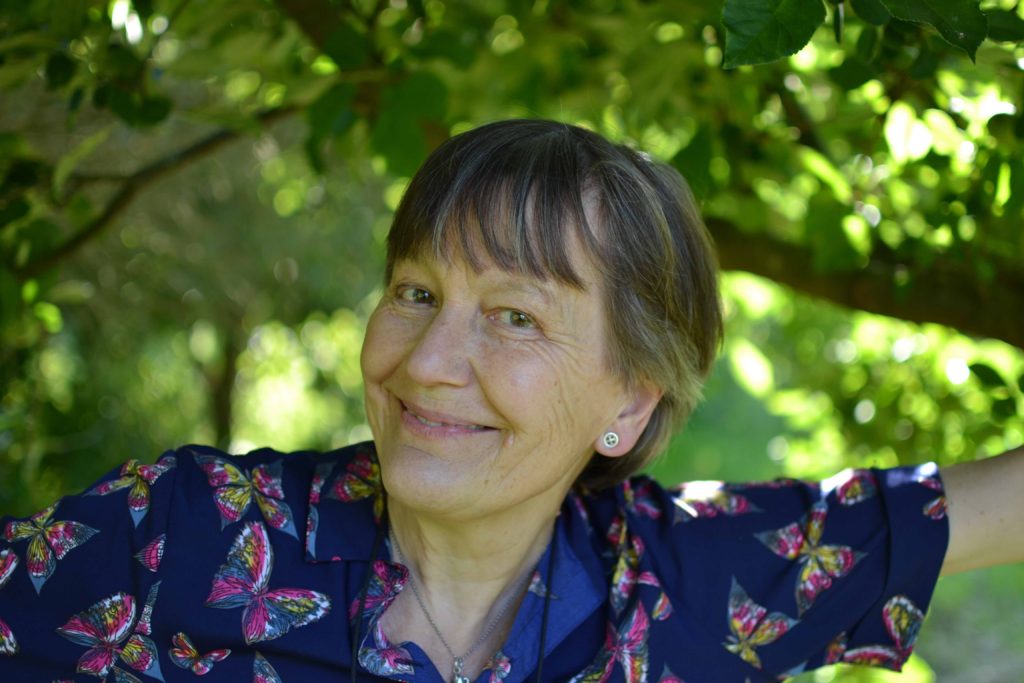 Writing these twice monthly pieces, I am always learning something new, and this time I had to look up the exact whereabouts of Labrador. So now I know, and furthermore I understand why this little plant is so resilient, as it's also native to Greenland.
For me it stands out from other violas on account of its unusual heart shaped, purple flushed foliage which complement the flowers so perfectly.
It is an undemanding plant and will seed itself about gently; a little too gently for me, as I could do with a few more, if only to dig up and give to friends … it is often admired.
Easy to please, it seems to love growing in the cracks between paving, and also seeds itself (along with everything else) in our gravel paths.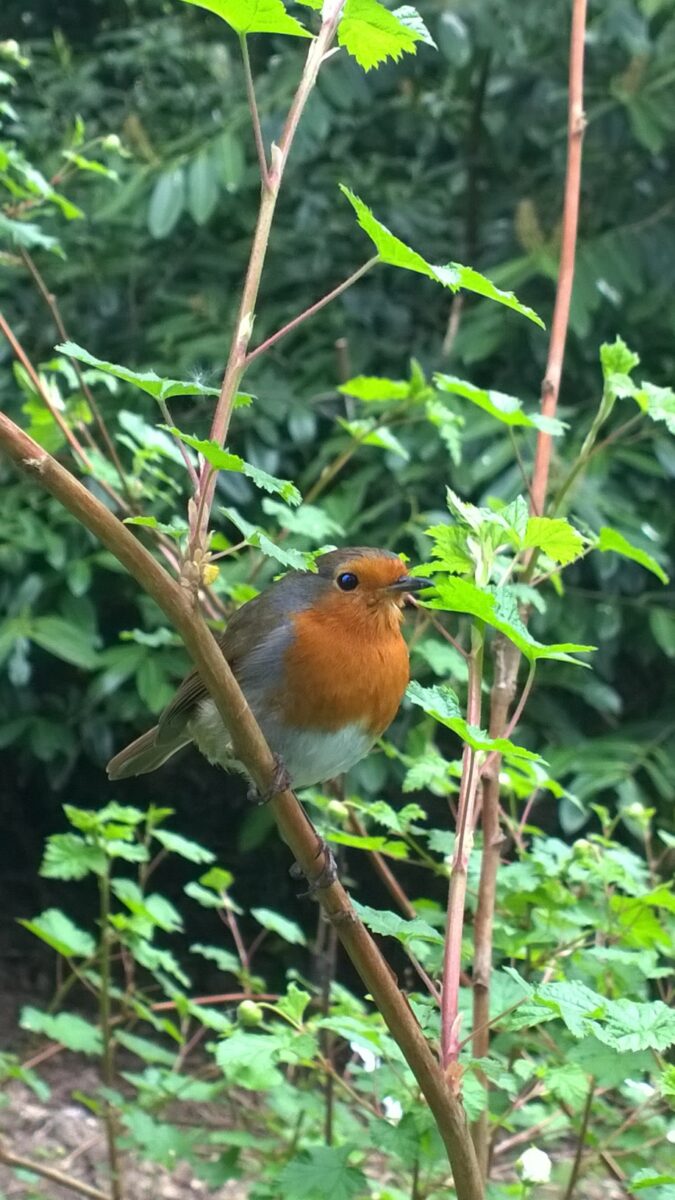 Equally happy in sun or shade, it would also make a very pretty specimen in a small terracotta pot …. a centrepiece for your outside table, where you could more easily admire the flowers and even deadhead them! This for me is a step too far, but I know I should. I am too busy feeding my robin!
NB Louise has published a beautifully produced book of her plant profiles – A Plant for Each Week of the Year. It costs £9.99 inc P & P and is for sale in our online shop here.
More NB If you'd like a bit more gardening chitchat from the3growbags, please type your email address here and we'll send you a new post every Saturday morning