Aster 'Monte Cassino'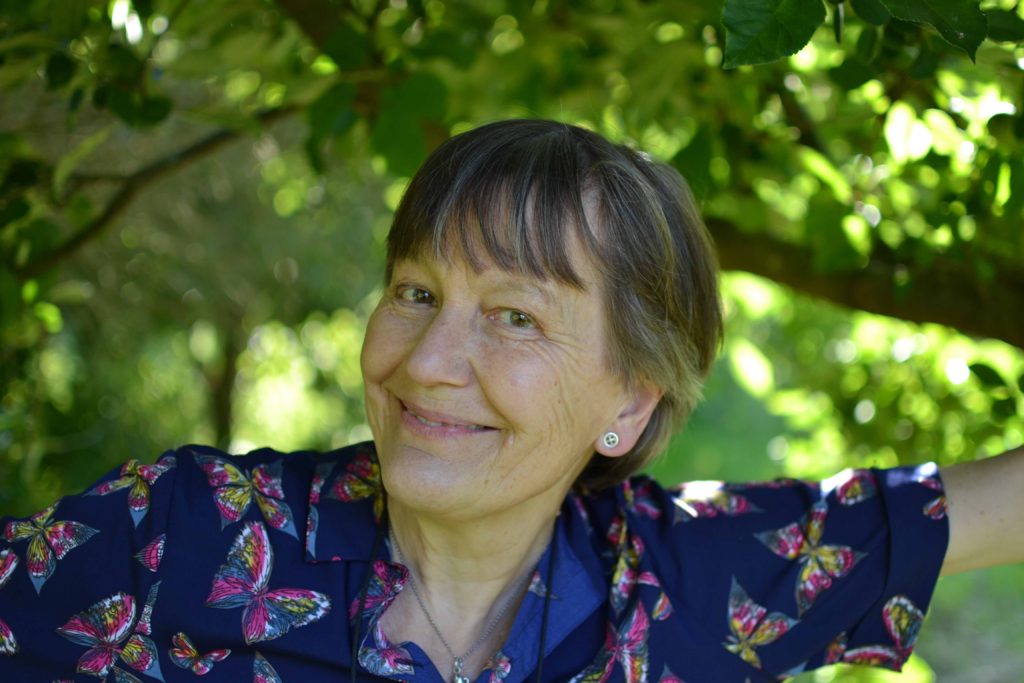 No photograph can do this plant justice because it's so difficult to capture the airy essence of 'Monte Cassino'. It has a very open habit, with well-spaced stems that hold generous sprays of tiny, delicate, pure white flowers. The foliage is neat and does not interfere with the overall effect.
Not only is this exceptionally beautiful aster a breath of fresh air at a rather 'end-of-season' time of year, it's also utterly dependable, healthy and does not get mildew. Furthermore, in our garden at least, it is easily the last aster to flower and is at its peak right now which is pretty impressive for November.
In early springtime, I always peer for signs of life and eventually, when they do appear, I can never believe that such a fountain of flowers (to 1m) will eventually erupt from this tiny rosette of shoots; but it always does and is the most welcome sight. 'Monte Cassino' is well known as being the favourite aster of flower arrangers, and I can vouch for that,although in my case it's more a question of picking the stems and letting them arrange themselves!
Final word: even this year, when we are all commenting on the massive growth in our gardens, it didn't need staking, and that counts for a lot.
NB Louise has published a beautifully produced book of her plant profiles – A Plant for Each Week of the Year. It costs £9.99 inc P & P and is for sale in our online shop here.
More NB If you'd like a bit more gardening chitchat from the3growbags, please type your email address here and we'll send you a new post every Saturday morning.