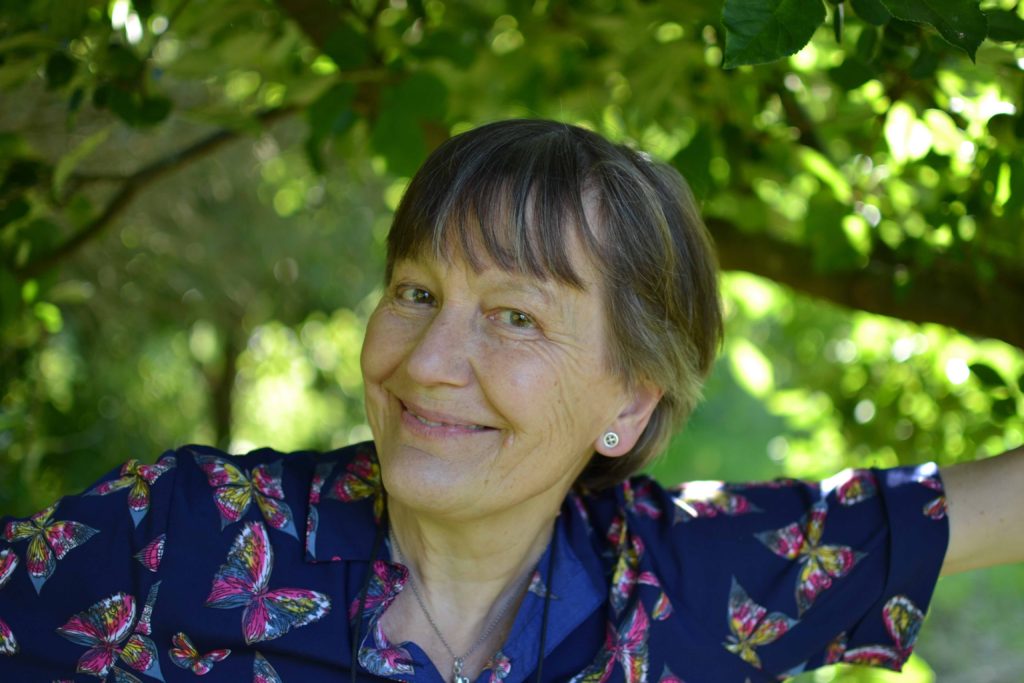 There's no getting away from it, skimmias are worthy but a little dull are they not? However, for the past few weeks it is their fragrance that puts them centre stage. It hits me the minute I step out of our back door, and for this reason alone I must grow it. So, they need careful positioning: suited to shade or part shade, you must resist the temptation to tuck them away in a dark, unloved corner and instead place them where you will catch the fragrance as you pass by.
Low growing (to 1m) and slow growing, it is a compact evergreen shrub with glossy leaves that are also aromatic, and the sizeable clusters of sweetly scented greenish-yellow flowers form over a long period and are fully open now (in our garden at least).
'Kew Green' is a male form and will not produce berries, however it will pollinate female skimmias that grow nearby. It enjoys neutral to slightly acidic soil, so if like ours, your garden is determinedly neutral, it is well worth enriching the soil with plenty of leaf mould at planting time and also later as a mulch. The skimmia has its own way of telling you if it's feeling a bit off colour because the leaves will become chlorotic (and turn yellowish); this can also be due to a lack of moisture in the soil.
We also grow S japonica 'Fragrans', another excellent choice with equally fragrant flowers, and it too holds the RHS's Award of Garden Merit. Both shrubs are loved by insects especially at this time of the year.
NB Louise has published a beautifully produced book of her plant profiles – A Plant for Each Week of the Year. It costs £9.99 inc P & P and is for sale in our online shop here.
More NB If you'd like a bit more gardening chitchat from the3growbags, please type your email address here and we'll send you a new post every Saturday morning.