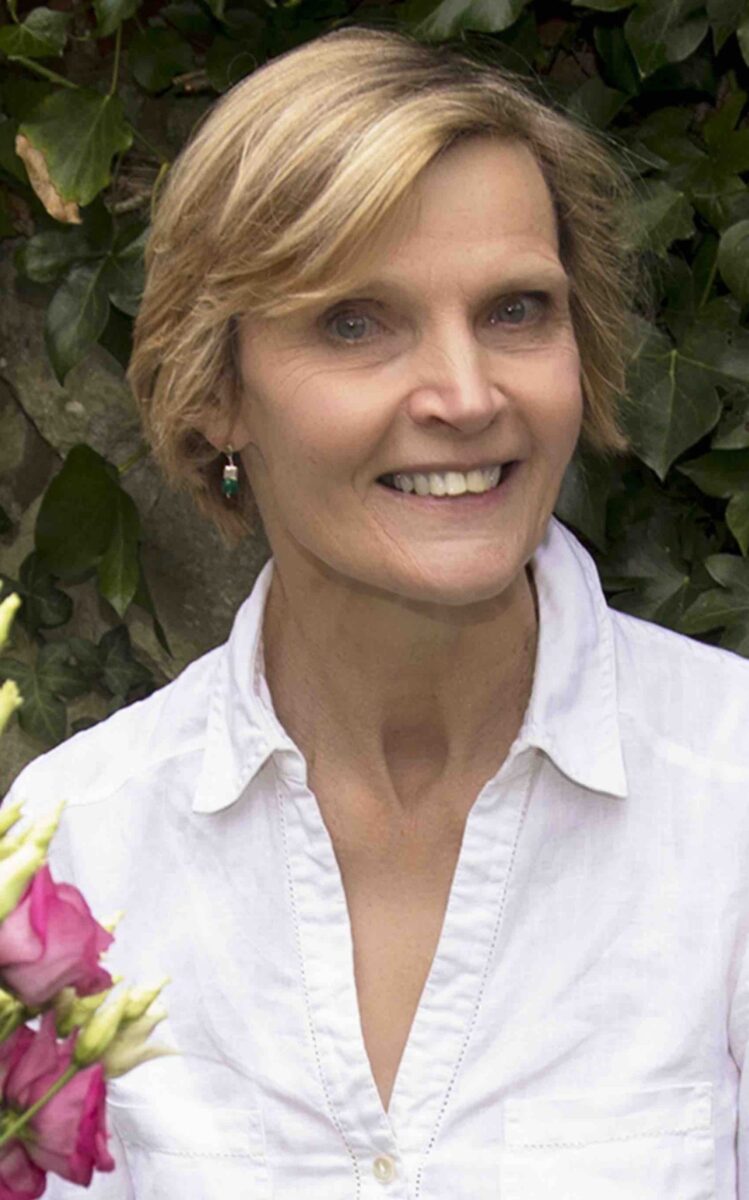 I am still wondering if my visit to Arundel Castle Gardens last Monday really happened or whether it was a surreal lockdown dream. Arriving in a rogue April snow shower for the first Narnia-like glimpse through one of the glorious stone archways, it felt like we were entering a fantastical film-set rather than a working garden. Like an unique blend of The Lord of the Rings and the Chelsea Flower Show, I don't think I have ever experienced a garden that had more theatrical presence.
The garden is a sequence of powerfully-designed set pieces created by the fertile imagination of head gardener Martin Duncan; part plantsman, part garden designer, part magician – (and definitely my latest gardening crush – move over Fergus Garrett…)
The sense of other-worldliness is enhanced by the sub-tropical microclimate within the castle walls which allows towering echiums and tree ferns to echo the cathedral spires. These features are also mirrored by clever topiary which draws your eye around the garden rooms, and then skywards towards the turrets of the cathedral.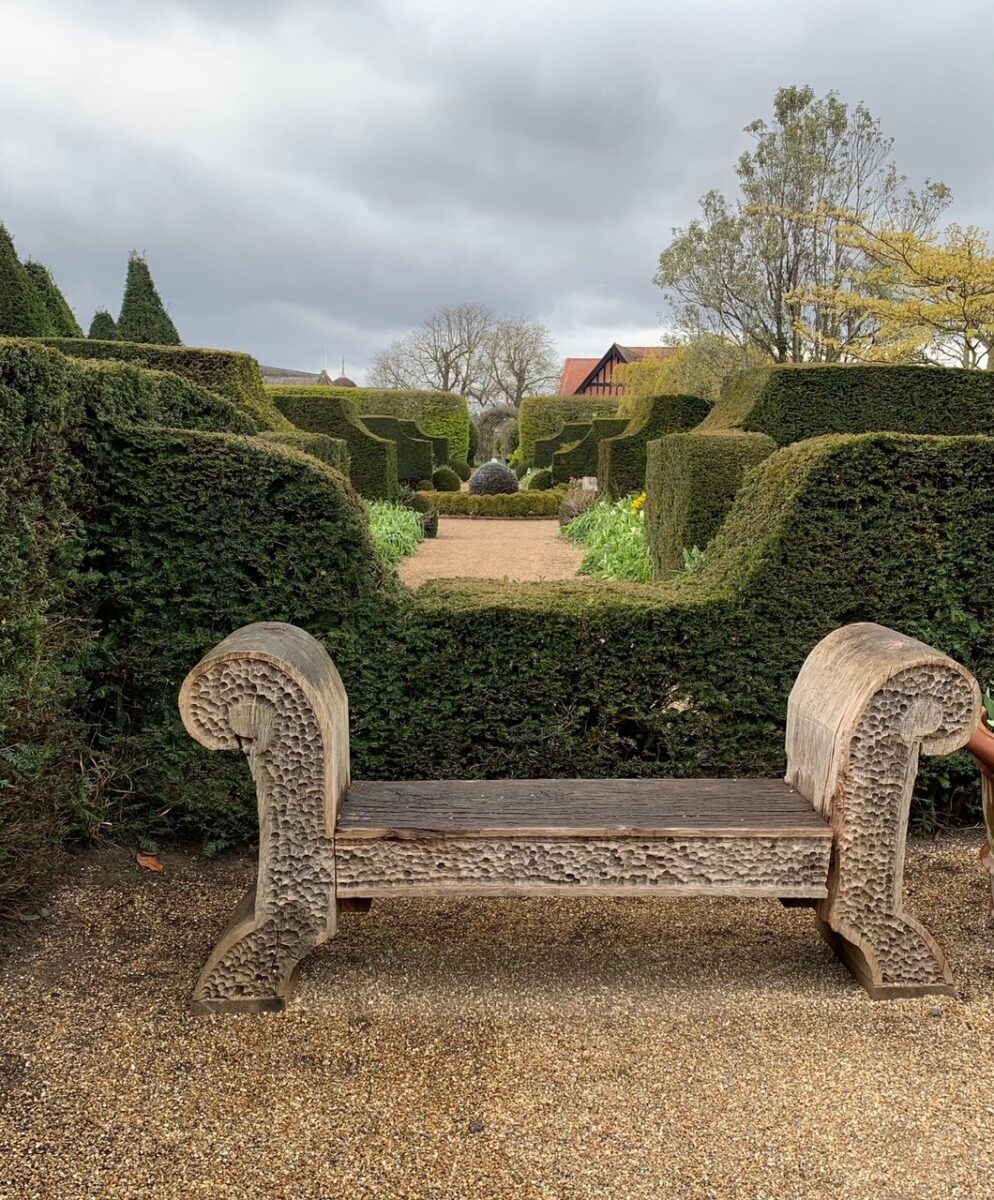 Martin plays masterfully on both the gothic backdrop of the imposing cathedral and, in turn, the majestic sweeps of the borrowed landscape of the castle keep to create a series of living pictures of sublime quality.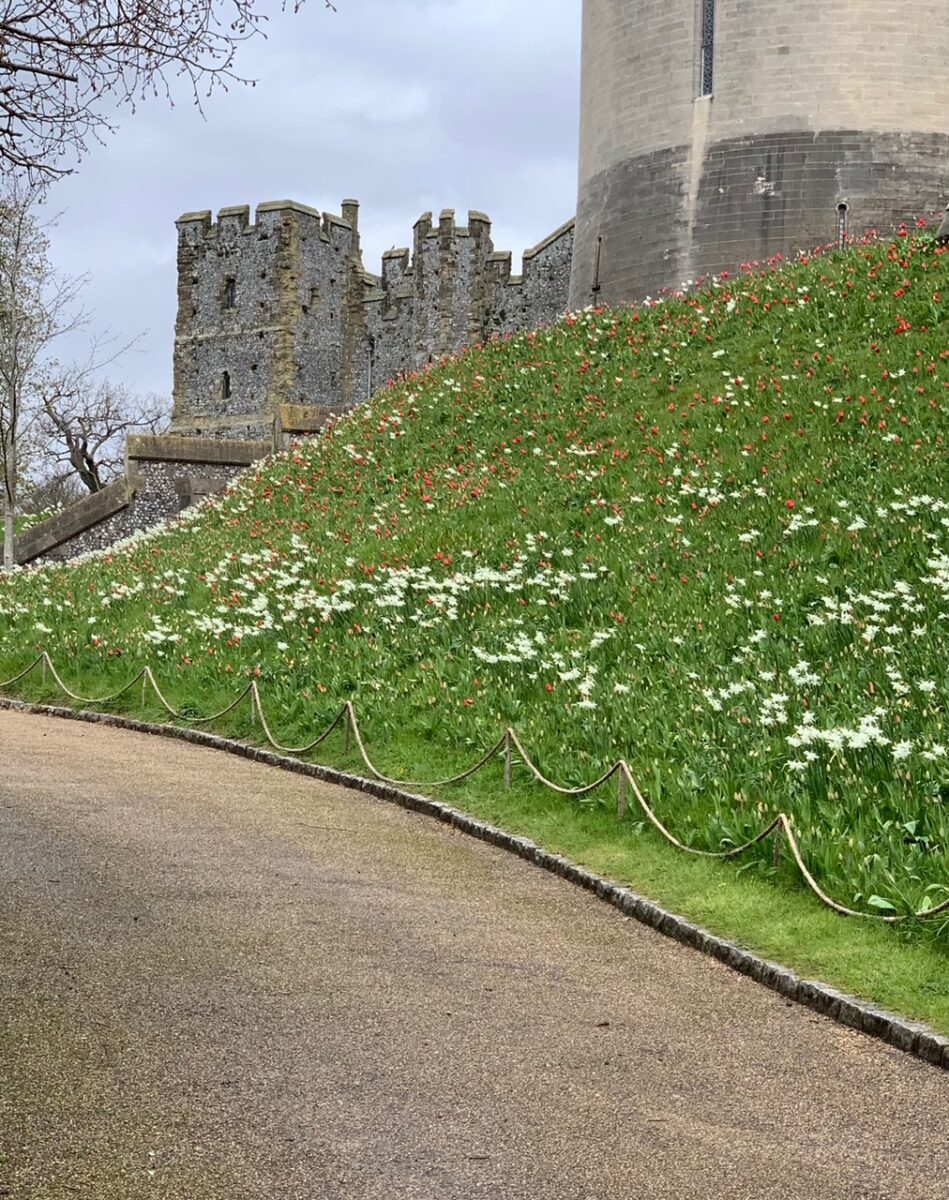 But it was the sequence of stumperies that really intrigued me. Usually rather dark and sinister, and populated only by ferns, Martin has torn up the rule book and covered his with botanical tulips, hellebores and euphorbia to create a joyous mosaic intertwined with the gnarly stumps brought in from the Estate's '87 storm-damaged woodland.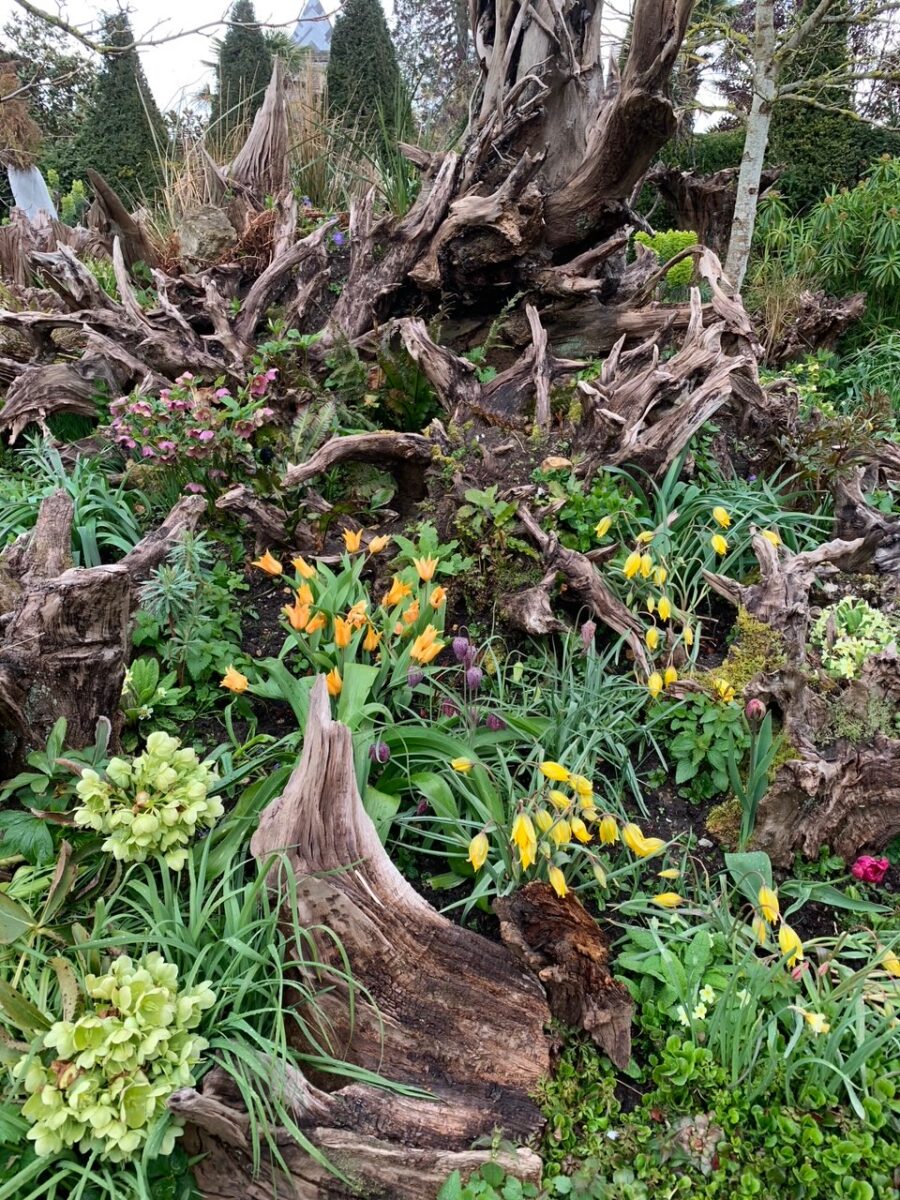 Oh and did I mention the tulips? Well Arundel doesn't do things by halves and literally thousands have been planted for their annual tulip festival which is just getting under way. In a normal garden this would be the main talking point, but at Arundel it is just another facet amongst so many others. Pots of the more complex annual tulips abound, whereas the lawns are planted up with the perennial Apeldoorn varieties. The tulip fest will be followed by an equally impressive allium bonanza.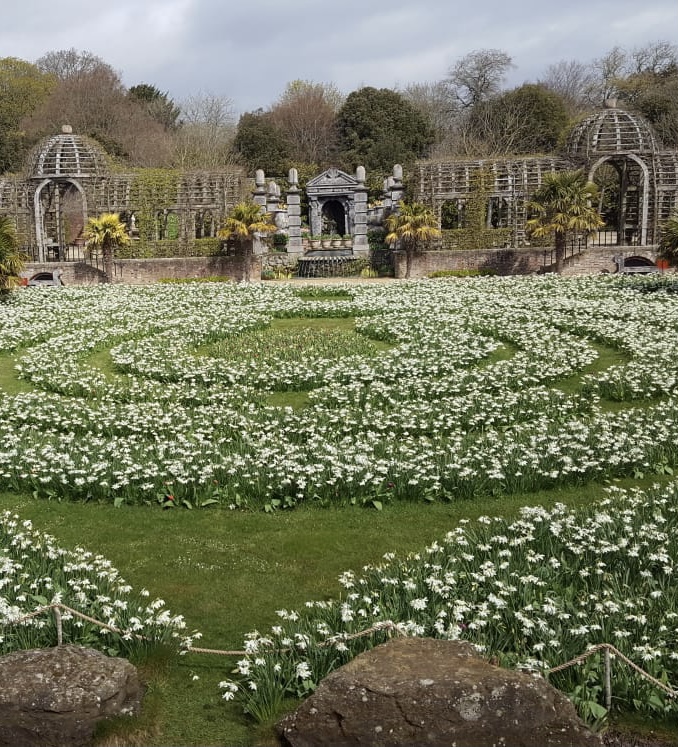 There is truly something for everyone in this garden, an organic veg plot, period glasshouses, historic stew ponds, herbaceous borders and some of the healthiest-looking rose bushes I have ever seen (Elaine reveals Martin's secret formula for getting the best from your roses in her Growhow column this week and the results are, to quote a member of our group, 'shockingly good'). All this wizardry combines to give the whole garden a sense of being a tantalising interface with a parallel supernatural universe, as if it could be the setting for a Harry Potter movie.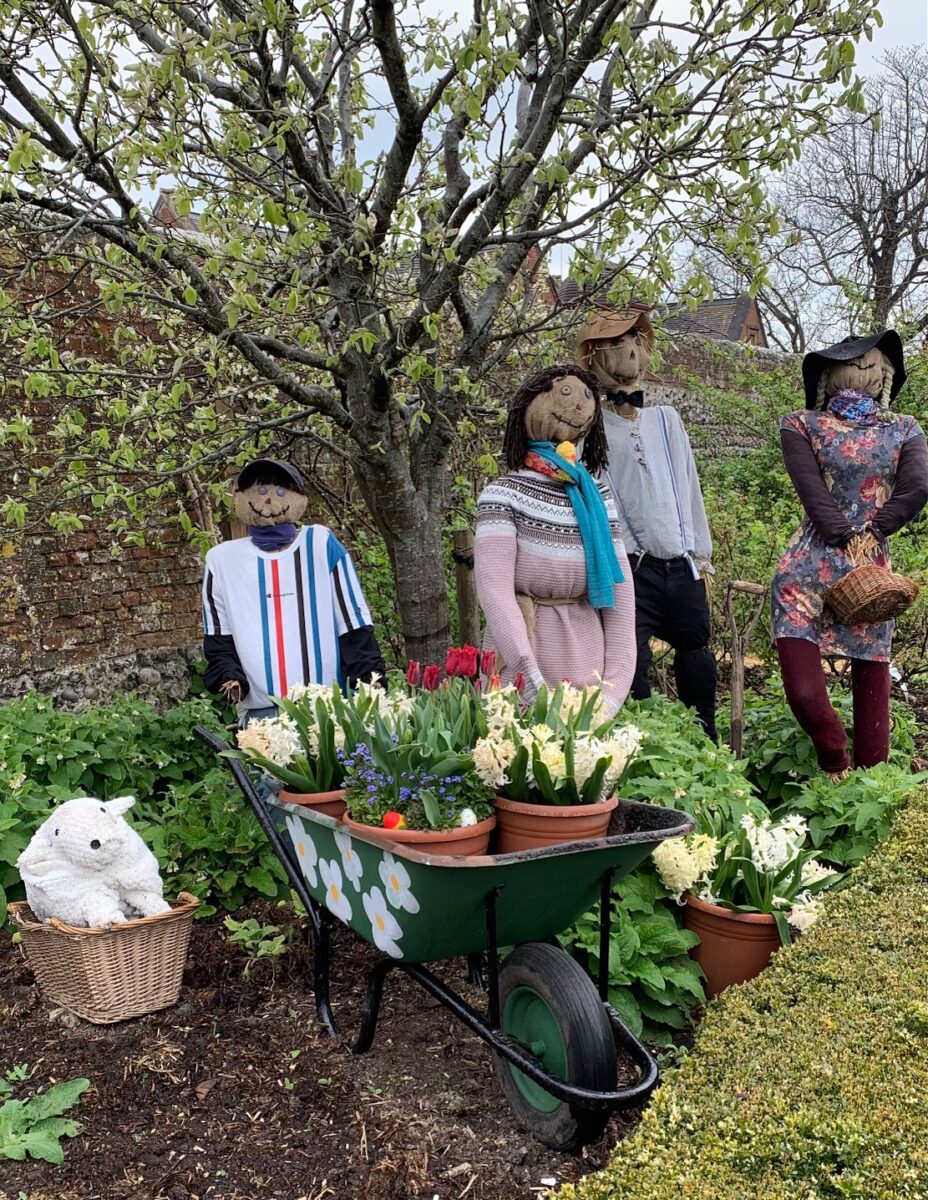 All in all it was an out-of-body experience, and I am glad that I have the photographic evidence that it wasn't all a figment of my imagination – I was really there with Elaine and the rest of the Garden Media Guild gang who had organised the visit.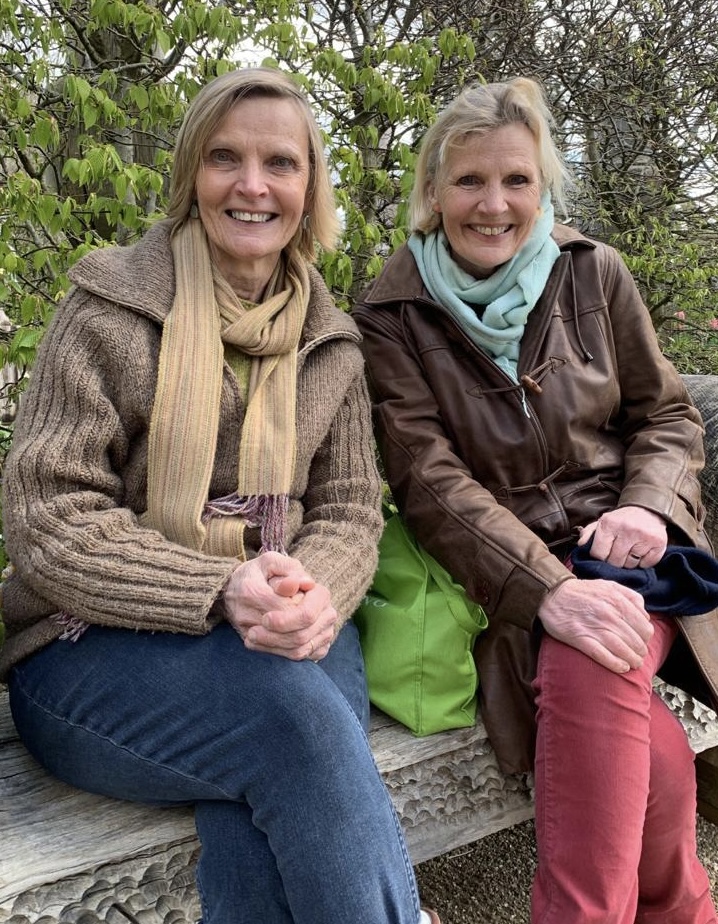 Arundel Castle Gardens are open every day except Mondays, with prebooked tickets at £13.00 for an adult and £6.00 for a child.
More NB If you'd like a bit more gardening chitchat from the3growbags, please type your email address here and we'll send you a new post every Saturday morning.