Prairie mallow 'Elsie Heugh' –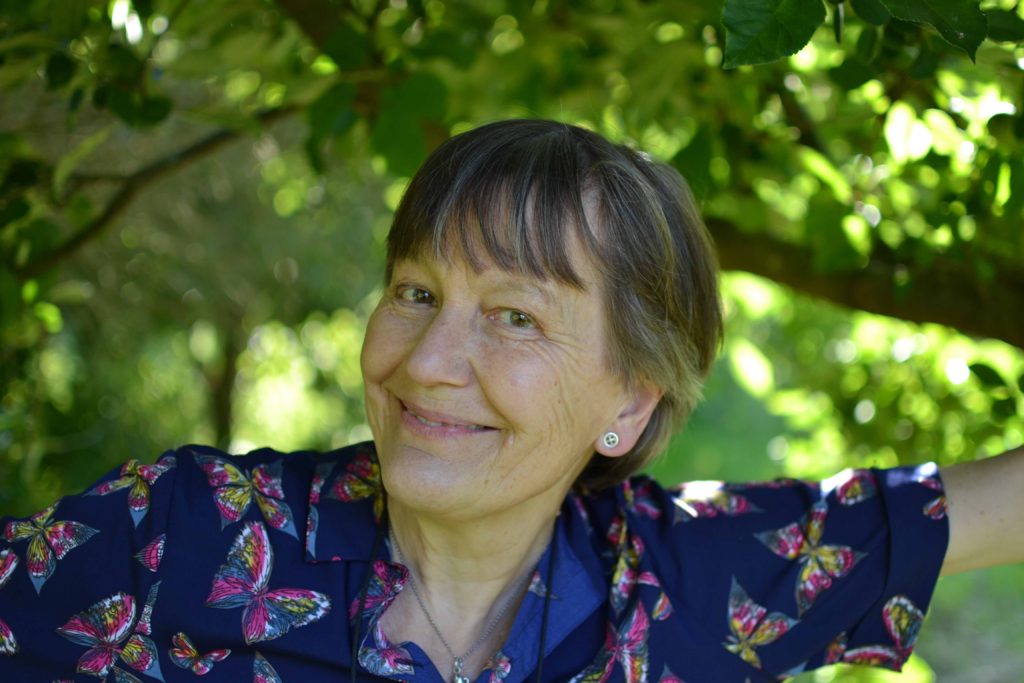 A cool customer this one, and that's quite something to be able to say after the week we've had! Yet how often have I read that sidalceas prefer moist but well drained soil in full sun – surely this is wishful thinking for most of us? As gardeners we just do what we can, and I put its fresh and happy demeanour down to a good layer of mulch in the spring. However, while we're on the subject of soil, if you're on clay then do add a spadeful or two of grit at planting time; they dislike winter wet, and not just dislike, it's probably the main cause of death,
'Elsie Heugh' is a clump forming, hardy perennial with upright stems that bear spires of silky shell-pink flowers with delightfully fringed petals. At 70-90 cm it does not need staking, and if, after flowering, you cut the stems right back, that will significantly encourage further blooms.
This charming Sidalcea is thought by many to be the best. It's perfect for the mid-summer border, and for me it is the epitome of the cottage garden, as are several members of the malvaceae family. When all's said and done, it's a mini hollyhock but without the rust!
NB Louise has published a beautifully produced book of her plant profiles – A Plant for Each Week of the Year. It costs £9.99 and is for sale in our online shop here.
More NB If you're not already a subscriber and you'd like a bit more gardening chitchat from the3growbags, please type your email address here and we'll send you a new post every Saturday morning.