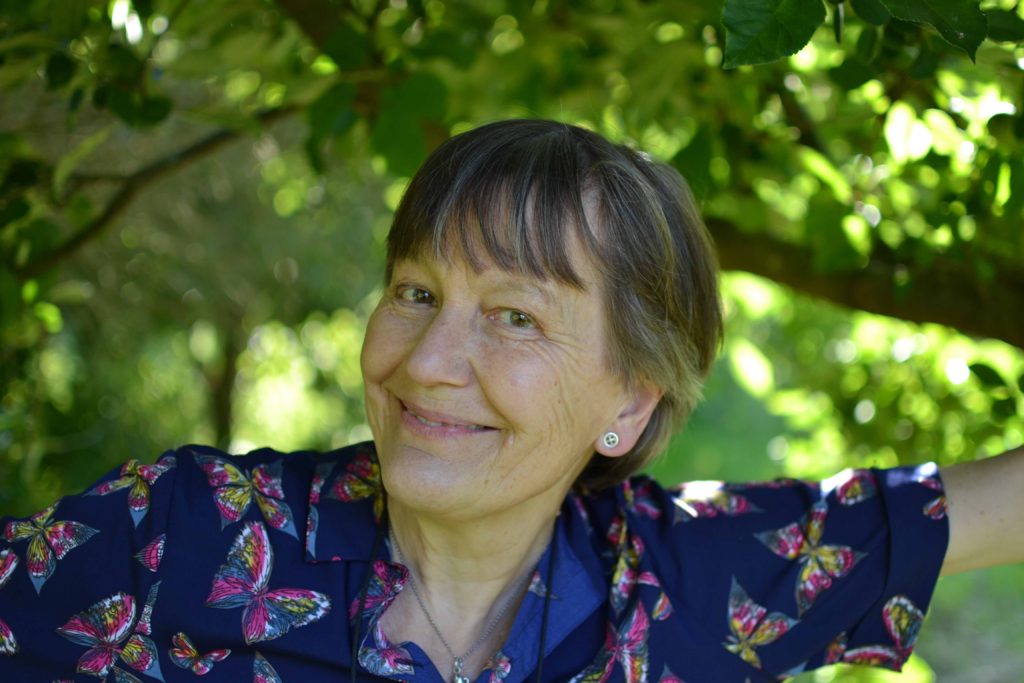 I have often thought that if I was only allowed a single rose on my desert island, this is the one that I would choose above all others: its ethereal beauty simply cannot be matched.
This slender China rose blends seamlessly with perennials in a mixed border, it is perfectly hardy but probably gives of its best in a sheltered and sunny spot where it will easily attain five or six feet. It has very few thorns, and almost never falls prey to pests or diseases.
'Mutabilis' refers to the colours of the flowers which are changeable; they run from sandy yellow, through peachy, pink and orange, finally ageing to deep crimson. This could sound like a dog's dinner which it most certainly is not, for the delicacy of the shrub must be seen to be understood; the single flowers appear to hover like butterflies over the mahogany red stems, and no photograph can quite capture the essence of this subtle rose.
I have learned over the years, to leave pruning until quite late in the season, in order to avoid late frosts. I used to prune rather tentatively but now am much bolder and take off at least a third of the height, ruthlessly clearing away old, weak, and awkward stems. After the first flush of flowers, you must prune it again with care, and you will be well rewarded.
NB Louise has published a beautifully produced book of her plant profiles – A Plant for Each Week of the Year. It costs £9.99 inc P & P and is for sale in our online shop here.
More NB If you'd like a bit more gardening chitchat from the3growbags, please type your email address here and we'll send you a new post every Saturday morning.