Rose 'Scharlachglut'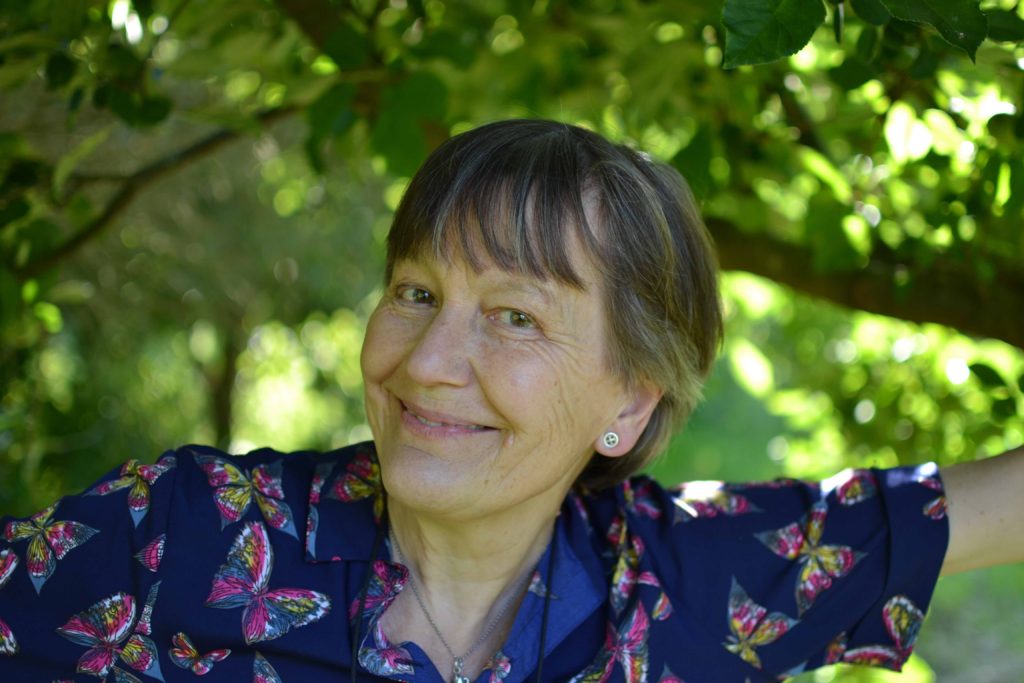 When we first moved into our house, over 30 years ago, there was very little in the way of garden. There were very few trees, except those in the boundaries, and the rest was rough grass with a few ageing and neglected shrubs. However, one shrub rose caught our attention that first summer, its glowing, single red flowers with golden yellow stamens shone out from the abandonment, and we set about freeing it.
Roses are mostly grown for their flowers, fairly obviously, but after they've done their bit in the summer months, there are a few that more than earn their keep right into the depths of winter; and one of those is my subject today. 'Scarlet Fire' is a large (6' or more in height), modern shrub rose that can also be trained as a pillar rose. It has almost no scent and does not repeat flower. However, you can't have everything, and provided you remember not to deadhead, you will be rewarded with an abundance of huge, pear-shaped hips well into the new year.
Graham Stuart Thomas wrote in his book 'Colour in the Winter Garden': Perhaps the most distinguished of all for large, colourful, lasting heps is Wilhelm Kordes' 'Scarlet Fire', introduced in 1952 under its German name of Scharlachglut'.
He is not the only one to have singled out 'Scarlet Fire' for this enduring trait.
NB Louise has published a beautifully produced book of her plant profiles – A Plant for Each Week of the Year. It costs £9.99 and is for sale in our online shop here.
More NB If you're not already a subscriber and you'd like a bit more gardening chitchat from the3growbags, please type your email address here and we'll send you a new post every Saturday morning.