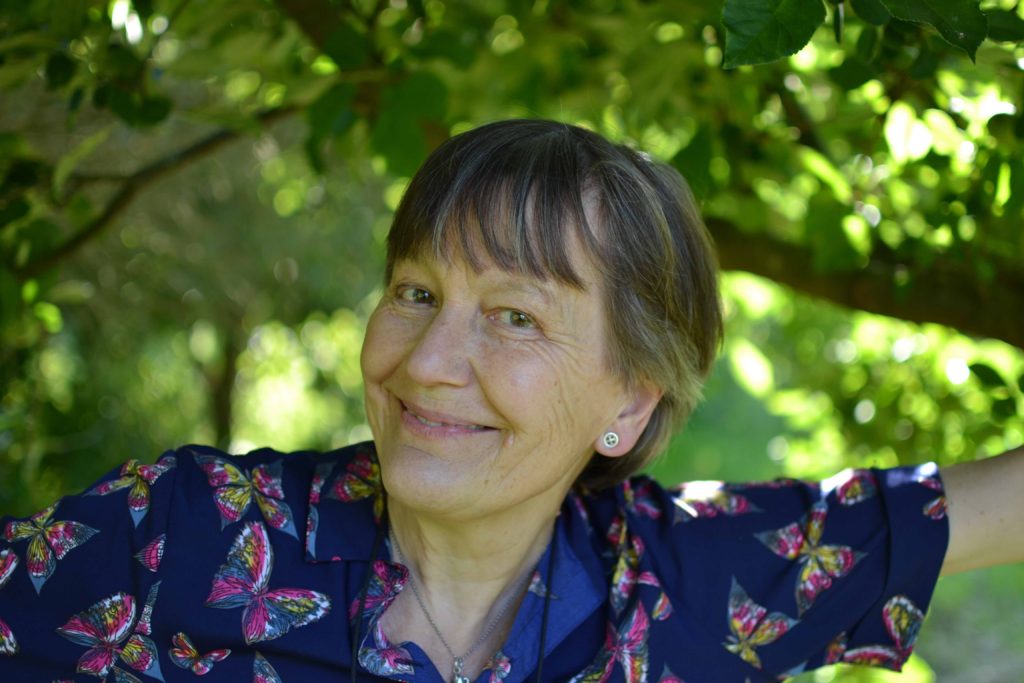 After that ferociously hard winter, I have nonetheless found silver linings in our garden, and probably we all have. Many evergreen shrubs were amongst the hardest hit, and for us these were the large euphorbias, a particularly massive Teucrium fruticans and the hebes.
However, the former are now showing green shoots which is cheering, but the hebes remain lifeless, and therein lies the break in the clouds because behind one such shrub I was growing Rosa 'Rhapsody in Blue'. I had been beginning to wonder if it was quite the rose it was cracked up to be – until this spring; no longer in the shadow of the hebe, it has decided to take the show on the road. More space and more light was all that it was waiting for – and probably more water.
I can now declare myself a huge fan of this lovely rose which deservedly won rose of the year in 2003 and an AGM in 2012. I could take issue with the name because of course it's not blue and anyway – who wants a blue rose? Instead we have all shades of sultry purple that eventually fade to a dusky mauve. This floribunda rose was bred in the late 90's in Derbyshire, the semi-double flowers are scented and the foliage is good; it's vigorous, repeat flowering and happy in dappled shade.
More than that, this is a true 'levelling up' rose as it is especially recommended for sunny positions in Scotland and in the north of England – because it doesn't fare so well in very hot weather.
NB Louise has published a beautifully produced book of her plant profiles – A Plant for Each Week of the Year. It costs £9.99 and is for sale in our online shop here.
More NB If you're not already a subscriber and you'd like a bit more gardening chitchat from the3growbags, please type your email address here and we'll send you a new post every Saturday morning.