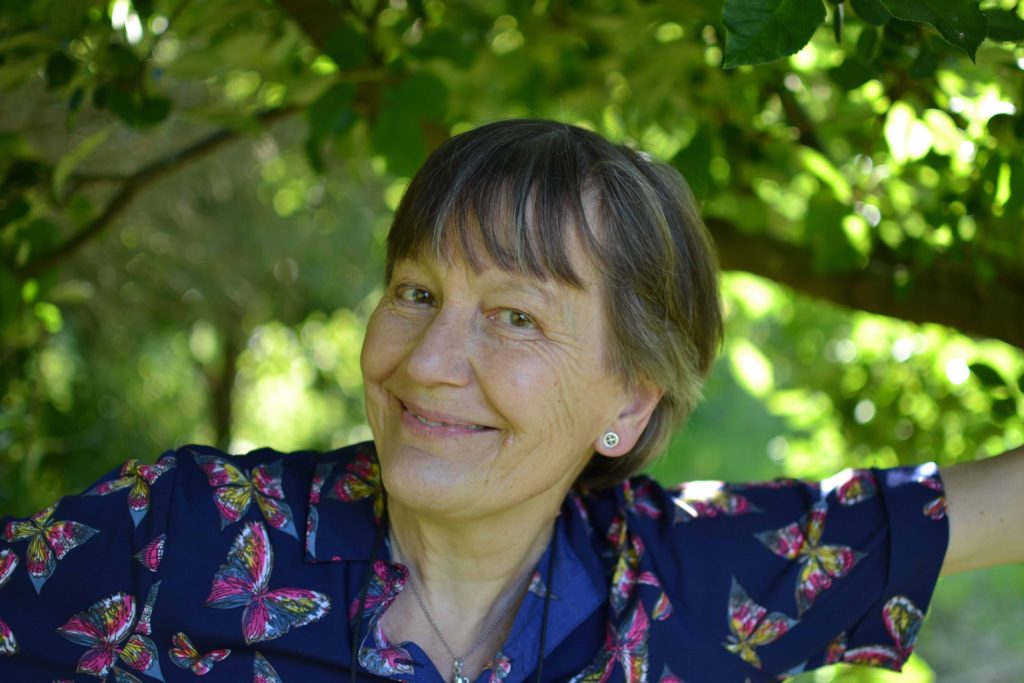 The Dunwich rose is vigorous and spreading, and forms a near impenetrable thicket of thorny stems with fern-like foliage. As introductions go, I realise that this falls far short of encouraging, but stick with it, for in late spring, once in flower, this rose is irresistible!
It produces masses of single, palest creamy yellow flowers which have prominent golden stamens and whose scent is so strong that it catches my senses almost every time I walk past, and this scent becomes even more pronounced after rain. 
A form of the Scots, or Burnet rose, Rosa pimpinellifolia is one of the earlier roses to flower and apparently this one was discovered on sand dunes in Suffolk. This therefore is an indication of its tough nature, and tolerance of wild and windy situations; that is not to say that it doesn't feel out of place in a typical garden setting!
This group of roses (once known as spinosissimas) is especially useful for hedging because they rarely grow higher than four or five feet, they never seem to submit to pests or diseases and perform well in part shade and even in poor soil. Last year I used a hedge trimmer to keep ours in shape and subsequently it has never looked better nor flowered so profusely. It only flowers once but does produce small, almost black hips in the autumn.
If you'd like to get a bit more gardening chit-chat from the3growbags, just add your email address here: