pear 'Black Worcester'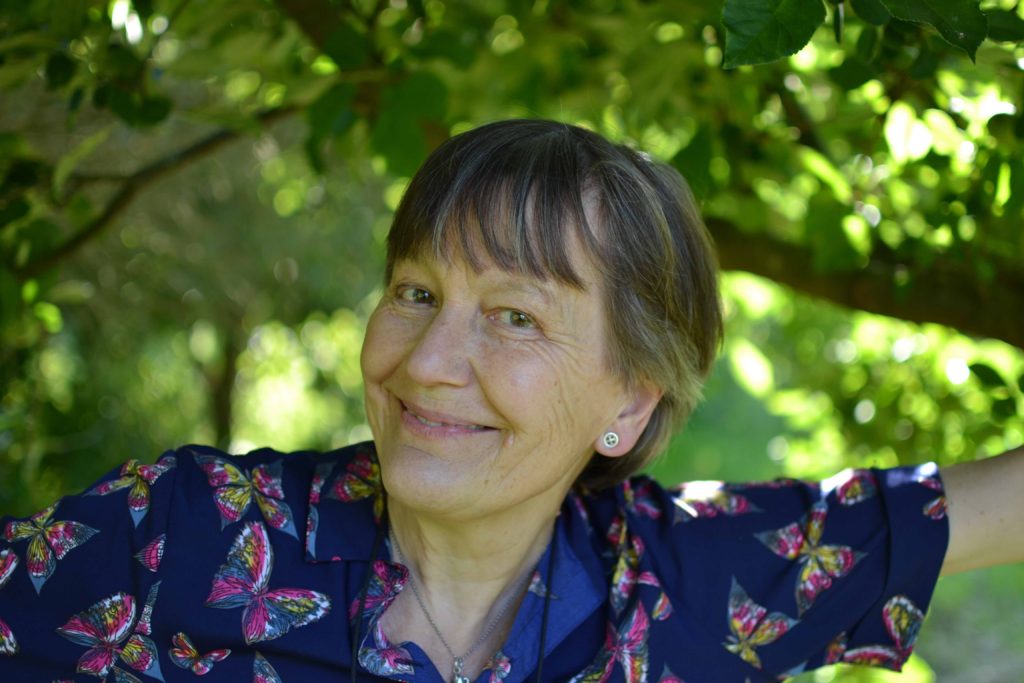 There could be a radio programme called 'Inheritance Plants' in which various people would remember the plants they grew up with and explain why they felt they wanted to continue the tradition in their own gardens.
Well, thanks to my own dear parents, this lovely pear tree would no doubt be on my list. It is an ancient cultivar of the European pear, said to be introduced into the UK by the Romans, and recorded as being grown by monks way back in 1388. It is an excellent keeper, right into the new year if carefully stowed away in a cool dry place, but I have also found that it does rather well lying in the long grass under the tree itself, as long as it's left alone by the birds and other wildlife! This long storage life meant that 'Black Worcester' was a very useful fruit in the years before refrigeration and other methods of preservation.
This hardy tree bears clusters of beautiful white blossoms in springtime and has good disease resistance, eventually reaching a height of between four and six metres. It is a reliable mid-to-late season cropper, producing copious quantities of large, oval fruit whose skin is dark olive green, flushed with russet. The flesh is rock hard and pale, and certainly not edible when raw. However the pears are delicious when slow-cooked for a couple of hours after which they turn a beautiful mahogany red, and it's the perfect pear for cooking with spices and red wine.
Surprisingly my 'inheritance tree' does not hold the award of garden merit from the RHS but I'd like to take this opportunity to put its name forward!
NB Louise has published a beautifully produced book of her plant profiles – A Plant for Each Week of the Year. It costs £9.99 and is for sale in our online shop here.
More NB If you're not already a subscriber and you'd like a bit more gardening chitchat from the3growbags, please type your email address here and we'll send you a new post every Saturday morning.