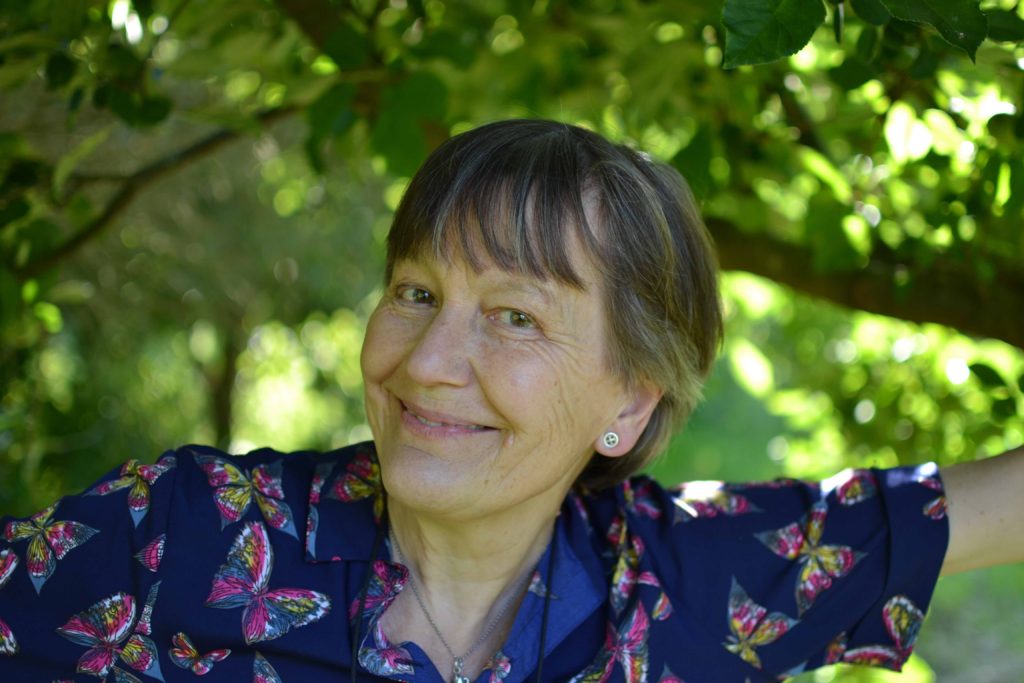 Morello cherry
When I was a child, my parents grew a Morello cherry tree up against the north wall of our house, and even then, all those years ago, I remember thinking how amazing it was to see the beautiful snowy white blossoms looking so happy in their shady corner, to be followed by so many luscious deep red fruits. It was some coincidence therefore, that when my husband and I moved to our present house, almost the first tree we clapped eyes on was a Morello cherry.
P cerasus 'Morello' is a small tree, and self-fertile, so it has no need for other pollinators. This variety is the best for culinary purposes: perfect for jam or cherry tart and it is a reliable cropper, not troubled by late frosts (this spring has certainly put that to the test!), and it needs very little looking after. It can be grown free standing or fan trained in shade, part shade or full sun.
Don't be persuaded that you can eat the cherries uncooked when they're ripe – you can't, they are highly acidic. However, the birds love them this way and I have an abiding childhood memory of leaning precariously out of an upstairs window and trying to drape a net over the cherries to prevent the birds eating them – it invariably failed!
Cherries or no cherries, it's worth growing for the blossom alone.
Louise has published a beautifully produced book of her plant profiles – A Plant for Each Week of the Year. It costs £9.99 inc P & P and is for sale in our online shop here
More NB If you'd like a bit more gardening chitchat from the3growbags, please type your email address here and we'll send you a new post every Saturday.