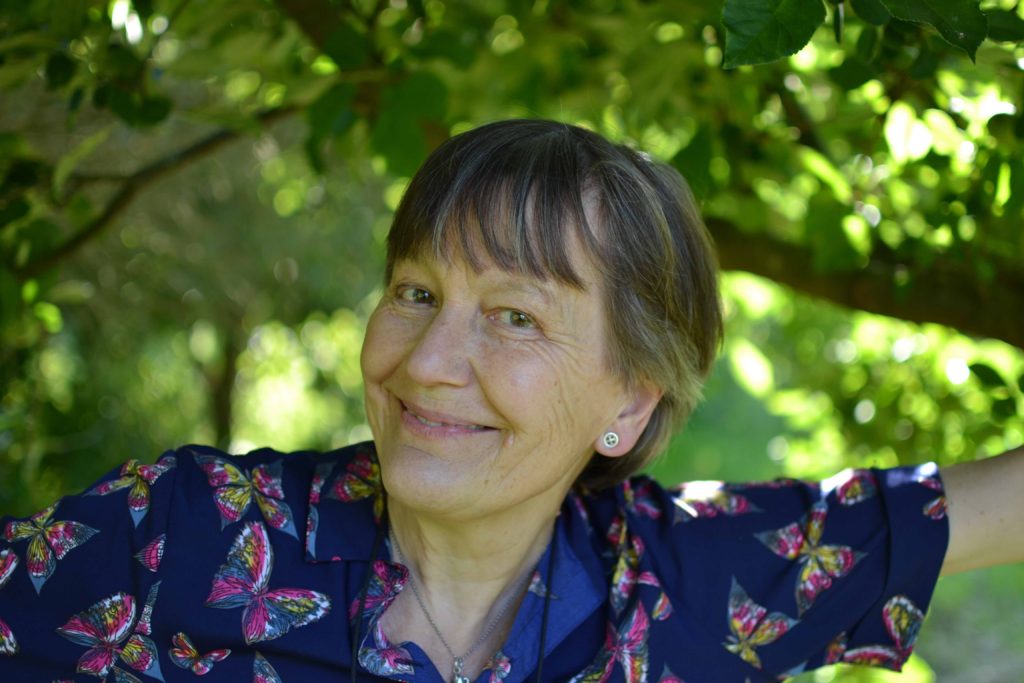 This cultivar, bred in the 1980s by an Irishman named Joe Kennedy, is a beautiful, strong growing, hardy primula, and having chosen it this week as my special plant, I wanted to find out where the name originated. I uncovered more than one explanation, but the one that fits for me was being named after the poem of the same title by James Clarence Mangan, written in 1846: a dark year in Irish history.
Being such a good doer, 'Dark Rosaleen' is the perfect primula for me because it doesn't need cosseting. When I first bought it many years ago, worried that I might lose it, I grew it in a large pot.
Later that year I divided it up into several sturdy little plants which I then planted out the following spring into a narrow semi-shaded border where they sit happily with Pulmonaria 'Opal', Scilla siberica and many other early spring flowers. I am rewarded with a mass of long lasting, rich crimson flowers, with a pale pink stripe and a yellow central eye. The real bonus is the dark green foliage flushed with burgundy which is the perfect foil for the flowers … magic.
NB Louise has published a beautifully produced book of her plant profiles – A Plant for Each Week of the Year. It costs £9.99 and is for sale in our online shop here.
More NB If you're not already a subscriber and you'd like a bit more gardening chitchat from the3growbags, please type your email address here and we'll send you a new post every Saturday morning.