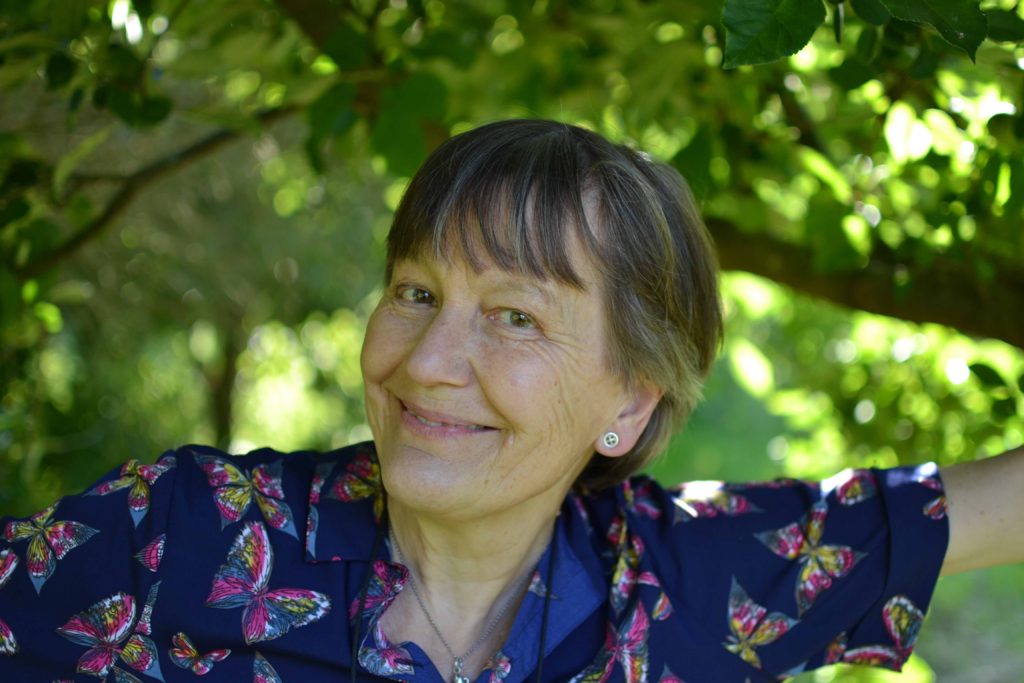 If you happen to be looking for a hardy, evergreen, self-clinging climber for a north wall, then look no further.
This impressive relative of the hydrangea fits my description to a T; and every year as the summer draws to a close, my gardening spirits never fail to be lifted by this beautiful, exotic, yet rarely seen plant.
The handsome, glossy, dark green foliage is the perfect background for the masses of panicles of tiny, star-shaped, creamy white flowers. These are hugely attractive to bees and a myriad of other insects; so much so that very often the happy hum of wildlife alerts you to the first flowers before you realise they are there.
Pileostegia is one of those plants that is singled out as being slow off the blocks, and I get a little tired of descriptions such as 'slow to establish', 'slow growing' etc …. it's a plant for goodness sake, instant gratification and gardening just don't go together. You hear this about yew hedges too, but a little patience is all that's required, and once it's away, 6-8 metres is the limit. Easy to grow and easy to prune if it gets carried away!
NB Louise has published a beautifully produced book of her plant profiles – A Plant for Each Week of the Year. It costs £9.99 and is for sale in our online shop here.
More NB If you're not already a subscriber and you'd like a bit more gardening chitchat from the3growbags, please type your email address here and we'll send you a new post every Saturday morning.