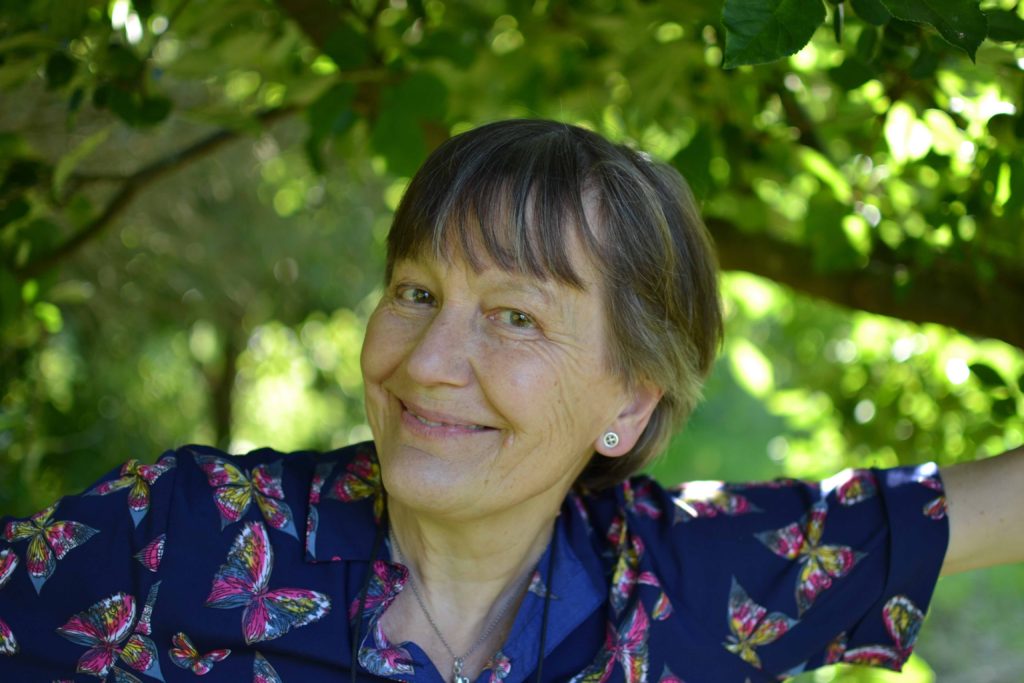 Plants in containers really come into their own as the summer progresses. Pelargoniums, salvias,  plectranthus, dahlias and all the others are getting well into their flowering stride and none does it better than my subject today – Pelargonium acetosum or sorrel-leaved pelargonium.
This very floriferous species pelargonium has glaucous green, almost fleshy leaves, they are more like a succulent's than a pelargonium's, and are certainly not scented. Far from it, they are apparently quite acidic tasting and in their native South Africa, the buds and new leaves are eaten raw in salads, also added to soups and casseroles. I admit that until I wrote this piece I was not aware of their culinary uses, and I have also learned that the epithet acetosum is Latin for 'sour'.
More spreading than upright in habit, it can attain 50-60cm, and the unusual salmon-pink flowers are subtle and delicate – almost spidery in appearance. It looks very good paired with salvias in hues of blue and purple and one of my current favourites is a relatively new introduction called Salvia 'So Cool Pale Blue'. Like most pelargoniums, P acetosum is easy to propagate, I took some cuttings a couple of months ago and they're romping away already.
The sorrel-leaved pelargonium was first cultivated in the UK at the Chelsea Physic Garden in 1724, almost three hundred years ago, however no part of the plant has any known medicinal merit.
NB Louise has published a beautifully produced book of her plant profiles – A Plant for Each Week of the Year. It costs £9.99 and is for sale in our online shop here.
More NB If you're not already a subscriber and you'd like a bit more gardening chitchat from the3growbags, please type your email address here and we'll send you a new post every Saturday morning.