sweet cicely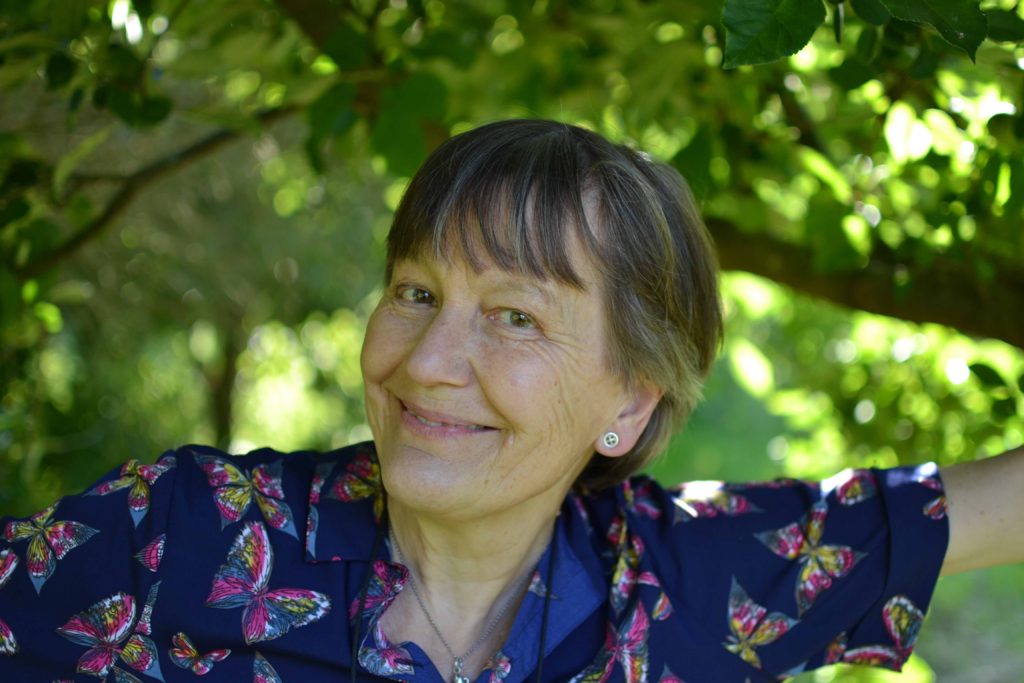 I've grown sweet cicely (Myrrhis odorata) for as long as I can remember. I have no recollection of when or where I first bought it, it's just always been a part of my gardening (and cooking) life.
Not dissimilar to cow parsley, sweet cicely is also a British native but I've never seen it growing in the wild. I believe that it's most often found in north Wales, north England and Scotland. The fresh green, feathery leaves smell of aniseed when crushed, and have traditionally been used to reduce the acidity of certain sharp-tasting fruits during cooking (rhubarb in particular), thereby reducing the need to add so much sugar – so don't grow it too far from the back door!
Without wishing to turn this into a cookery column, I simmer the rhubarb with a handful of sweet cicely leaves in the juice of an orange, and use no sugar at all. Perfect for diabetics.
The aromatic foliage is sometimes randomly marked with creamy white splashes – I used to think that this was caused by something in our soil but apparently it's a common feature of the plant. The heads of flat, white flowers are very attractive and are followed by distinctive spindle-shaped seed heads which also have their use in the kitchen.
Herbaceous and very hardy, this delightful umbellifer is happiest in part shade or shade: here we grow it with Helleborus argutifolius, a creamy white variegated cornus and Tellima grandiflora. It self seeds gently and always where you want it! (H: 60-80 cm).
NB Louise has published a beautifully produced book of her plant profiles – A Plant for Each Week of the Year. It costs £9.99 and is for sale in our online shop here.
More NB If you're not already a subscriber and you'd like a bit more gardening chitchat from the3growbags, please type your email address here and we'll send you a new post every Saturday morning.