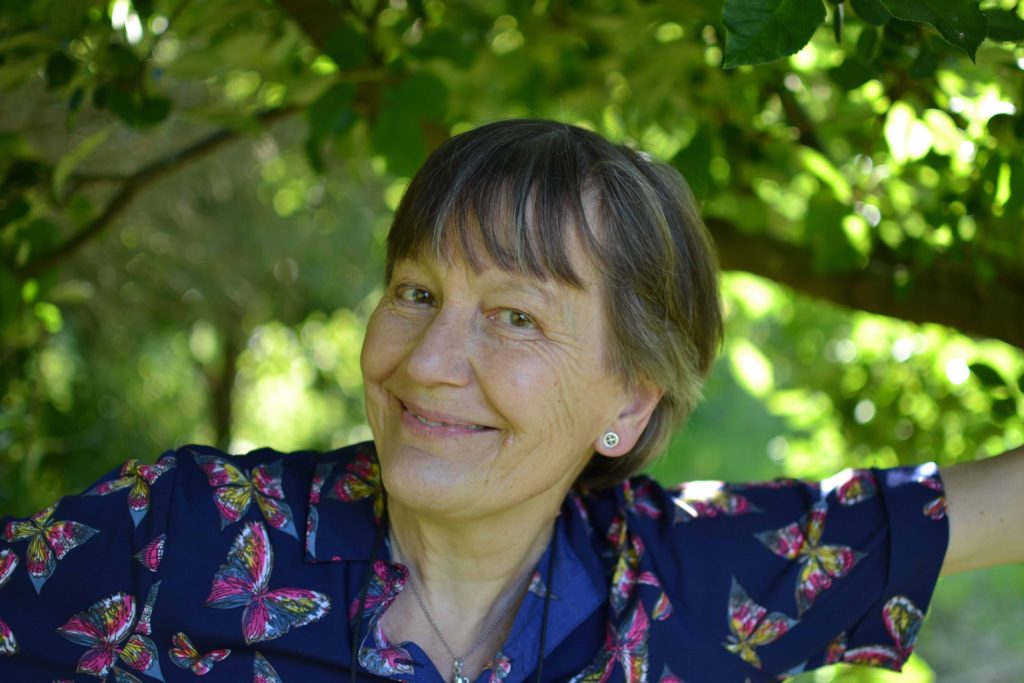 Whenever I look at our Judas tree in flower, I am reminded of Italy, so even if we can't go there this year, we can at least dream. Cercis siliquastrum is a small deciduous tree native to southern Europe and the Mediterranean, from whose bare branches emerge abundant, deep pink, pea shaped flowers in mid-spring.
These are produced on the old wood (and unusually this includes the trunk as shown in my photograph) and are closely followed by heart shaped leaves which gradually submerge the flowers over the next few weeks. Later in the year the long flat seed pods hang vertically down and remain all winter.
This is a tree that naturally forms a good shape and therefore does not need much, if any, pruning, and it's a good choice for a small garden reaching 8-10 metres when mature. There is a cultivar called 'Bodnant' that might be worth seeking out as it has gained the Royal Horticultural Society's Award of Garden Merit.
Last autumn, by chance I happened to plant two large pots of the tulip 'Negrita' which have come out at exactly the same time and echo the colour of the Judas tree flowers perfectly … one of those happy coincidences that I will repeat this year.
NB: If you'd like to get a bit more gardening chit-chat from the3growbags, please do sign up here for our weekly email: