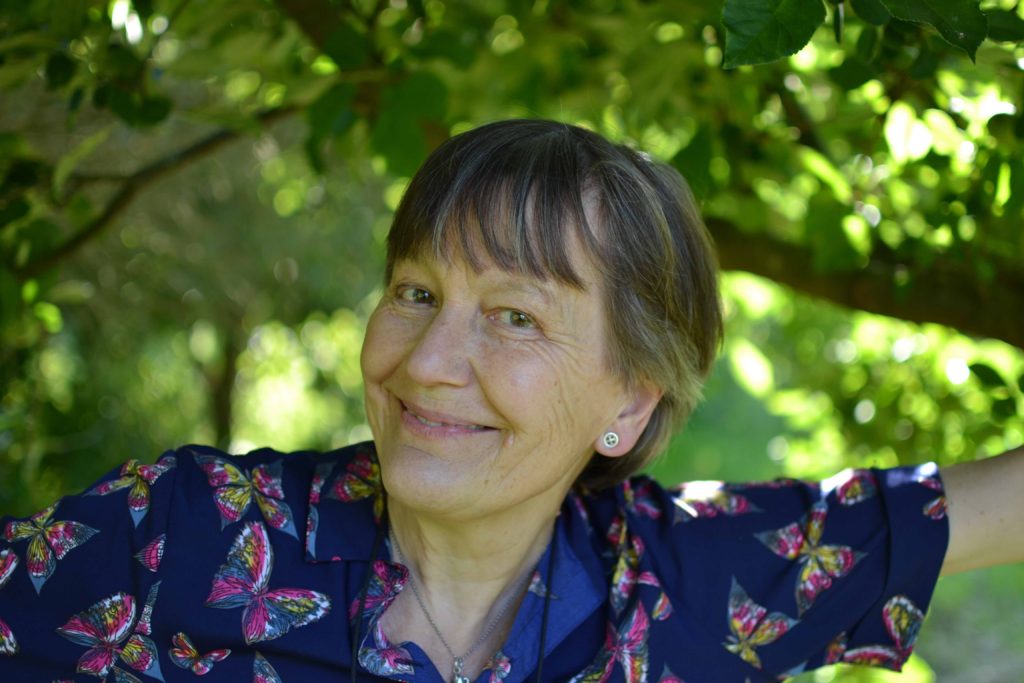 There are well over 400 species in the genus geranium, and so when it comes to choosing one for that precious spot in your garden, it pays to do a little research, and above all, be selective. It is oh so easy to be seduced by the one that happens to be in flower as you pass it in your local nursery or garden centre, but a random purchase can be a cause for regret later. It might turn out to be too tall, too floppy, too thuggish, too sparing in its flowers ….
The Latin 'sylvaticum' means 'of woodland'. It therefore follows that my special plant today is very tolerant of shade, it is indeed its preferred spot; the plentiful, pure white flowers are held well above the fresh green divided leaves, lighting up any dark corner. Its habit is noticeably upright, it is clump forming and easy to grow. After flowering, try cutting the whole plant back and you might get a second crop.
A word about the Royal Horticultural Society's Award of Garden Merit (AGM) which was relaunched in 1992. There are tens of thousands of plants available to buy in the UK, and sometimes the choice is overwhelming. To help you make that choice, it is always reassuring to note the little logo, because believe me, it is well earned!
NB: If you'd like a bit more gardening chitchat from the3Growbags, please type your email address here and we'll send you a new post every Saturday morning: