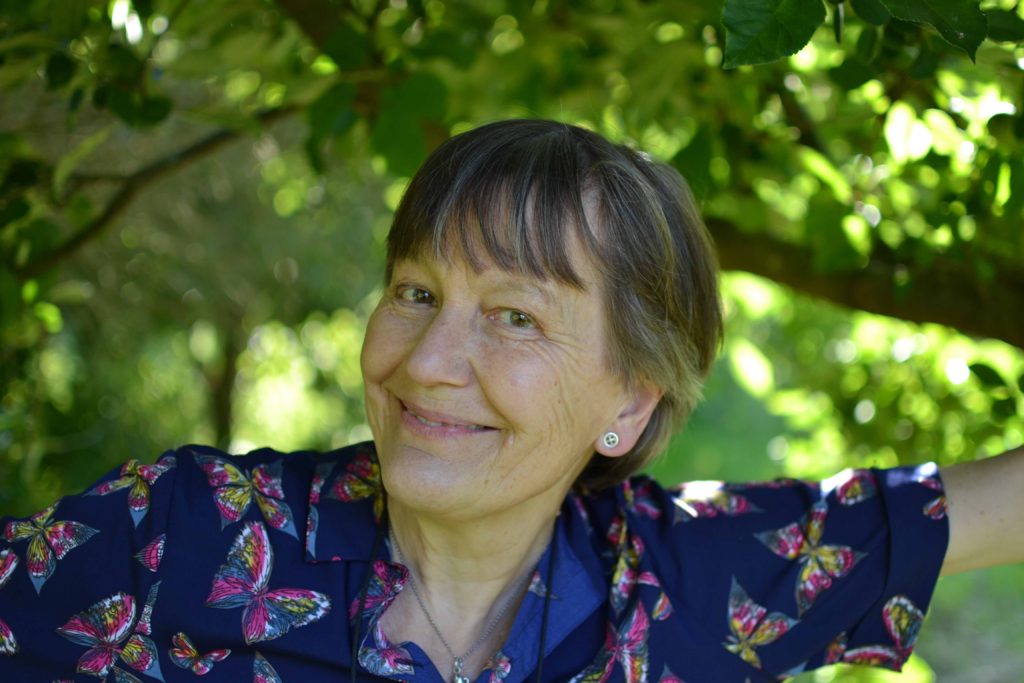 The day length is shortening significantly as we near the end of September and in a bid to reduce that slight twinge of autumnal melancholy, I have for many years now tried to ensure that there are plenty of late season flowers to distract us for as long as possible.
And so it was that last October I went to the Great Dixter Autumn Fair and spotted Hatschbach's fuchsia on the stand of one of the exhibitors (https://www.plantpref.co.uk). I surprised myself as fuchsias have never been top of my wish list but this one looked different; it was the foliage that drew me to it initially, being slender and willow-like and lustrous in texture.
I've only had it for a year but it's already a firm favourite. First off it came through last winter, which was impressive as our lowest recorded temperature was minus nine degrees, and I've since read many descriptions of it as borderline hardy. It disappeared entirely of course, but resurfaced with enthusiasm in the spring and has never looked back.
Its habit is elegant, the upright arching stems are strong growing and towards the end of its first year, it's already looking me in the eye! I'm sure it will easily attain 6'. The flowers are slim and graceful, no over-the-top frills and flounces thank you, and it's happy in partial shade, especially during very hot sunny periods.
NB Louise has published a beautifully produced book of her plant profiles – A Plant for Each Week of the Year. It costs £9.99 and is for sale in our online shop here.
More NB If you're not already a subscriber and you'd like a bit more gardening chitchat from the3growbags, please type your email address here and we'll send you a new post every Saturday morning.