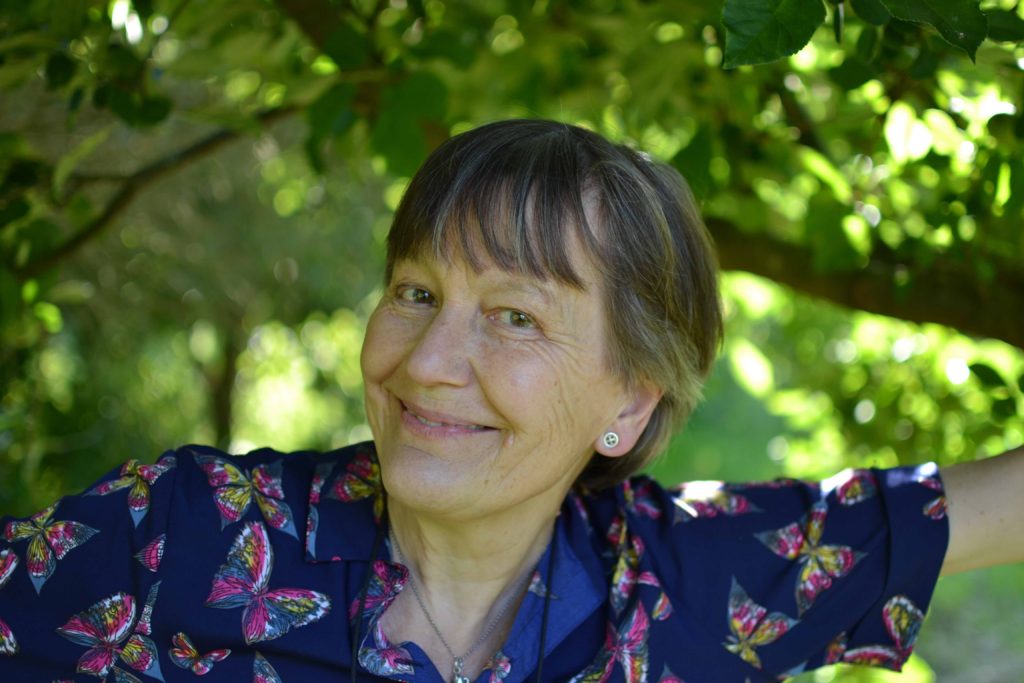 It all depends on the sun, the wind, the rain, and the frost … and on the order in which they come and go throughout the year. Therefore each autumn brings subtly different colour schemes and it is why some plants excel one year where before they were more muted.
Today it's the turn of an American switch grass, and it has been grabbing my attention for the last few weeks until I could no longer ignore it!
Panicum virgatum 'Northwind' is the most narrowly upright form of the genus and is therefore perfect for the smaller border where other grasses might elbow out their less pushy neighbours. 'Northwind' is clump forming, and as a single specimen it makes a stunning vertical accent; it is best placed in full sun where the clear autumn sunlight can stream through the hues of golden yellow, orange and tan. In our garden I grow it with salvia 'Phyllis' Fancy', chrysanthemum 'Cottage Apricot' and verbena bonariensis.
'Northwind' grows to about 150 cms, it doesn't flop, is tolerant of most soils and remains neat throughout the winter. In March, cut down the stems to ground level and chop them up as you go, leaving them as a mulch. In 2014 it won Perennial Plant of the Year!
NB Louise has published a beautifully produced book of her plant profiles – A Plant for Each Week of the Year. It costs £9.99 and is for sale in our online shop here.
More NB If you're not already a subscriber and you'd like a bit more gardening chitchat from the3growbags, please type your email address here and we'll send you a new post every Saturday morning.