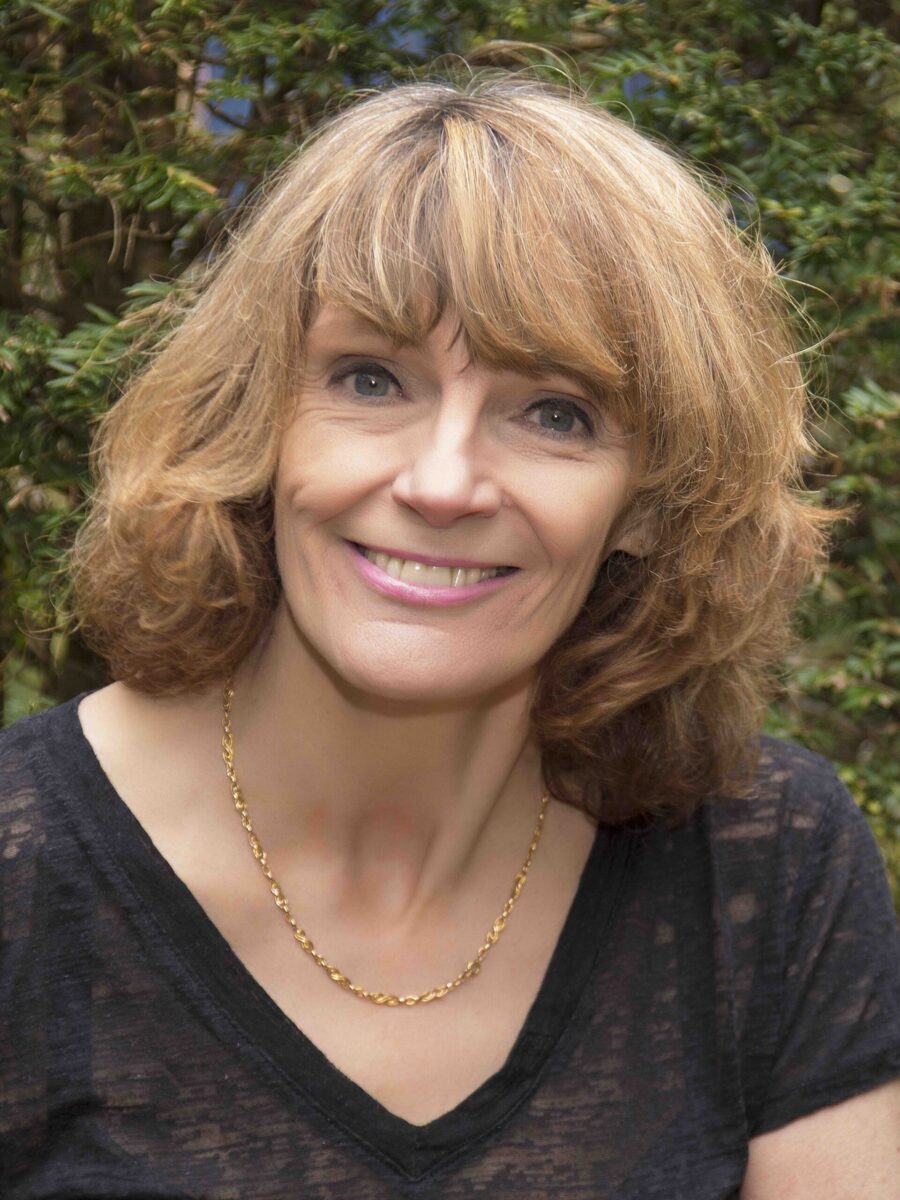 The Dawyck experience starts a little before you actually reach the garden. That's because it lies in the pretty Scottish Borders 28 miles south of Edinburgh. Rolling hills, low stone walls and the babbling River Tweed get you fully in the mood for this great woodland garden which has a devoted following.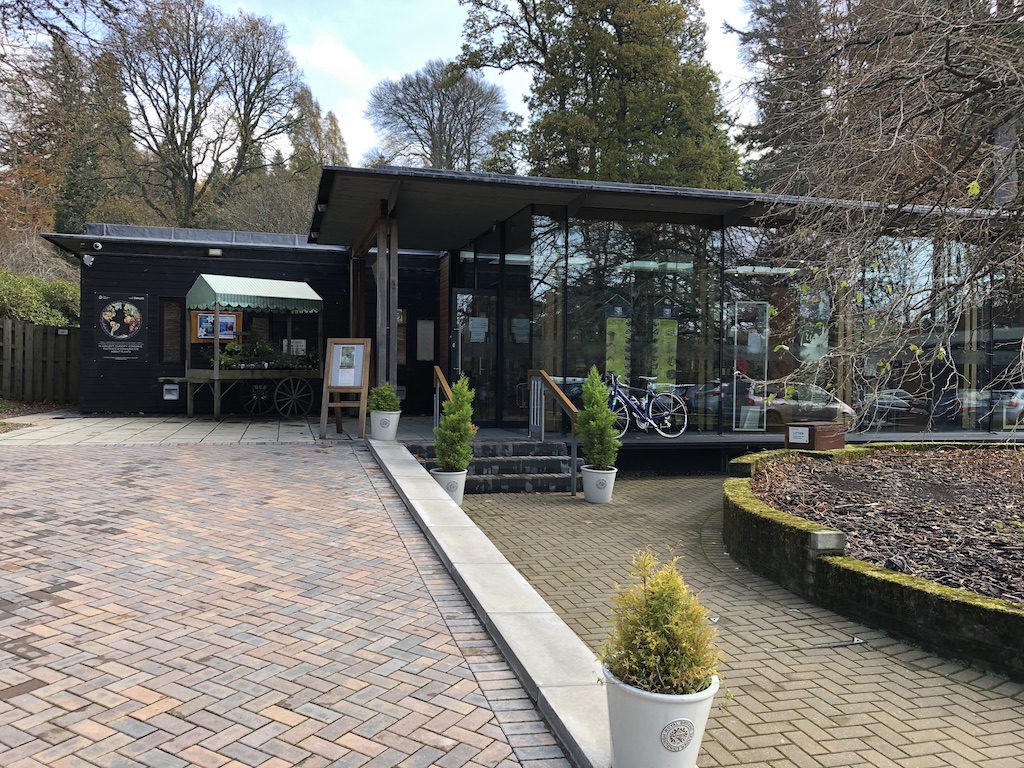 You see, Dawyck is more of a walk with benefits. It's the sort of place you go if you want to enjoy trees, learn about woodland biodiversity or to discuss that 'very difficult topic' one-to-one and have a decently long stomp in a public-but-private environment while you do that.
You can park bang-smack in front of the entrance building in which you'll get the most fantastically warm welcome. We've been four times and this experience has never changed. A quick scone in the café alongside acres of lycra, such is its popularity as a pitstop for road cyclists, and then its off into its magnificence.
Dawyck has themed trails most notably focused on its North West American tree collection and another taking you around some terrific historic tree specimens from other parts of the world.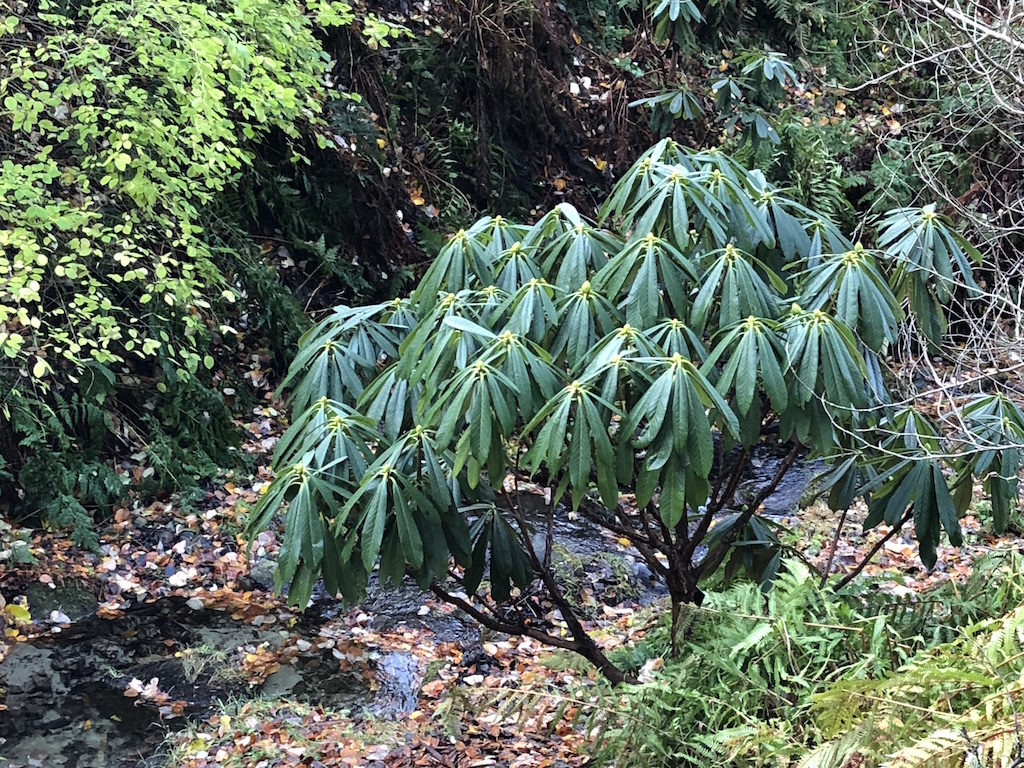 How come? Well after the Veitch family first planted the garden at Dawyck House it was taken over by the Naesmith family in 1691. Sir John Naesmith supported plant-hunters, especially David Douglas (1799–1834) who was big on trees. Just before 1900 the estate was bought by the Balfour family, and in 1978 they gave its gardens to the Royal Botanic Garden. Dawyck House and chapel remain in private use, but their Gothic charm adds to the enjoyment of your walk, as does the small hydro-electric system that operates on the burn that tumbles through the centre.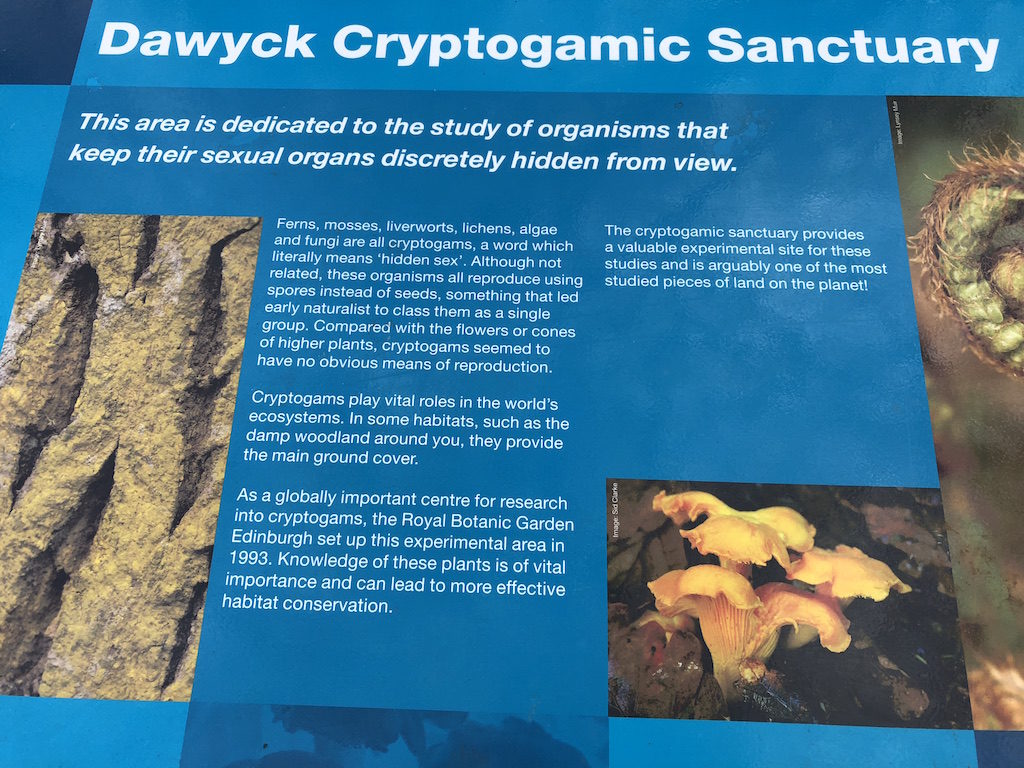 You don't go to Dawyck for its abundance of herbaceous borders or exotic planting – its sister gardens at Edinburgh and Stranraer offer more of these – but it is bang on trend with its showcase of native plants which are under threat in the wild. Known to be most popular with pollinators, native species now have a stronger focus than ever. And Dawyck is properly botanical. If you're a gardener but only an entry-level botanist, you'll find the information boards quite a revelation.
The garden has a good programme of events through the year and comes into its own in the spring when snowdrops; bluebells, rhododendrons, azaleas and Himalayan blue poppies are better than elsewhere, and in the autumn, when the deep reds and yellows of the trees will dominate your Instagram grid!
Dawyck is a big garden in every sense of the word. It retains the adventurous spirit of those who originally prospected for its specimens and a botanical authenticity that teaches you something new every time you visit.
Details:
Website – https://www.rbge.org.uk/visit/dawyck-botanic-garden/
Opening: Every day from February to November, at 10am. Closes at 4pm; 5pm or 6pm depending on the season – see website.
Entry charge: Adult £7.00, Concession £6.00, Child (15 and under) Free. Includes voluntary donation.  Standard Adult £6.30, Standard Concession £5.40. (2019 prices)
Postcode: EH45 9JU
Phone: 01721 760254
More NB If you're not already a subscriber and you'd like a bit more gardening chitchat from the3growbags, please type your email address here and we'll send you a new post every Saturday morning.