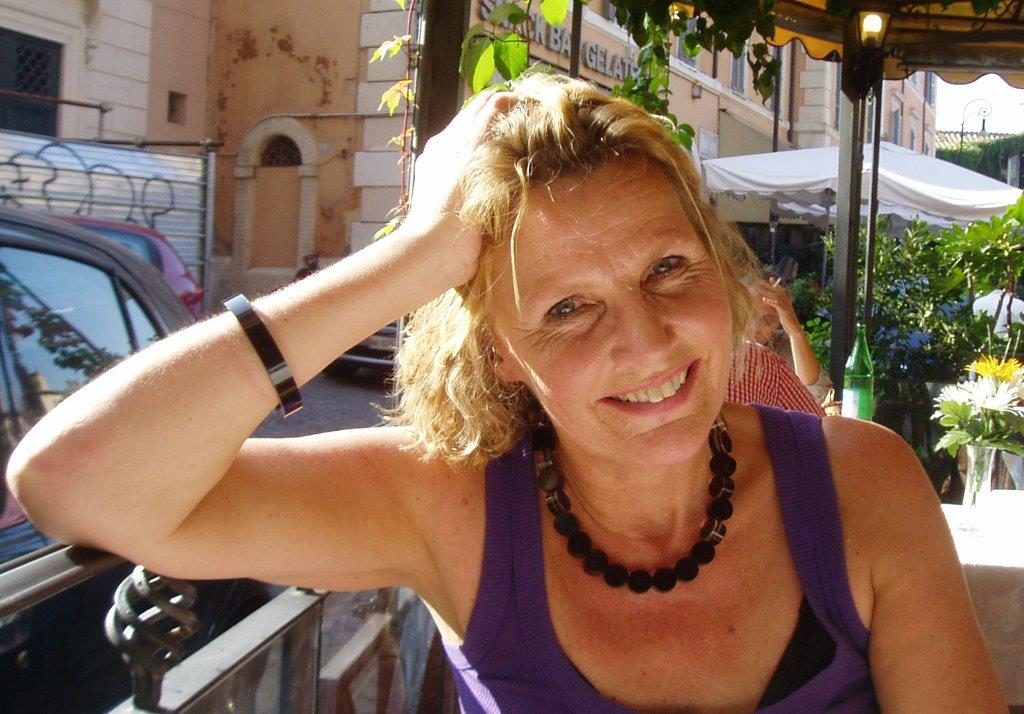 Now the gorgeous lazy summer days have arrived our gardening tasks are mostly of the gentler and easier kind – hurray! So let's get going on some deadheading, planting for later summer colour and thinning fruit among other jobs…….
Deadhead for a better bed
One of my favourite summer tasks is to wander among the flower beds at this time of year with my beloved little Spear & Jackson sécateurs and snip off the wilting flower-heads, particularly of roses but plenty of other things as well – foxgloves, sweetpeas, marigolds, phlox…..and a host of others. After a spell of heavy rain some flowers, particularly roses, may 'ball' – failing to open properly and just sitting there in a sodden lump – and these should also be nipped off.
This 'deadheading' does three important things:
1) It makes your borders look much better, once they are relieved of the decaying flowers; you can give the foliage a quick check too, and trim off anything that looks …well, manky. Remaining flowers on each plant will look a thousand times better.
2) It encourages buds lower down on the plant to stir themselves into action and make some new blooms for you to enjoy.
3) It stops the plant from putting its efforts into creating fruits and seeds, when you would like it to concentrate on growing more flowers, roots or foliage. This brings me to the one time when you should NOT be deadheading, and that's when you actually want these dead flowers to become seed cases, fruit, hips etc. for seed-collection, harvest, for the birds in autumn and winter, for decoration, and so on.
Otherwise, snip with abandon, and keep the garden looking fresh and colourful.
After the alliums

Our newly-into-gardening son posed me an interesting question this week. He and his wife have a small city garden, and he wants to make the most of any flowering space they have. Having hugely enjoyed the allium flowers through the early part of the summer, he asked me what he could plant in that area to cover up their ugly wilted foliage and provide colour through the rest of the summer months.
My first ideas were for plants like alchemilla  or dark-leaved sedum, whose foliage is most attractive even when the flowers are absent. I think planting asters would work well too, especially my favourite –Aster frikartii 'Monch', which seems to be covered in its starry mauve blooms for months and months.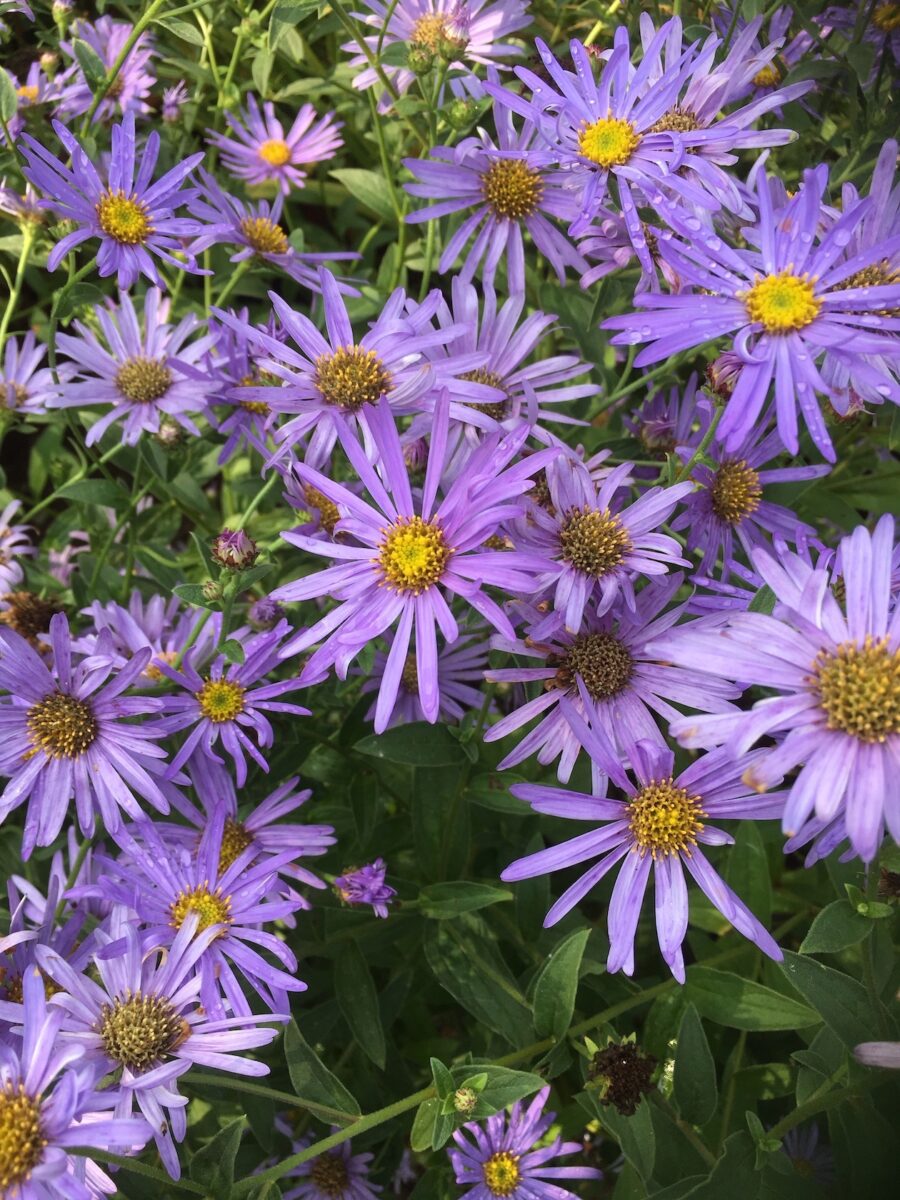 But then Laura came up with an even better suggestion, I think (…..doncha just hate it when that happens!) – bulbs of that summer beauty Eucomis would yield thick luscious leaves to hide the allium debris, and then produce their exotic and delightful 'pineapple' flowers later. Planting bulbs with bulbs would lessen the likelihood of slicing through the alliums accidentally, as you might do if you were taking the traditional route of putting out annual bedding plants.
Thinning the fruit

We, like many others, had such a bumper crop of fruit last year! This year seems so far to be more within the usual bounds, but it's still important to go over your fruit trees now, and thin the fruit so that the remaining apples, plums etc. can reach a good size and weight. If you leave them all on, you risk a large harvest of disappointingly small fruits. So remove the smallest one or even two in each cluster, and let the rest develop naturally and unencumbered.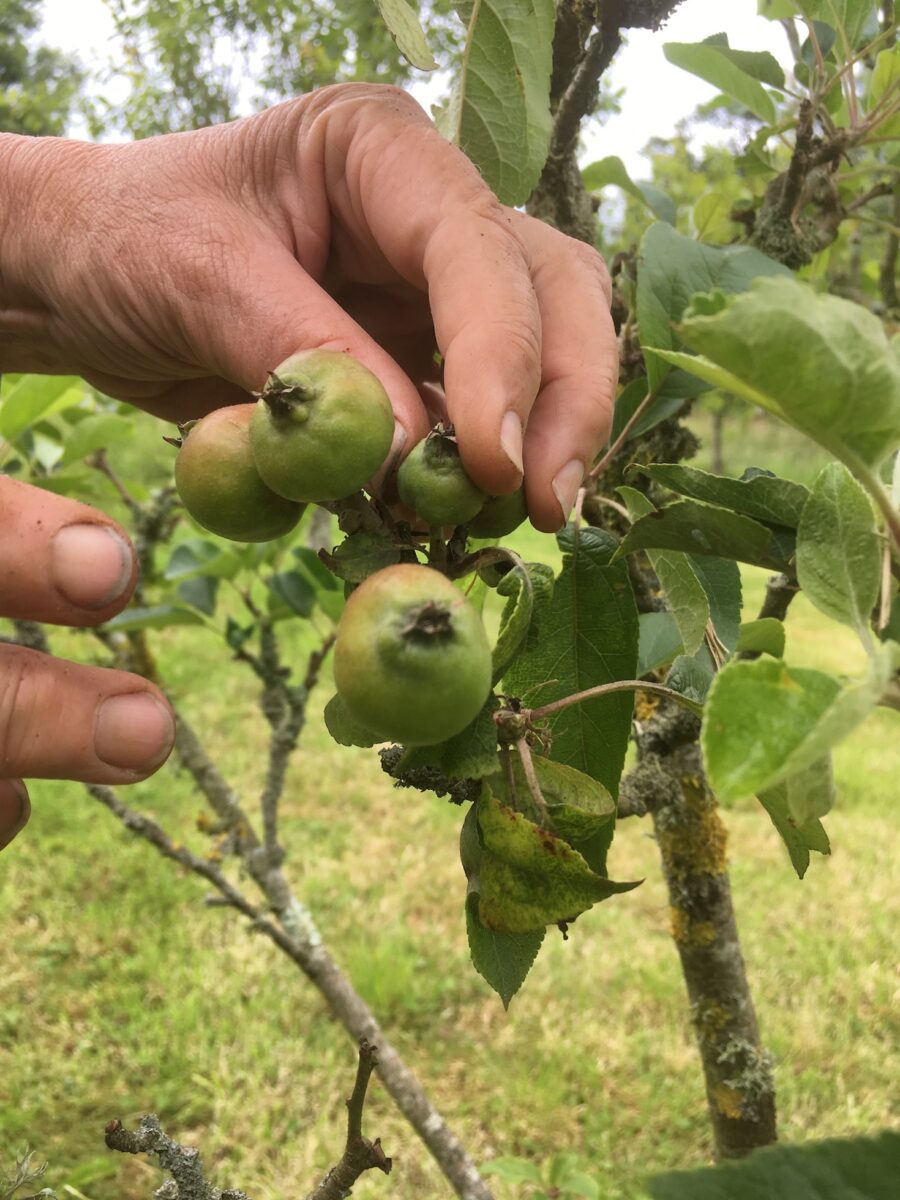 Gardening shorts
With gooseberries, redcurrants and white currants, cut back the new shoots to 5 leaves, except for any that you might want to develop into new branches next year.
The bedding cuttings that I advised you to take back in May's GrowHow (I wonder if you did?!), should be nicely rooted by now and be ready for separating and moving on into their own pots.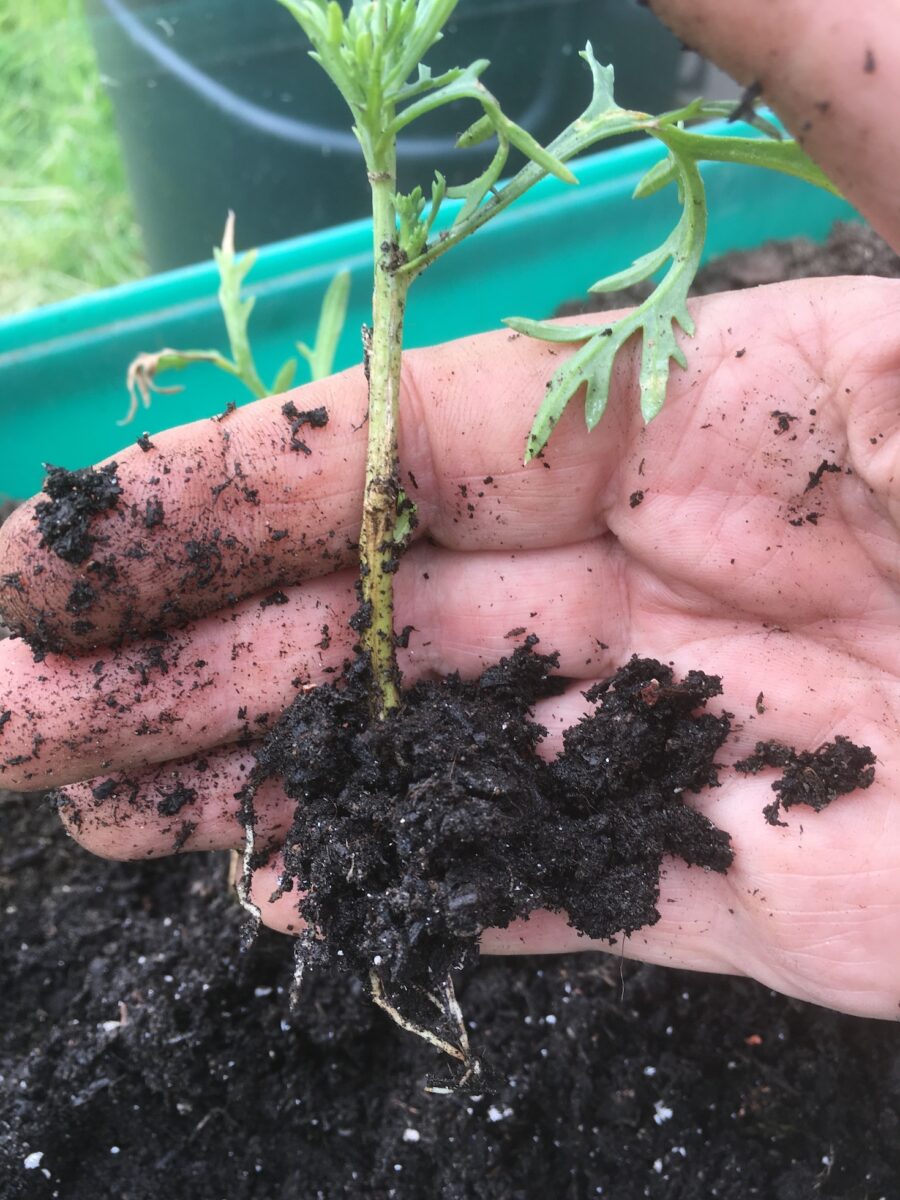 If, like me, you have a vine on a rod-and-spur arrangement, keep snipping back the sideshoots that haven't got fruit on, to 5 leaves. Snip off the shoots that do have fruit developing on them, to 2 leaves past the fruit cluster.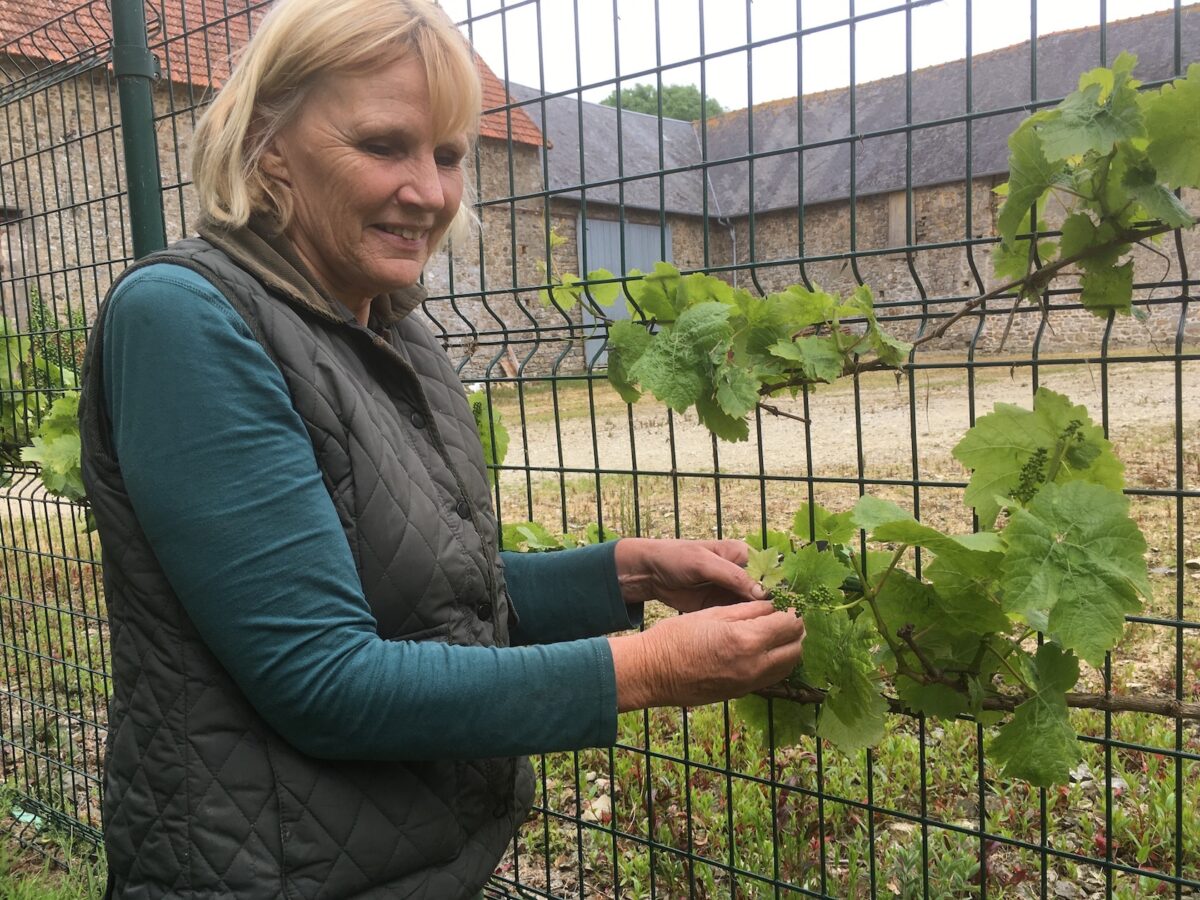 More NB If you'd like a bit more gardening chitchat from the3growbags, please type your email address here and we'll send you a new post every Saturday morning.