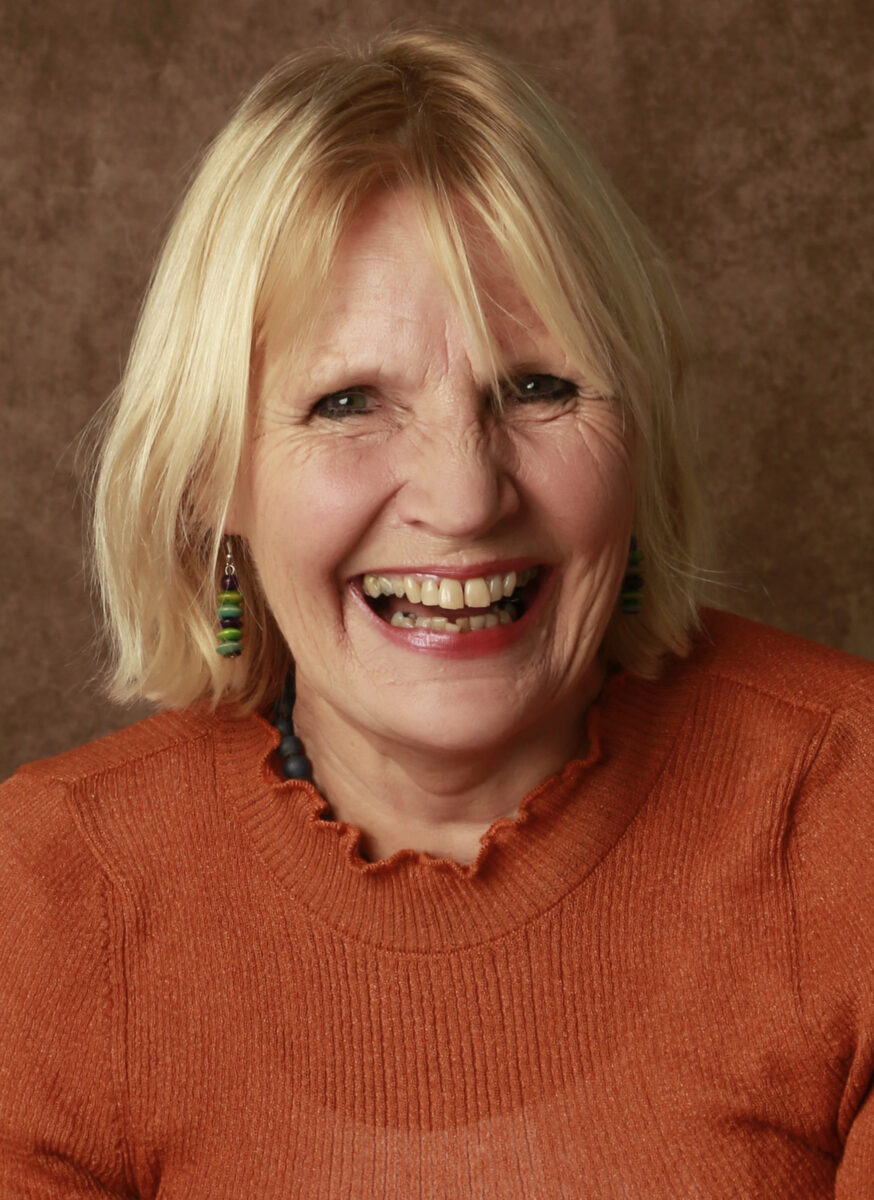 Don't you just adore those small and medium-flowered summer clematis – they will enchant for weeks and weeks from mid-summer onwards, if you have a good hack at them now. All that mass of tangled brown top-growth can be cut off entirely now, right down to about 1ft off the ground. I know it's scary but if you leave it on, you will end up with a sad-looking thing with a few flowers poking out at the top, and very untidy legs – and you don't want that.
So chop it off – if you can cut above a leaf-bud, so much the better, but I don't bother about that much – put your usual slug and snail deterrent around the remaining stalks, and watch it shoot away like leafy fireworks as the spring wears on.
GARDENING SHORTS
I have some old clumps of hemerocallis (day lilies) that need lifting and dividing to rejuvenate them. February is a good time to do this – I'll just chop down into them with a spade and replant the outside bits, as long as the ground isn't frozen.
NB If you'd like a bit more gardening chit-chat from the3growbags, just enter your email address here and we'll send you a new post every Saturday morning.