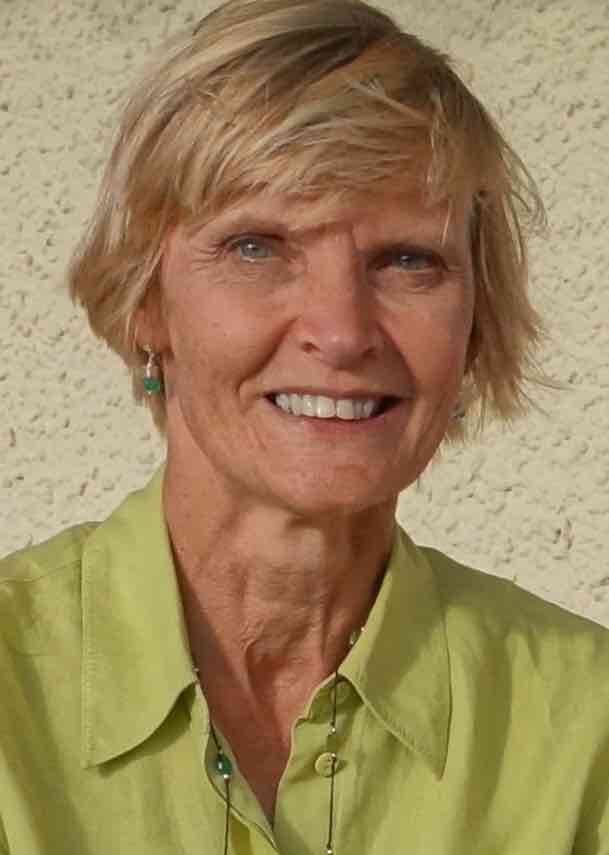 There are two ways you can achieve a last hurrah in your garden from late summer climbers: perennials or annuals. In the wild climbers rely on the support of other plants to reach up to the light so are naturally gregarious creatures, happy to mix in with whatever plant populations already exist in your garden providing they are getting a leg up in life.
I don't have much time for annual climbers, ipomoea, thunbergia and the like;  they require too much cosseting and then only produce something rather weak and spindly that is starting to go yellow at the base just as the flowers eventually come out. Why would you bother when perennial climbers are already rooted and raring to go with far greater form and character. The only exceptions I would make to this rather sweeping condemnation of annual climbers would be Rhodochiton atrosanguineus, Cobea scandens 'Alba' and Dolichos lablab 'Ruby Moon'.
But turning to your other option, perennial climbers, it can be a case of be careful what you wish for.
Well established perennial climbers seem able to put on an inordinate amount of growth in a single season and many of the late summer climbers we grow are actually invasive pests in other countries.
Take the trumpet vine, Campsis radicans, for example – three years to get something going, a couple of years where you are delighted with it, then the rest of your life trying to keep it under control (a bit like a husband). I imagine in tropical countries they probably slash and burn it with machetes, one man's meat is another man's poison.
My current favourite late summer climbers is so rampant that the only way I can curb its vigour is to grow it in a large urn, and I have to admit that the gorgeous, scented Mandevillia laxa actually does resemble a supercharged version of our own invasive but otherwise attractive pest – bindweed. Louise's choice of climber looks a lot better behaved and just as delectable in her Great Plants this Month.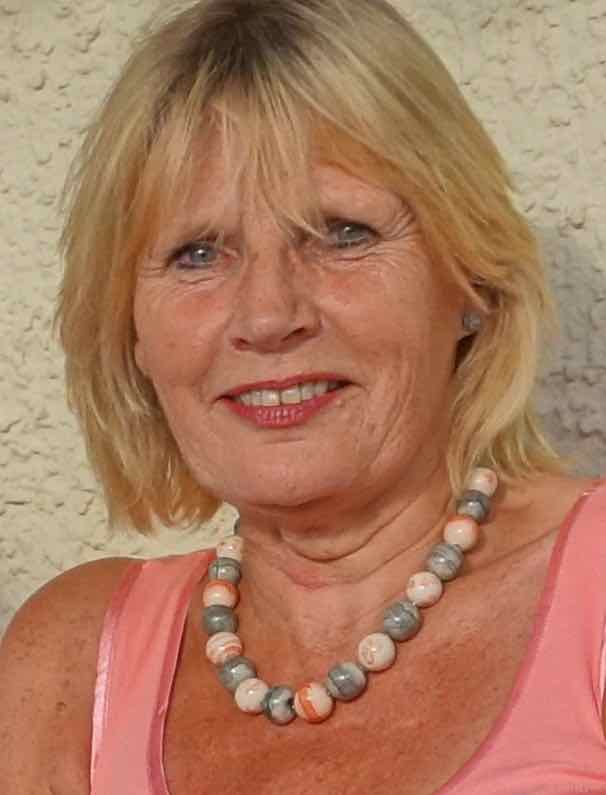 I do agree with you, Laura, about annual climbers (and husbands, come to that……) even I have had it faffing about trying to get Cobaea scandens, the annual cup-and-saucer vine, to flower before the end of October, when its delicate hues look insipid amid the razzmatazz of autumn colour; a boozy rave is not the place for a dainty cup of Earl Grey, generally speaking. And how many times have I been seduced by the pictures of caerulean blue ipomoeas (morning glory); done all the sowing, pricking out and potting on, only to yank them out of the ground when mistaking them for bindweed. A word of advice here: LABEL WHEN PLANTING OUT.
My perennial climber of the moment is a purple vine Vitis vinifera 'Purpurea'.  Stephen Lacey in his book Real Gardening makes an excellent point about this climber: 'purple-leaved vine is a gloomy old thing on a wall, but put it on a trellis or a pergola where you can see through it, and it turns ruby'.  The climbing rose 'Penny Lane' is hosting some of its tendrils and the accidental combination has worked for weeks now. A photo features at the top of our blog.
From grapevines, my mind turns naturally to beer. On GQT this week, Matthew Biggs suggested hops as ideal plants to take to a desert island, and I do think that hop flowers are very decorative.  After enjoying the bright lime leaves of the gold hop Humulus lupulus 'Aureus' there is now a pale yellow froth of flower sparkling along its winding stems.  Yes, I know, Laura, it's yet another rampant invader, but it's a cheery splash of sunshine when the August sky turns grey and threatening.
Better-behaved in every way are the late-flowering clematis – Cl. viticella 'Etoile Violette', for instance, is outrageously generous with its long-lasting flowers. I love it.  As usual, Laura goes for all the fancy 'collectors item' climbers (dolichos blab blab, was that?) while I revel in the 'never mind the quality, feel the width' approach.  Wonder where Caroline stands on this one: with the patricians or the proles?
Well when I tell you I thought 'late summer climbers' included Calvin Harris (just clinched his eighth Number 1 hit in the British pop charts), I know E & L had a worse word for me than 'prole' but it's because I am slightly younger than them (two years is two years) and a good deal more 'trendy'.
Now I'm 'back in the room', my top tip is Tropaeolum speciosum (basically a climbing nasturtium – I can feel E & L rolling their eyes). Its white rhizomatous roots romp away here in Scotland and once its brilliant scarlet flowers appear in June …they just keep coming. If pollinated it even rounds off the year with some bright blue fruits. Like choosing outfits for any redhead, you must select wisely. A yew hedge is a perfect foil – a pink fuchsia bush less so.  Although quite delicate in structure it has the heart of a lion and prefers life in Caledonia than the soft underbelly of Sussex – my friend and gardening guru Bill Tait successfully germinates Tropaeolum speciosum in a pot in his back garden.
Bill also reminded me that Clematis 'Bill Mackenzie' is a superb, hardy climber. Although its flowers are yellow (apparently our least favourite plant colour) its fluffy cotton wool seedbeds are a joy to see as the long days start to shorten. So let's recap – pop music, primary colours and a good bit of fluffiness….. I suspect I should put down Hello magazine and have a go at that Stephen Lacey book.