What are you going to do with the tender perennials in your garden? They have delighted you all through the summer and early autumn, for sure.
But the sun is soon going to start tucking his hat into the drawer for the winter, and your frost-prone beauties will start feeling the chill. Living as we do in very varying parts of the country, we 3growbags might be well-placed to give you some ideas on how to help them…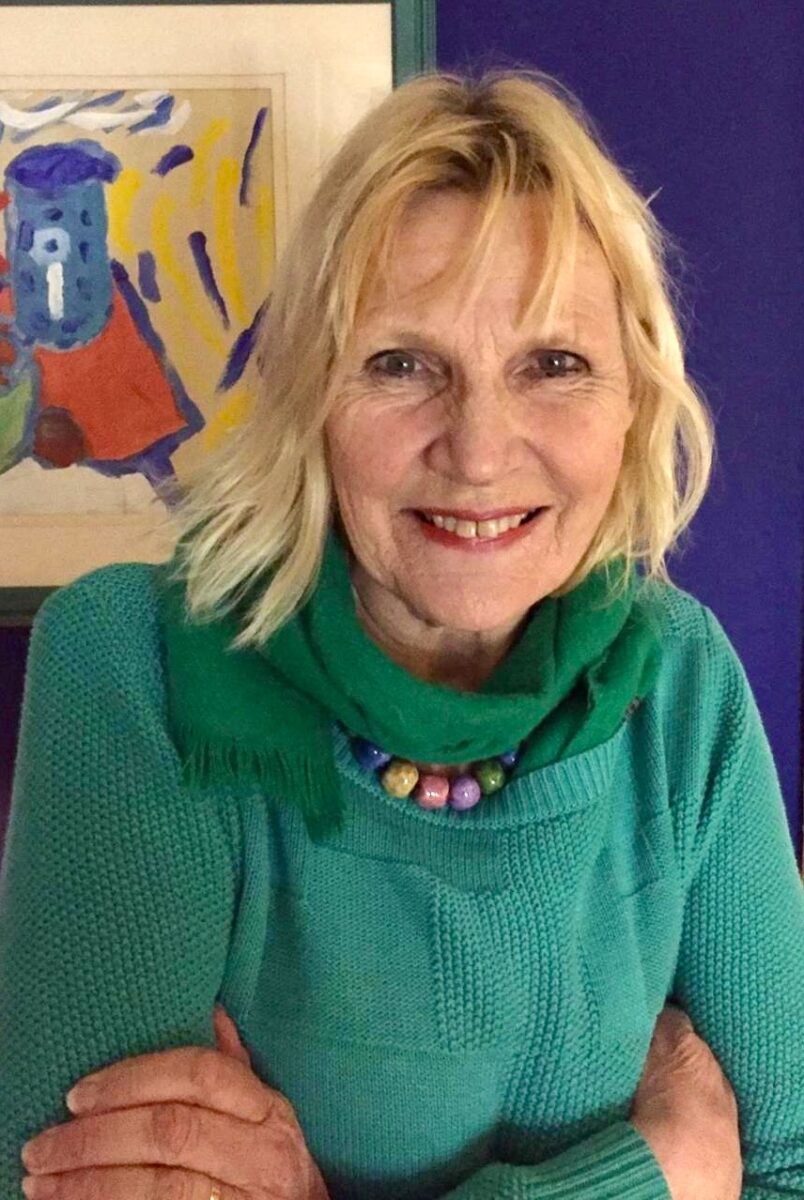 I'm up first and my short answer to this question is – I don't do very much! My garden is small, walled, south-facing and 300 yds from the beach on the south coast. Being down steps from the pavement, it doesn't even have to contend much with salt-laden winds, let alone deep, penetrating frosts. Pretty balmy, in fact, most of the time.
But even I have a few little tricks to help the less robust plants make it through to Easter: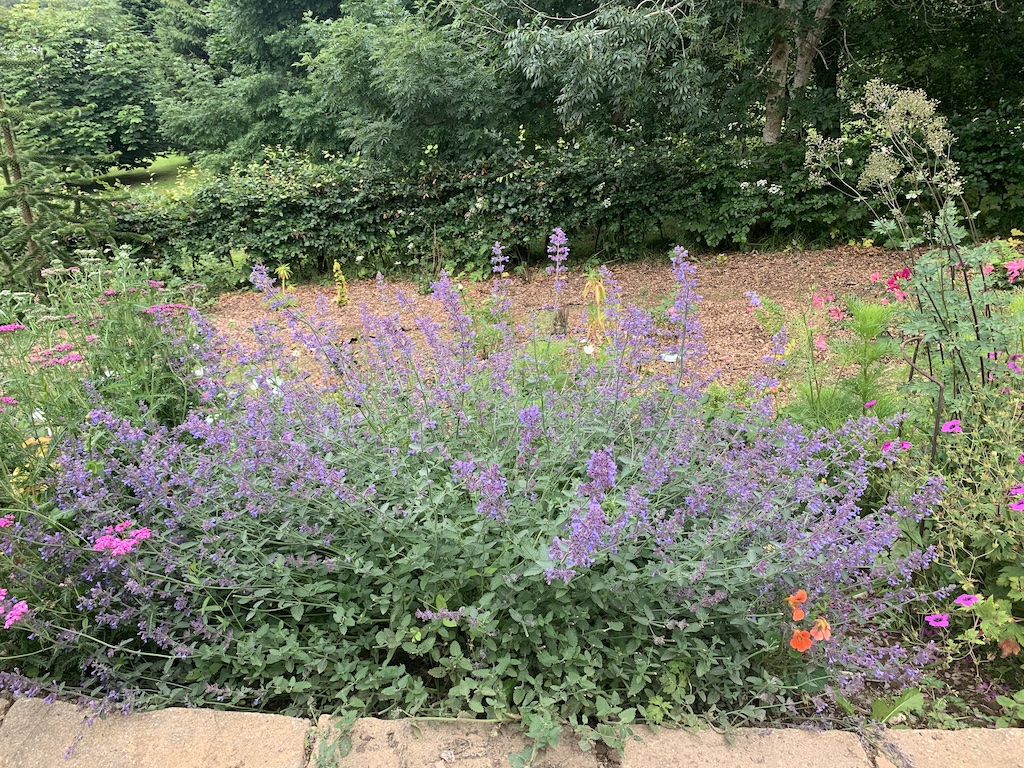 Not cutting back. I ADORE my catmint! It flowers for so long, cut it back in summer and it flowers again, insects flock to it…it's a perfect cottage garden plant. But it can get damaged by a hard winter frost, so I never cut the long rangy old stems back until spring – these protect the plant crown from snow and ice. When I can see the new grey-green shoots emerging from the base next April, I'll whip all the old stuff off. In a mild area, the same treatment can protect salvias, argyranthemums (marguerites), penstemons, verbena etc.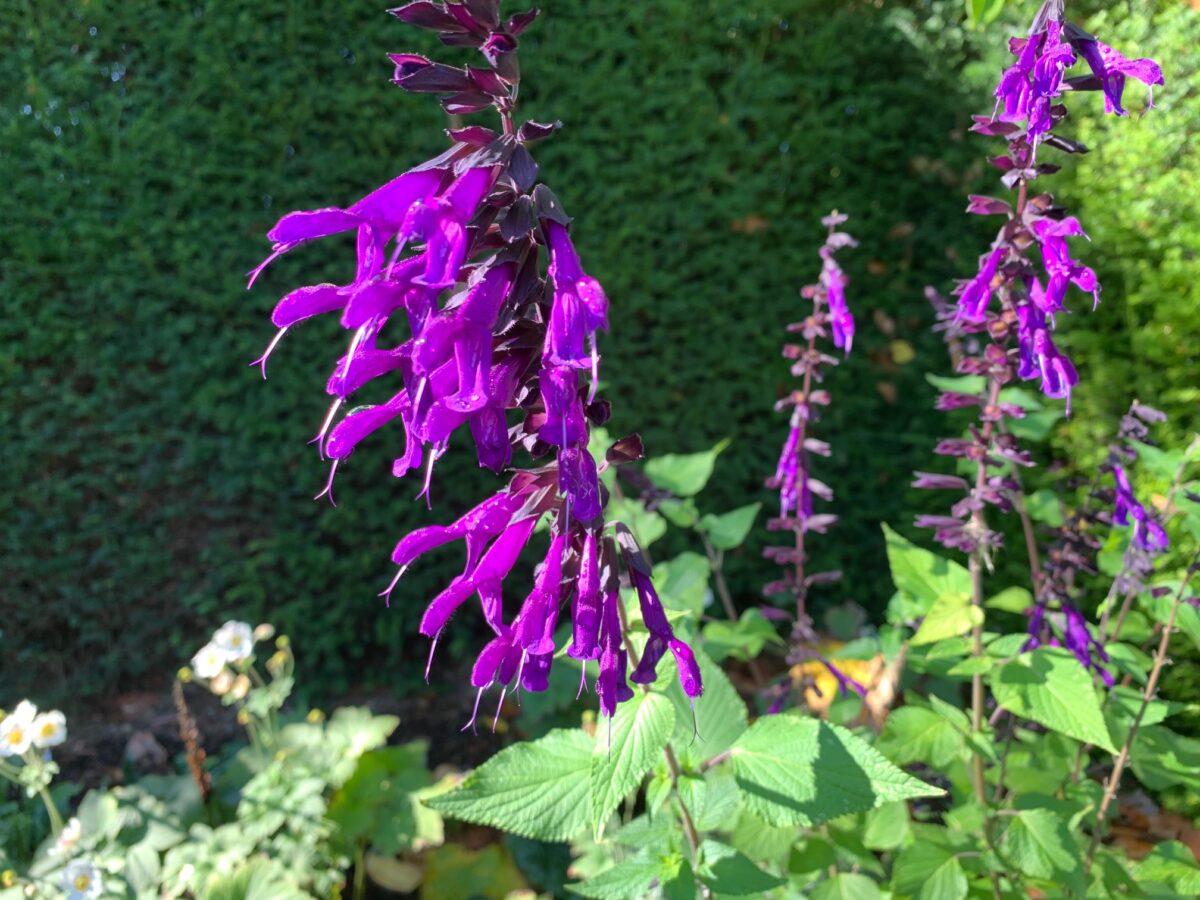 2. Use walls. South- or south-west-facing walls are handy places. A brick or stone wall absorbs heat during the day, and radiates it at night. So I will be making sure that my pots of Geranium maderense and agapanthus are positioned there until warmer days return.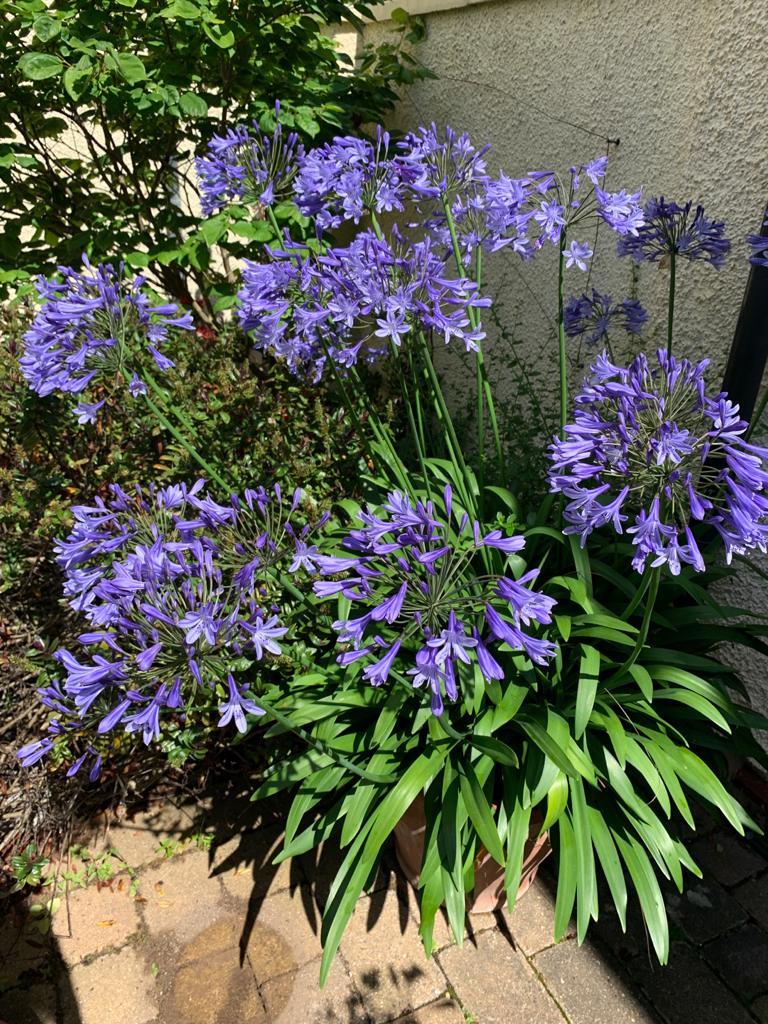 I haven't yet regretted not wrapping the pots in bubble-wrap to protect the roots from freezing, or lugging them into a glassed-in porch…..jealousy is a terrible thing, dear sisters.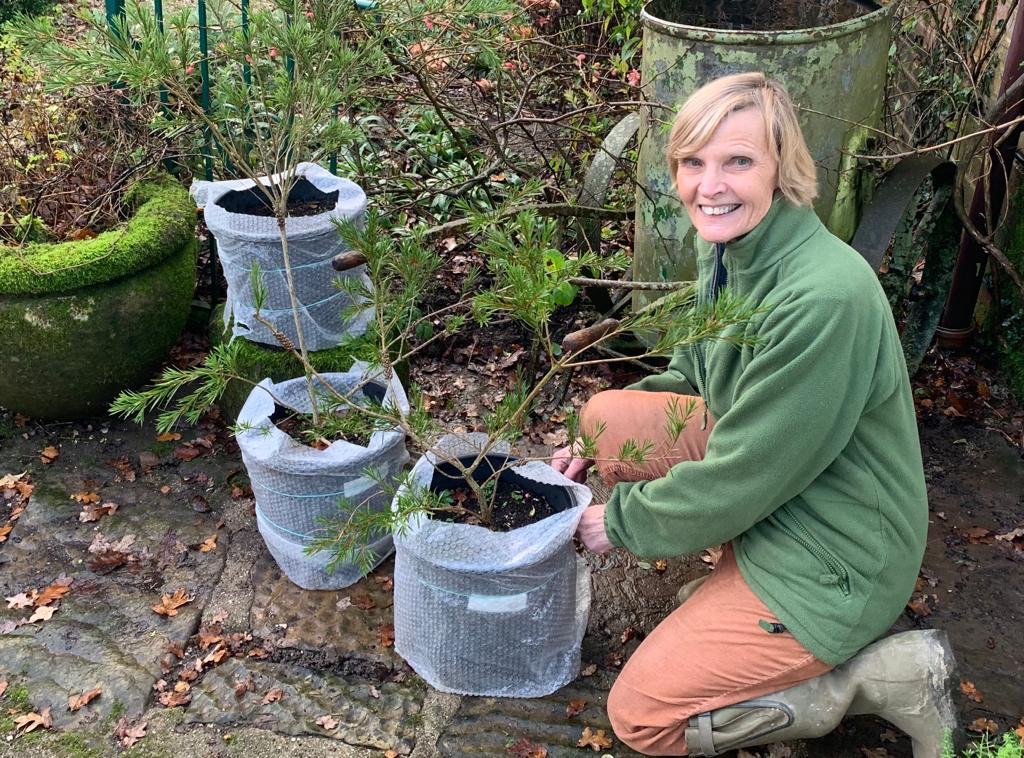 3. No feeding or watering. What many slightly tender plants loathe most is winter wet (me too, actually). They might survive a couple of degrees of frost, but not having their roots in cold soggy soil for several months. A simple thing like adding some extra grit around rockery treasures can really help by draining away heavy rain more quickly. I shall ease right up on watering containers, and certainly won't be feeding them – the last thing we want now is sappy new growth which would get walloped by a cold snap.
---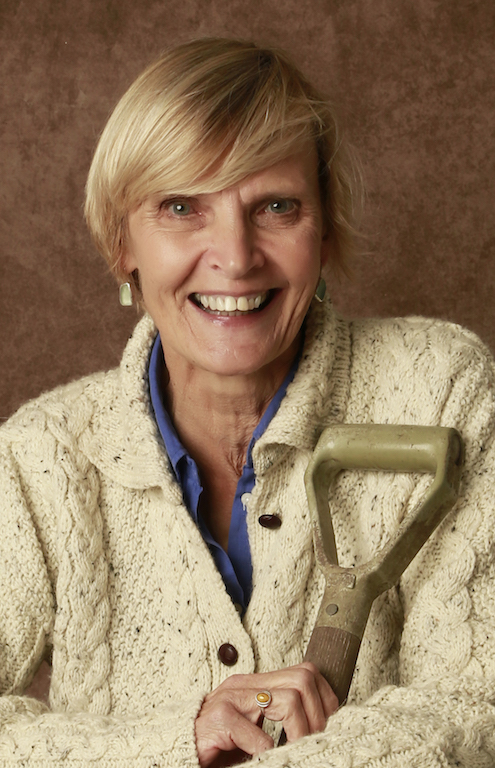 Yes, it's very annoying of Elaine to be the one with a subtropical microclimate; it's totally wasted on her as her range of plants consists almost entirely of bone-hardy roses and clematis, whereas the more adventurous experimental sister (moi) lives in a frost pocket ?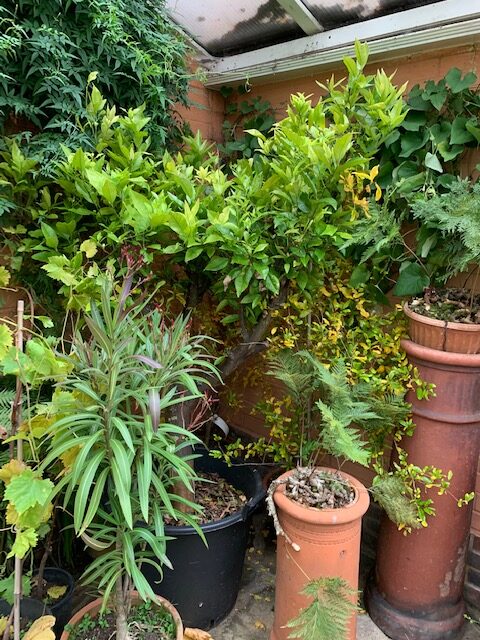 4. Mulching. So I've had to develop a range of techniques to get my tender beauties through the winter. Because it's now become quite a dry garden (curtesy of climate change), hefty bulbs like Fritillaria raddeana and dahlia tubers seem to come through okay left in the ground with a bark chip mulch over them. But other tuberous plants that I grow in pots such as chocolate cosmos and Lobelia tupa are much more susceptible to frost and need to be brought in. This has the added advantage that they start into growth much earlier too, so it's a double benefit.
5. Cuttings Then there are the halfway housers, who are planted in the ground and are left in situ. But they may succumb in a hard winter, so they need a back-up plan. For me this group include plants such as French lavender (Lavendula stoechas), some salvias and slightly tender shrubs such as fleshy hebes and myrtle. For this group I take cuttings, and keep either the pot of rooting cuttings or the subsequent plants in small pots. They are then ready to be moved on and out in spring if they are needed, to replace those fallen in the winter battlefield.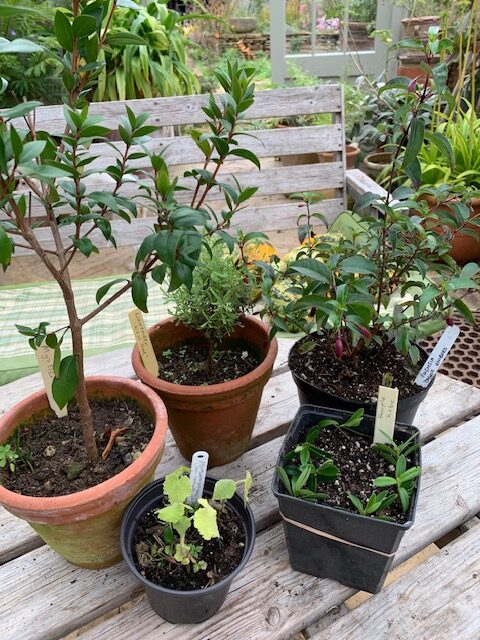 6. Bringing in. Finally there is the group that simply have no chance of coming through a Wealden winter. This includes the citrus trees, pelargoniums, and rather annoyingly several plants like Geranium maderense, lemon verbena and abutilon that I know Elaine happily leaves outside, and the annual migration into the glasshouse of some of my many pots is our feature picture this week.
I made a short video of my different strategies and you can find the link at the end of the blog.
---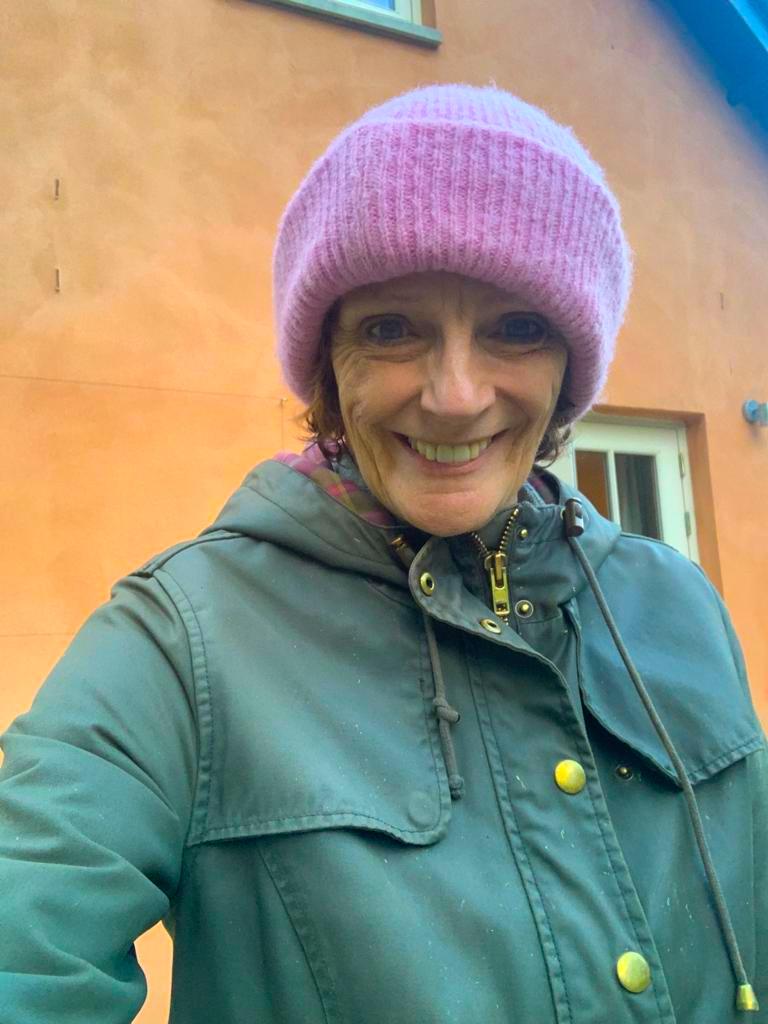 I'll see your frost pocket and raise you a full blown omni-freeze here in the Highlands, Laura. In February 2021 it froze for so long people were skating on the huge loch behind us. My pipes burst and my young trees died.
7. Lifting. So leaving nothing to chance, I'll be lifting my dahlias this weekend. Once cleaned off and dried, I'll wrap them in one of the brown paper bags Amazon have started using (marvellous) and put them in a box in my unheated upstairs rooms.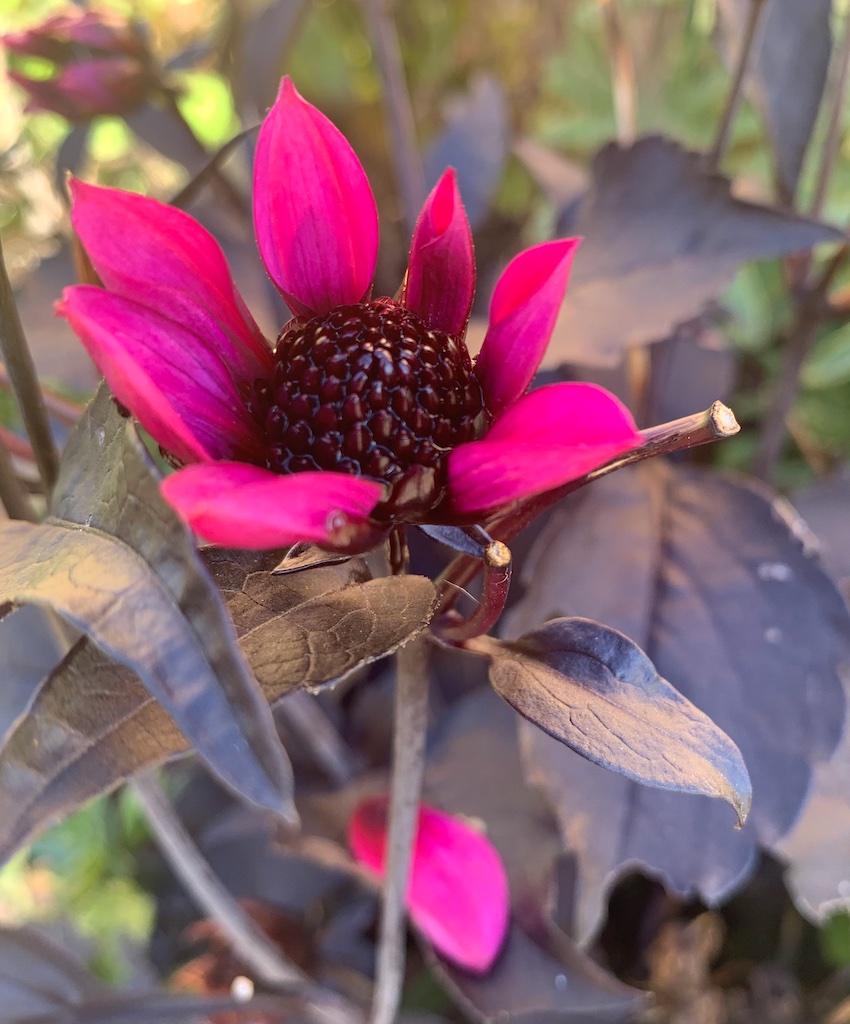 8. Covering. My attempts to cover outdoor plants with horticultural fleece have been very sketchy. While uber-cold nights tend to be windless there's always a breeze here and my fleece has often disappeared by morning. Added to which when your hands are cold, wrestling with swathes of fleece + clips leads to a more shoddy job than usual, even by my standards.
So I'm genuinely thrilled with the EasyFleece jackets and the Fern design frost protection jackets from Tildenet. The large size is big enough to go over a sizeable shrub – probably twice the height of this Euphorbia – and they have a draw-string fastening so they'll stay in place even in a good-going wind.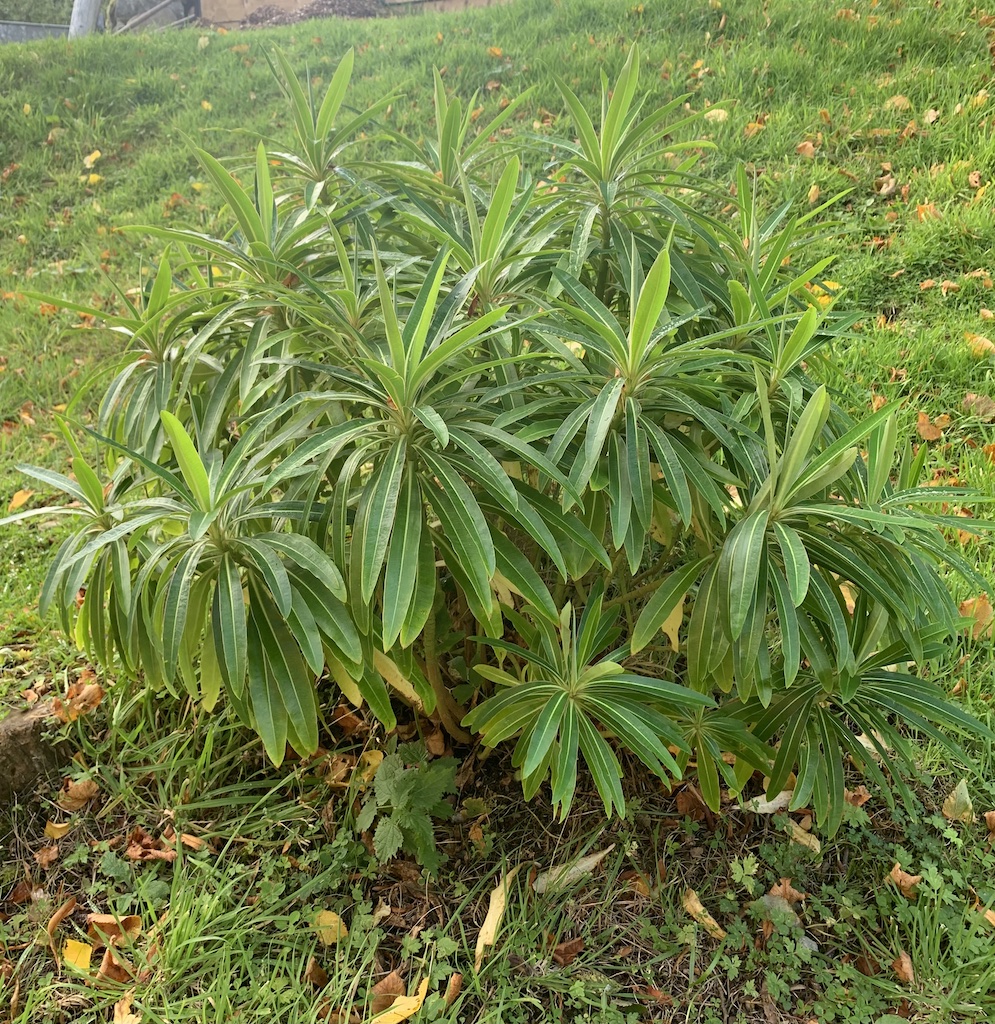 I've been trying them for size (and they're now in our shop) and I'm already feeling much more optimistic about those of my plants which only have a hardiness rating of H3 or 4 – you'll have cosy long-johns on this year, guys!
One further thought: Heating an outdoor greenhouse will be less affordable than ever this year. Some tried and tested tricks include leaving a bucket of water in your greenhouse and even lighting a church-type candle (make sure it's in a safe place and won't set fire to anything if it falls over, though…….)
Here is the link about Laura dealing with her tender perennial plants.
Laura and Louise both had a fabulous day at Great Dixter Plant Fair last weekend, and if you haven't caught up with it already, Laura wrote a review of their magical day.

Inspired by her day out amongst such stunning late summer perennials Louise has picked out one of the very best as her Great Plant this Month. Click on the box below to read all about it.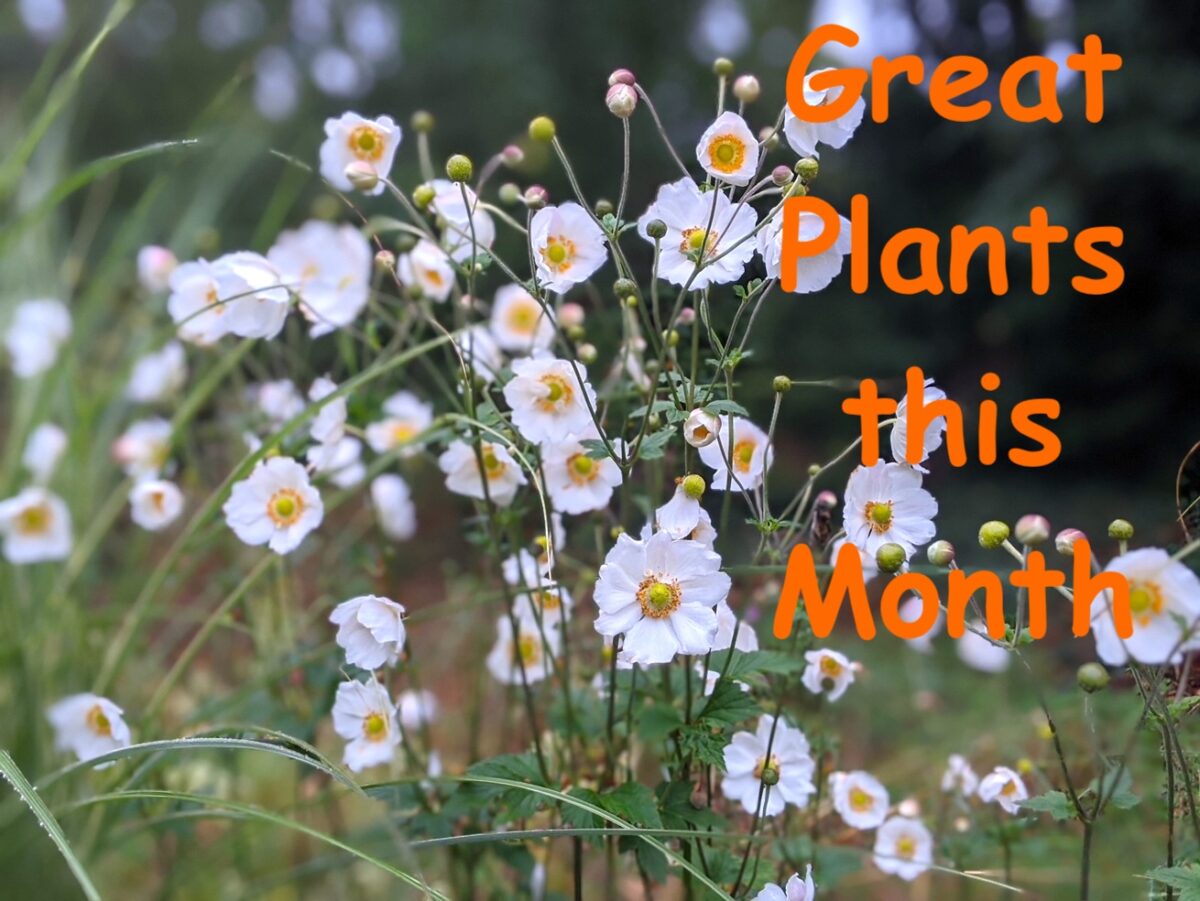 More NB If you're not already a subscriber and you'd like a bit more gardening chitchat from the3growbags, please type your email address here and we'll send you a new post every Saturday morning.