Shinyleaf yellowhorn, Chinese flowering chestnut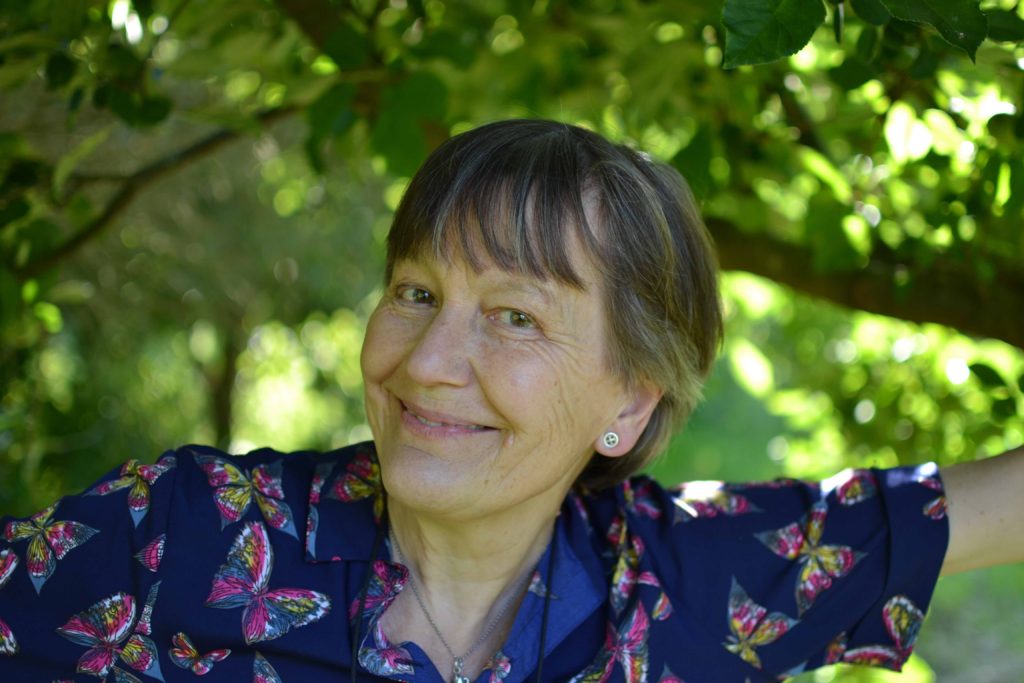 What wouldn't I do for The3Growbags? Last week we had scaffolding against the house and normally I wouldn't be seen anywhere near a ladder above six feet, let alone stand on six-metre-high scaffolding, but one morning I glanced up and there was the captivating sight of Xanthoceras sorbifolium in full flower. And it was spectacular! I realised that here was an opportunity that rarely occurs. So I crawled out of our bedroom window, along the planks, and managed to take a close-up photograph which is something I haven't been able to do for years!
This upright, deciduous shrub or small tree is native to north China. It has fresh apple-green pinnate leaves not dissimilar to a mountain ash to which it is distantly related, and this year it is covered in beautiful, upright panicles of white flowers which have reddish centres. They are fully up to 20cm in length.
Ours (here in West Sussex) is grown as a wall shrub on a fairly exposed corner and contrary to the experience of others, it has not been slow to reach the bottom of the roof! It's hardy, and a good doer for us, but it may need a more sheltered site elsewhere in the UK. After a good warm summer, we have had large leathery fruits bearing huge seeds that I have managed to germinate successfully, so fingers crossed for this year.
Once I've harvested the seeds, we intend to reduce the height of the shrub by half. I first saw it in my parents' garden in Kent. They lived in a bungalow, but my mother was determined to give it a go; every time it reached the gutters, they would prune it hard back, yet they still got the precious blossoms!
NB Louise has published a beautifully produced book of her plant profiles – A Plant for Each Week of the Year. It costs £9.99 and is for sale in our online shop here.
More NB If you're not already a subscriber and you'd like a bit more gardening chitchat from the3growbags, please type your email address here and we'll send you a new post every Saturday morning.