primrose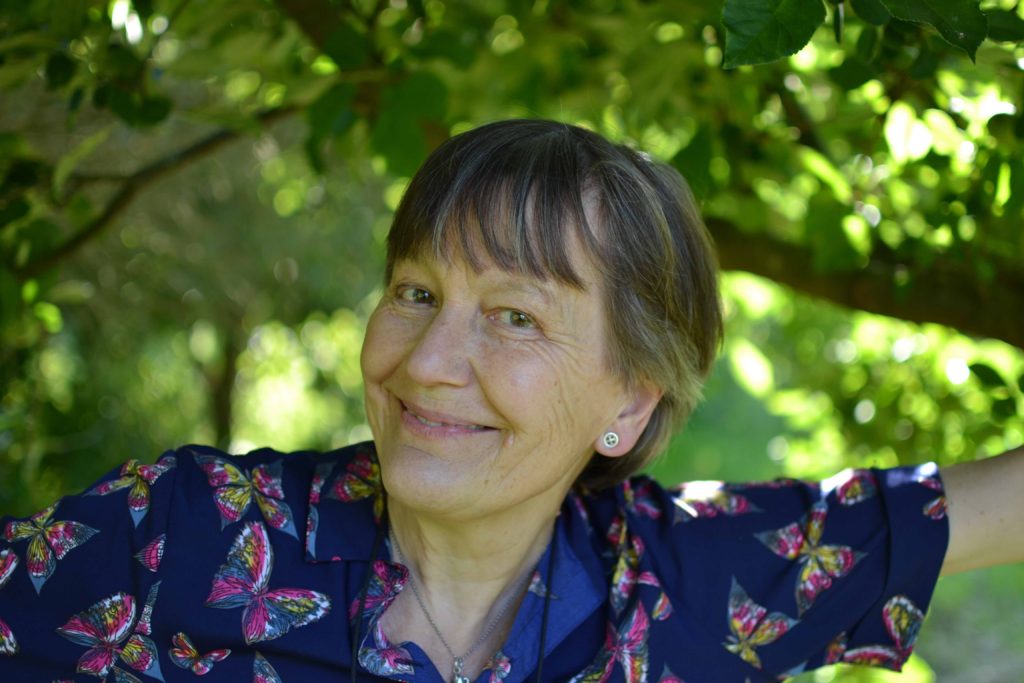 Never underestimate the power of the primrose to lift the spirits! A couple of days ago, having forced myself out into the grey and drizzle, I rounded the corner of a path in our garden and there it was, a self-sown specimen I need hardly say, perfectly placed to give hope and cheer just in time for the New Year. There are of course many other plants doing their bit, but I'm always touched by the sight of this simple flower.
Not only cheerful, tough, and hardy, it also thrives in almost every aspect and in every type of soil. You will often see it described as one of the earliest spring woodland flowers, yet the one in my photograph chose to put itself in the very free draining gravel of our drive, facing due south and getting baked all summer. This colony has increased so rapidly that last spring I moved many of them to a bank beneath some apple trees. Among large colonies of primroses, it is interesting to spot differences in the colour and size of the flowers.
The primrose is not only welcomed by gardeners, it is also an early source of nectar and pollen for bees and other pollinators, and several species of moth caterpillars feed upon it as well.
From shakespeare.org.uk, I came across the following:
"According to a Scottish legend, if you want to see a fairy, you must eat a primrose. Leaving primroses on your doorstep will ensure fairies will bless your house and putting primroses in a cowshed will convince them not to steal the milk."
NB Louise has published a beautifully produced book of her plant profiles – A Plant for Each Week of the Year. It costs £9.99 and is for sale in our online shop here.
More NB If you're not already a subscriber and you'd like a bit more gardening chitchat from the3growbags, please type your email address here and we'll send you a new post every Saturday morning.