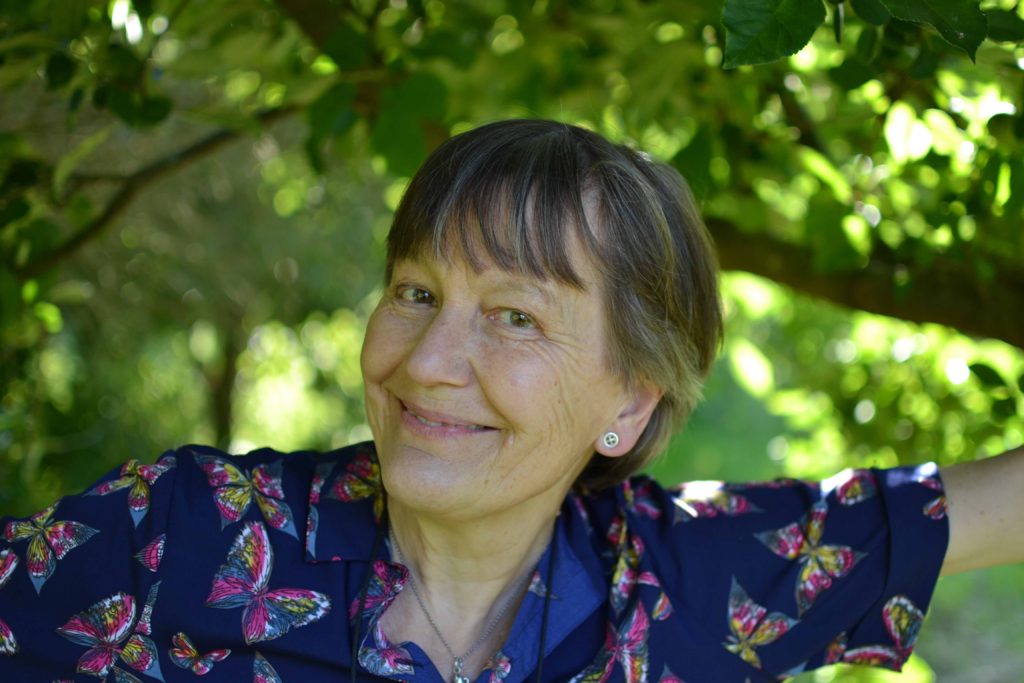 The first anisodontea that I grew was A. capensis, which is less hardy, less showy, smaller in all respects, but very charming nonetheless. 
Then I came across A.'El Royo', another member of the mallow family, which has much larger, clearer pink flowers, also with dark centres, and it flowers best, most unexpectedly, in autumn and winter.
It is a hardy evergreen subshrub reaching about 1.5 m, and mine has so far withstood a string of quite hard frosts, and it just keeps on going. It has an airy habit and will perform best in a sunny well drained spot, with minimum fuss. A hard prune in mid spring will set it up for the rest of the year.
I should point out, that if you go online to see what others say about this plant, you will discover a fairly even split between naming it 'El Royo' and 'El Rayo'. I am firmly in the former camp as I first read about it in Bob Brown's hugely informative (and funny) catalogue 'Cotswold Garden Flowers', and as far as I am concerned, what he says … goes! He also gives most plants a score out of 10 and this little gem quite rightly scores nine.

It also grows happily in a pot, and can therefore be placed wherever you will get maximum enjoyment!
NB Louise has published a beautifully produced book of her plant profiles – A Plant for Each Week of the Year. It costs £9.99 inc P & P and is for sale in our online shop here.
More NB If you'd like to get a bit more gardening chit-chat from the3growbags, just pop your email address in here and we'll send you a new post every Saturday morning.