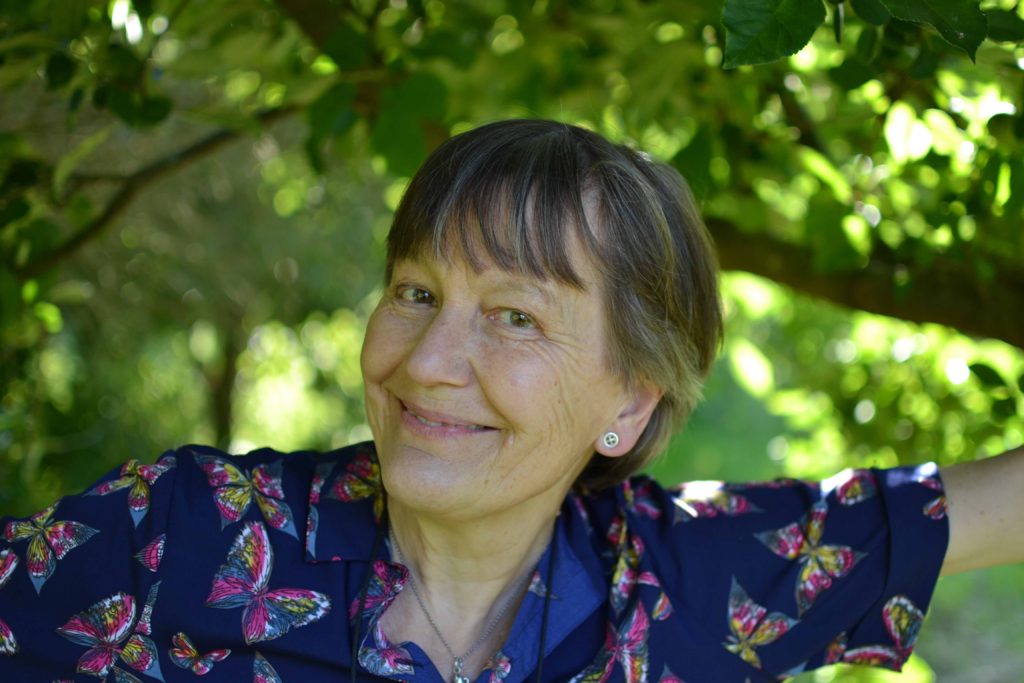 Earlier this week, dodging the unrelenting rain showers, an intrepid group of plant and garden enthusiasts from the Sussex Hardy Plant Society came to visit: first to Laura's garden and then ours in the afternoon. I had already been impressed by this beautiful mullein, so taking a cue from the exclamations of delight from our visitors, decided to make it my plant of the moment, the people's choice!
I raised my plants from seed having spotted it as a new introduction in Derry Watkins' very special seed catalogue and watched with interest as the dense basal rosettes of divided, ferny foliage formed over the summer – no flowers yet! But this year I was very excited when the first clouds of lemon-yellow flowers began to appear on the thin wiry stems. These are well spaced, and the flowers so delicate, that they appear to hover like butterflies. It's hard to believe that such a small basal rosette can support the prolific flower heads
This year being so unusual in terms of weather, (rain, wind and very hot sun in whichever order) I've had to give my plants a little twiggy support – although I have read that it doesn't usually need staking. Verbascum roripifolium is relatively new to me, but I love it already. It is a tall, see-through plant (1.5-1.8m) and appears to revel in full sun.
NB Louise has published a beautifully produced book of her plant profiles – A Plant for Each Week of the Year. It costs £9.99 inc P & P and is for sale in our online shop here.
More NB If you'd like a bit more gardening chitchat from the3growbags, please type your email address here and we'll send you a new post every Saturday morning.