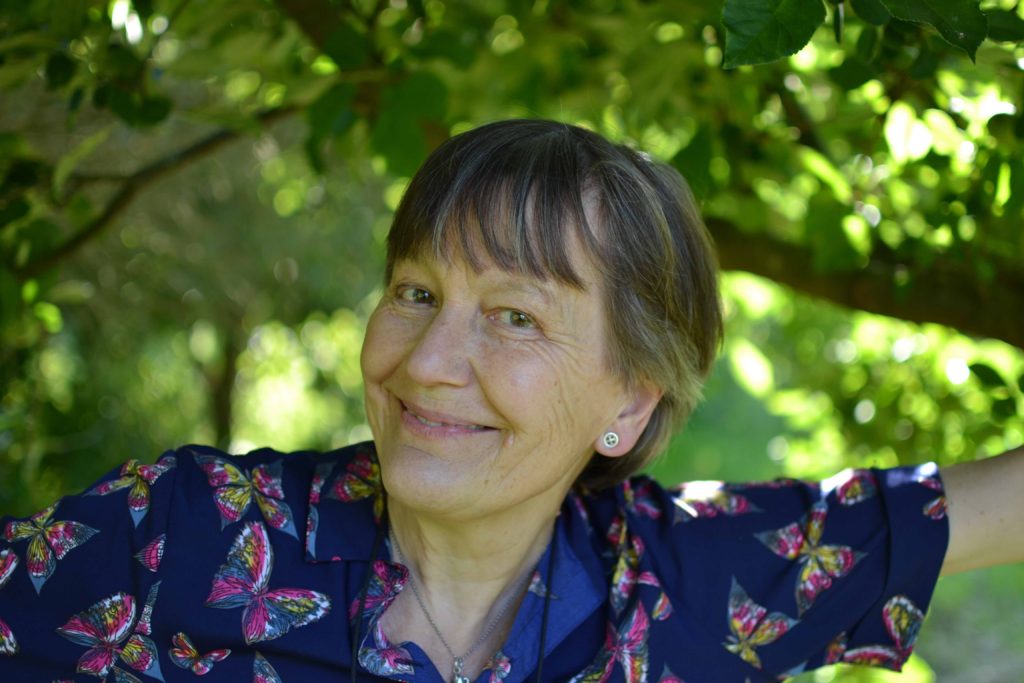 I don't really linger in the garden in February, but I do go round it every day whatever the weather, and love to notice all the subtle changes. The best time for this is in the early morning after a sharp frost: I never fail to be amazed by the transformations made by frost, and am reminded not to be overhasty in cutting down the stems of many perennials, grasses in particular.
There is one plant which looks particularly good right now (quite unscathed by -6C a few days ago) and that is the shrubby germander, teucrium fruticans. Its curious, asymmetrical blue flowers (which are meant to appear in the summer months!) are set off by stiff, almost ghostly white stems and silvery grey foliage. It's an unusual sight at this time of the year, for most grey-leaved plants undoubtedly look their best in the summer.
Being a native of the Mediterranean, T fruticans loves sunshine and good drainage, and can easily attain one and a half metres in all directions. However it is happily (and best) pruned in early spring, and can indeed be clipped quite hard: in mild areas I've seen it grown as a hedge.
There is a dwarf form called 'Compactum' which I haven't grown, but it could be the perfect answer if space is at a premium.
NB Louise has published a beautifully produced book of her plant profiles – A Plant for Each Week of the Year. It costs £9.99 and is for sale in our online shop here.
More NB If you're not already a subscriber and you'd like a bit more gardening chitchat from the3growbags, please type your email address here and we'll send you a new post every Saturday morning.