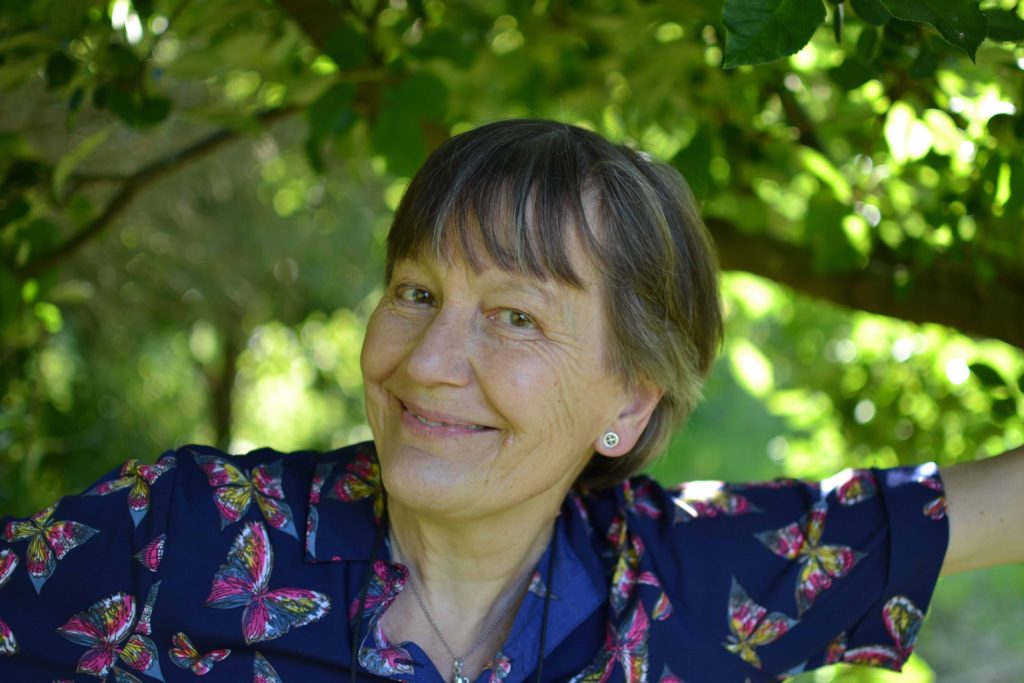 There was a time when the only sage I grew in my garden was the culinary herb, Salvia officinalis; but today I ask myself, where would we be without the rest of them? It is a huge genus and they are very varied in colour and habit, many are hardy and very long flowering, others less hardy but all are huge favourites in our gardens today.
The salvia that I've chosen this week is very similar to the better known 'Purple Rain' but its colouring is closer to blue and the whole plant is rather more subtle. It forms a soft hummock of felty, heart-shaped leaves which provide a welcome and calming contrast to the rather frenetic feel of the June border.
Spires of pale lilac-blue flowers are perfectly set off by the dark purple calyces and are generous in their profusion and longevity; they bear some resemblance to catmint which is unsurprising as salvias and nepetas are both members of the mint family or lamiaceae.
This is one of the hardiest of salvias and it reaches a height of about 40-50 cms. It is loved by bees.
NB: If you'd like a bit more gardening chit-chat from the3growbags, please do enter your email address here: