cone flower 'Henry Eilers'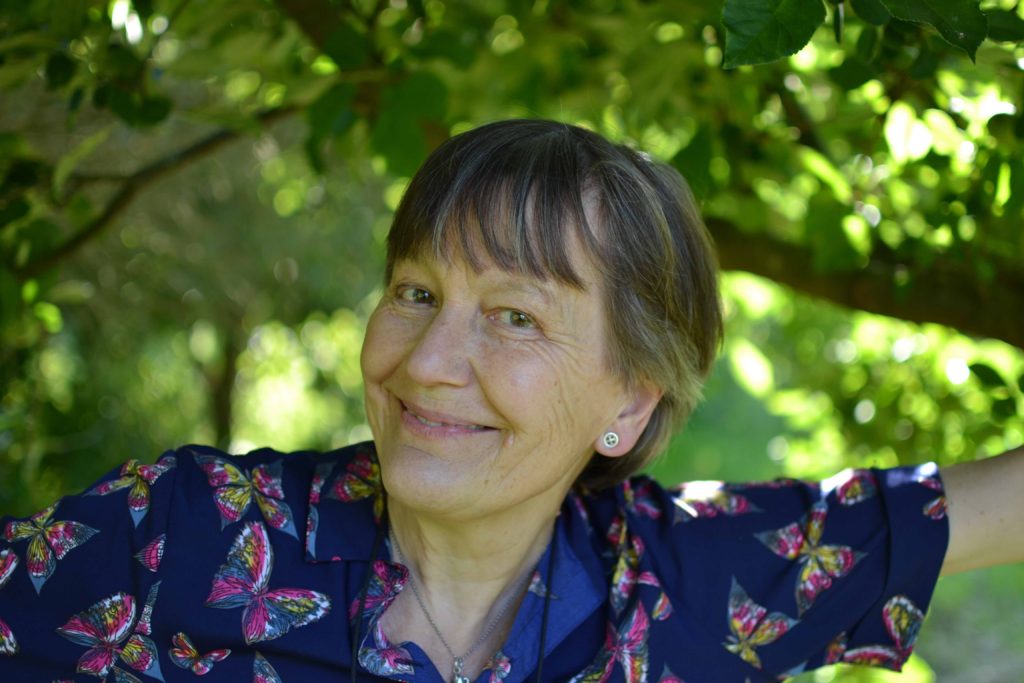 These drought-dry days, it is with some trepidation that I wander out into the garden. It is in some respects a sorry sight, but I am heartened by the tenacity of certain survivors. They are not just surviving, some of them look quite unaffected by the lack of rain, and my subject today is just one of those.
Henry Eilers was a well-known nurseryman from Illinois who found this plant growing in the wild beside a railway lineearlier this century – can you imagine the excitement he must have felt when he saw it! It was then introduced in 2003.
Rudbeckia 'Henry Eilers' doesn't put a foot wrong; this hardy clump forming perennial is not only tough, but its foliage still looks one hundred percent which is more than can be said for many of its neighbours. It is loved by pollinators, its stems are upright and firm, and it is good as a cut flower. In May, I decided to give it the Chelsea chop, as last year it grew to over one and a half metres; it's done the trick and now stands at just over a metre high.
What makes this cone flower so distinctive are the rolled, quill-like, clear yellow petals – quite unmistakable once you've seen them, and I commend this late flowering perennial to the garden!
NB Louise has published a beautifully produced book of her plant profiles – A Plant for Each Week of the Year. It costs £9.99 and is for sale in our online shop here.
More NB If you're not already a subscriber and you'd like a bit more gardening chitchat from the3growbags, please type your email address here and we'll send you a new post every Saturday morning.