Also known as rose 'Madame Boll'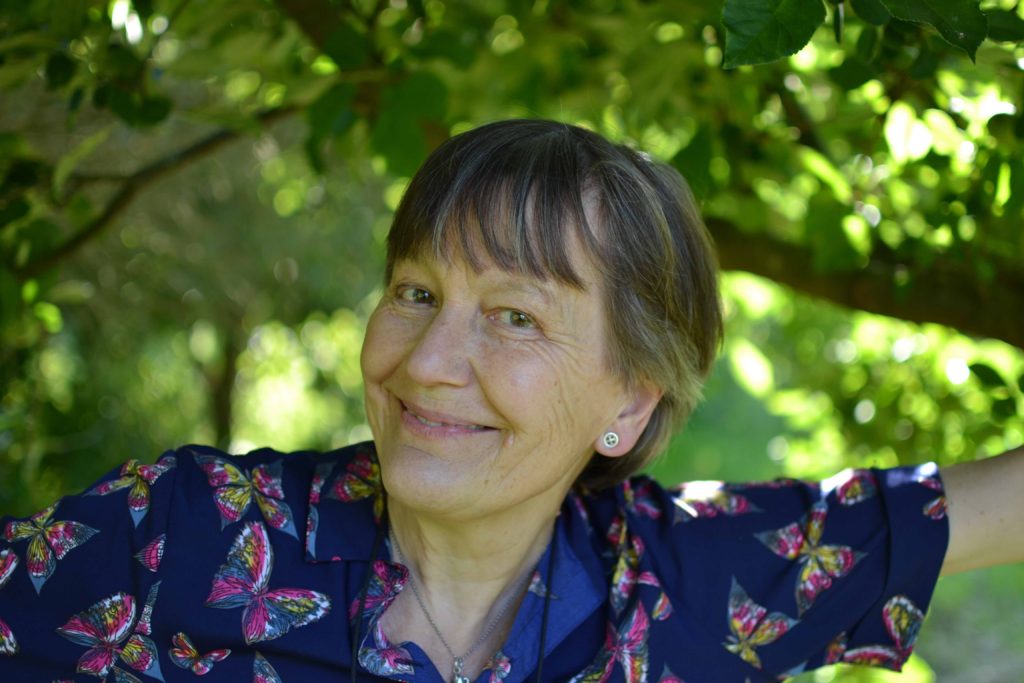 I'm sure we'd all agree that the month of June is synonymous with roses. So many to choose from, but in our garden at least, seriously few places left to grow new ones; so a few years ago we did our research and even went to the Royal National Rose Society Gardens, near St Alban's, to help us make our choice. (Sadly, the gardens went into administration in 2017 and are now permanently closed.)
There were four criteria to fulfil. We were looking for a rose that had a strong fragrance, was a repeat flowerer, not too big, and was healthy and a good 'doer'. Rosa 'Comte de Chambord' seemed to fit the bill on all counts, and it has proved to be one of the best.
Bred by Moreau-Robert from a cross between the Portland Rose and Rosa Baronne Prevost, (and introduced in 1860),it's easy to see why the Comte de Chambord is such a success. It is an upright, bushy plant (120 x 90 cm) with fresh, apple green foliage, and some of the newest leaves are borne on stems with a central pinky-red stripe which echoes the colour of the blooms and makes a subtle yet effective contribution to the overall picture. The flowers themselves are deeply scented, full petalled and flattish; they are a rich pink with paler pink outer petals and the effect is not far short of perfection!
NB Louise has published a beautifully produced book of her plant profiles – A Plant for Each Week of the Year. It costs £9.99 and is for sale in our online shop here.
More NB If you're not already a subscriber and you'd like a bit more gardening chitchat from the3growbags, please type your email address here and we'll send you a new post every Saturday morning.