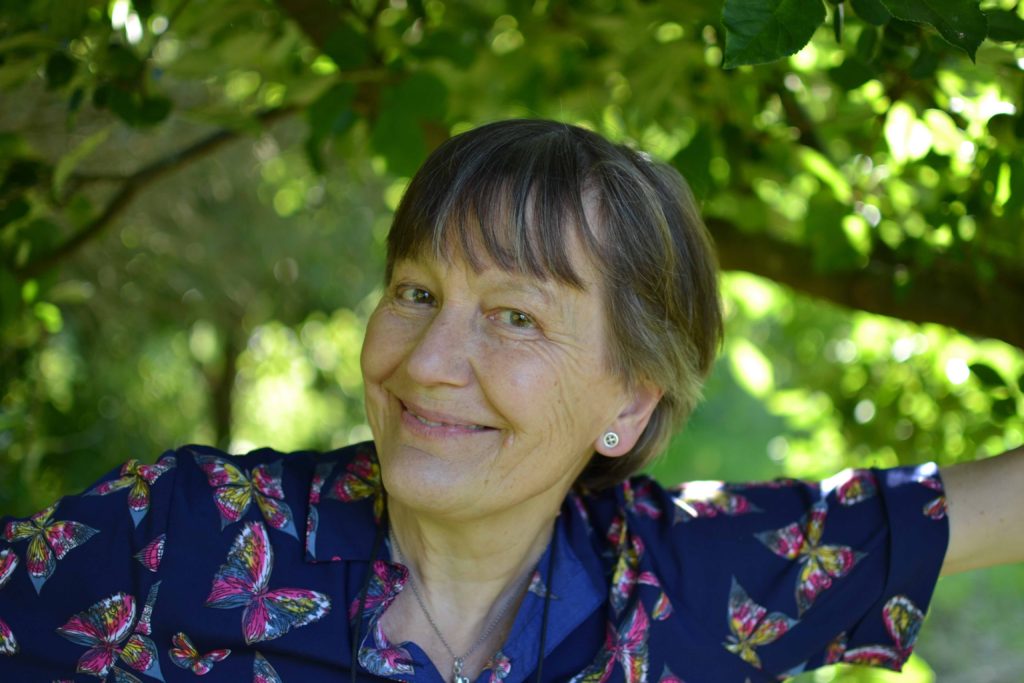 American pokeweed
Is this a 'Marmite' plant? I mention it, because as a child I remember my parents having heated discussions about its contribution to the garden scene. My mother was not a fan, and after my father died, I did notice that the American pokeweed mysteriously disappeared one day: but it came back in the form of a self-sown ghost, to haunt my mother!
Ours too is self-sown, and as often happens, it's very well placed – on the verge outside our garden gate – where, especially at this time of the year, it draws admiration and aversion in equal measure. Luckily my husband Rob and I are both fans.
This hardy, upright and fast-growing perennial (to about three metres or thereabouts) is another one for the exotic garden,and it will be a talking point wherever it grows. The flowers (pink for us but are sometimes white) appear candle-like in mid-summer and are followed by glossy crimson-black berries which are loved by birds, and therefore spread by them.
Pokeweed is invasive in parts of the US but not in this country, and is poisonous to humans, dogs, and livestock, as are many common garden plants, and contact with the sap may cause irritation to the skin. Don't let any of this put you off growing this interesting and architectural plant, and don't forget, that being herbaceous, it disappears entirely during the winter!
NB Louise has published a beautifully produced book of her plant profiles – A Plant for Each Week of the Year. It costs £9.99 inc P & P and is for sale in our online shop here.
More NB If you'd like a bit more gardening chitchat from the3growbags, please type your email address here and we'll send you a new post every Saturday morning.