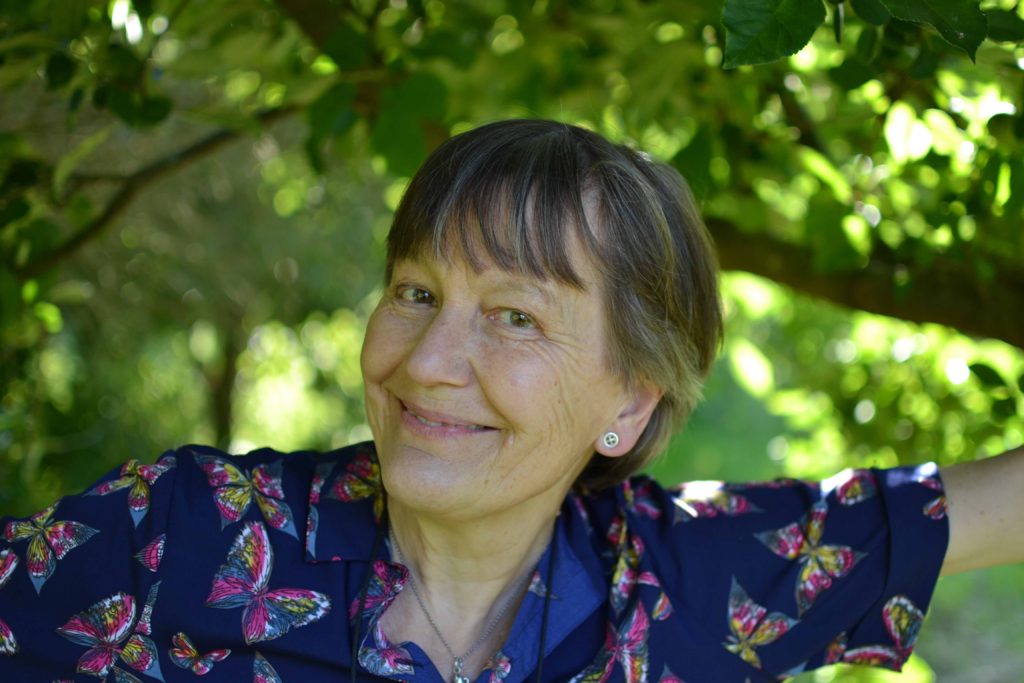 There is a faint lull in our garden in the middle of June, many summer flowering plants are poised for the next act, but right now Penstemon 'Dark Towers' is the show-stopper. It has been flowering for several weeks already and will continue to do so for many more to come … and it is truly eye catching.
Three or four years ago I decided to test out a few different penstemons, so I bought plug plants, probably 20 or so different ones. Already, by the second season, 'Dark Towers' had filled the top slot, no question. It is similar to P. 'Husker's Red' (same breeder) but definitely superior.
One of the first to flower, it is tall for a penstemon, stately even, and hardy. The rich, deep wine-red foliage is semi-evergreen and sets off perfectly the soft pink tubular flowers which rise to a metre or so and are loved by bees.
I could reel off any number of suitable companion plants, but the soft blue-green foliage of Thalictrum flavum with its pale yellow flowers makes the perfect backdrop, and the glaucous purple blue foliage of Sedum 'Red Cauli' spring to mind, as does Kniphofia 'Sunningdale Yellow' with its clear yellow pokers.
Take cuttings in mid-summer as your friends are bound to want one!
NB Louise has published a beautifully produced book of her plant profiles – A Plant for Each Week of the Year. It costs £9.99 and is for sale in our online shop here.
More NB If you'd like a bit more gardening chitchat from the3growbags, please type your email address here and we'll send you a new post every Saturday morning.