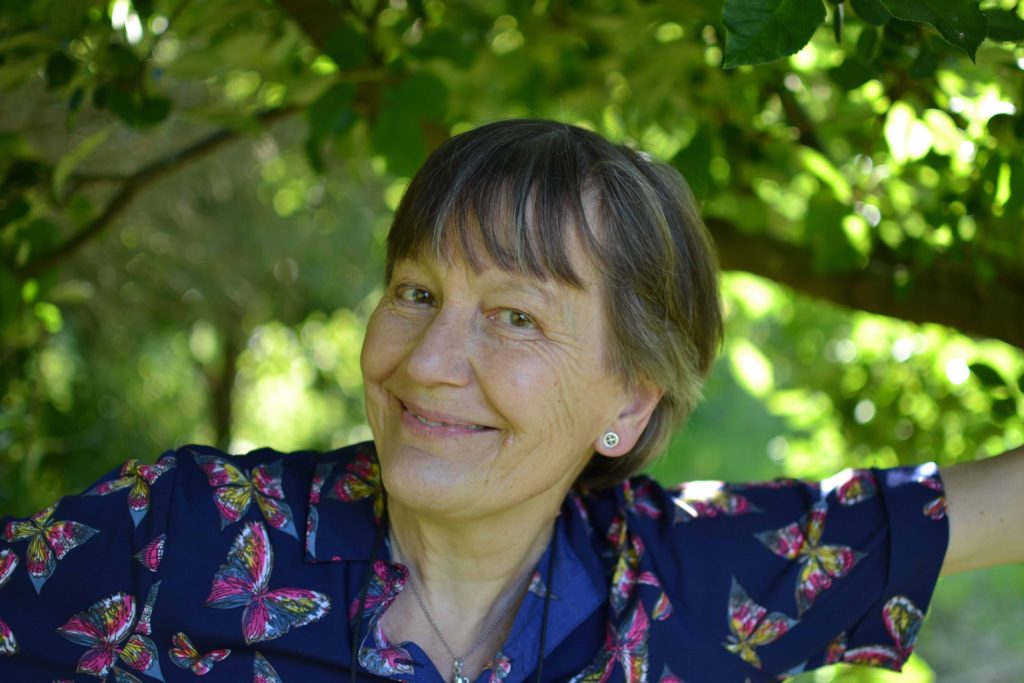 When our old Belfast sink finally became too chipped and stained for kitchen use, out it went by the back door, and my ever-resourceful husband had it turned into a vintage garden trough in no time.
No sink, trough or container specifically dedicated to growing alpines, sempervivums and other succulents is by any means low maintenance; this is probably because one has to use such a gritty, free-draining potting mix that it becomes a magnet for self-seeders – and seldom the ones you'd welcome. Life is just too short to sterilise this quantity of compost, so I tend to use plants that are robust enough to see off the interlopers.
Making this miniature alpine landscape is all a matter of trial and error, but very satisfying if you get it right. Almost always one or another plant will die, or be pulled out by birds, become too dominant or get lost in the scrum, but that just gives one a chance to try something else.
The list of possibilities is endless, so I am just going to mention a few that have worked for me. In the foreground of my photograph above are, from the left: Sedum cauticola 'Lidakense', then comes Rhodiola pachyclados on the corner, and to the right of that stands the wondrous 'Chinese hat' which is Orostachys malacophylla. Limonium bellidifolium is in the centre background, a small sea lavender. Dianthus cruentas is slowly being elbowed out by Euphorbia myrsinites over on the right but it does obligingly manage to self-seed into the paving below.
NB If you'd like a bit more gardening chit-chat from the3growbags, just enter your email address here…