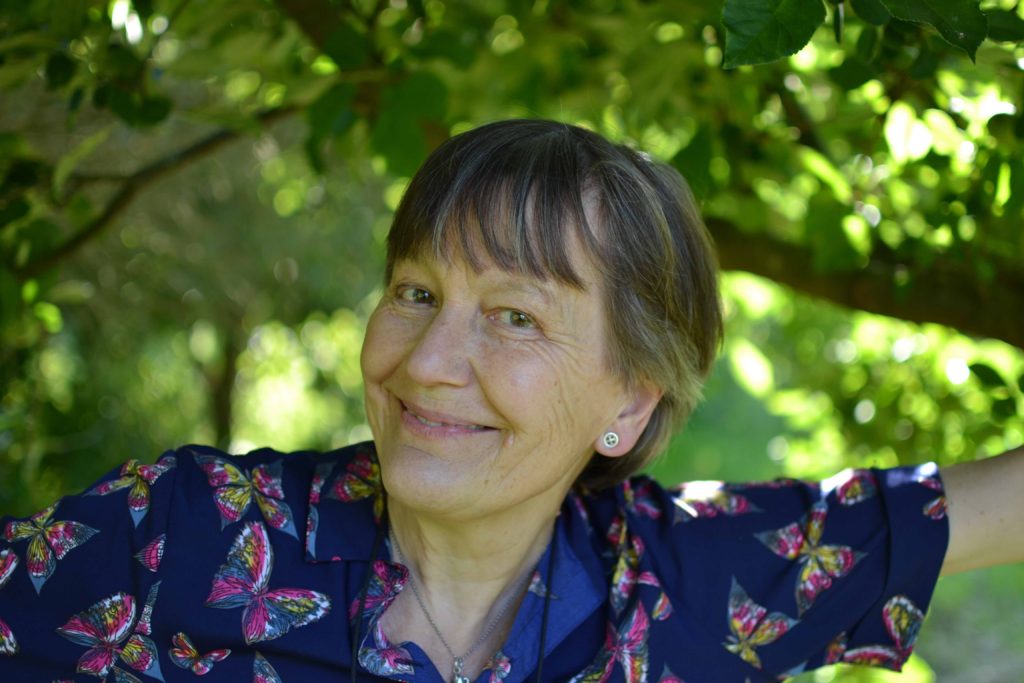 'Large-leaved pachyphragma' is hardly a name that trips off the tongue, is it? And the Latin is not easy to remember either.I've grown it for years but do not often see it in other gardens, though once gardeners discover it, they love it.
This hardy, semi-evergreen perennial with its rounded scalloped leaves is such a valuable addition to the spring garden. Happiest in shade or dappled shade, it forms an effective carpet (H: 30 cms) under trees and shrubs where its dainty but resilient, pure white flowers positively glow; it associates well with hellebores and most spring bulbs. The flowers have a long season and the clumps spread slowly without taking over.
This is a member of the mustard family (Brassicaceae) as are cardamine, arabis, and hedge mustard – easy to spot the similarity once you know. It is very tolerant of a range of soils, and of damp or dry conditions. I grow it with Pulmonaria 'Blue Ensign' under a blood red Chaenomeles – a very suitable planting in jubilee years!
This is a favourite of mine, easy to grow and I wouldn't be without it; its only drawback is that we have a small rabbit population in our garden, and they enjoy it as much as I do!
NB Louise has published a beautifully produced book of her plant profiles – A Plant for Each Week of the Year. It costs £9.99 inc P & P and is for sale in our online shop here.
More NB If you'd like a bit more gardening chitchat from the3growbags, please type your email address here and we'll send you a new post every Saturday morning.