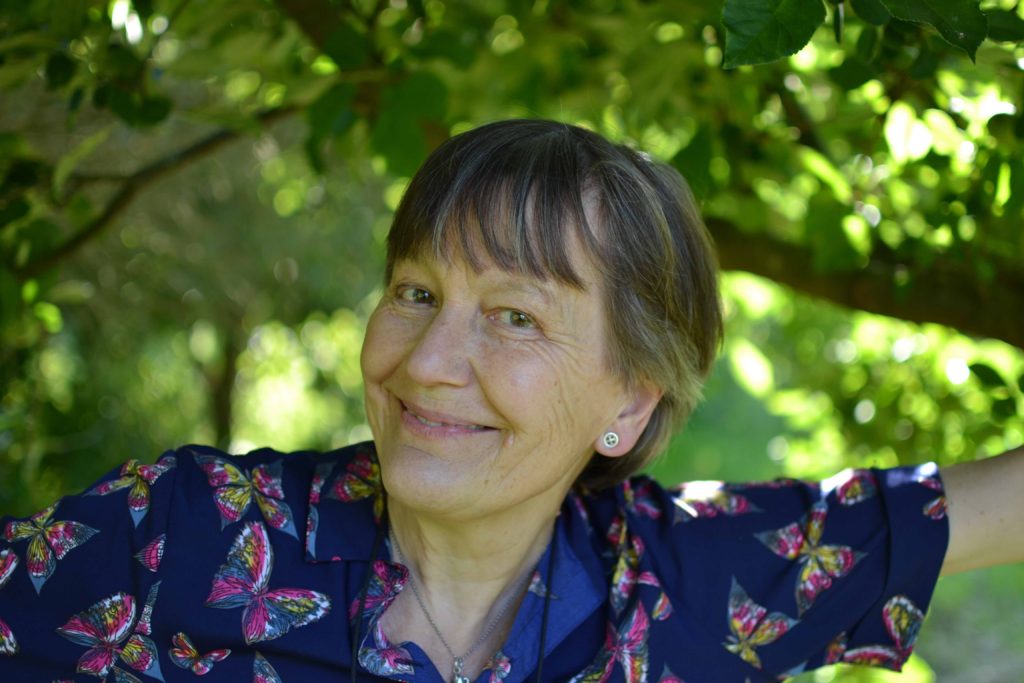 I won't deny that taking my early morning walk around the garden these days, is becoming more of a 'stock taking' exercise. Let's face it, few of us have experienced a year like the last for decades, and I find myself re-evaluating the meaning of 'hardy'.
After record breaking temperatures last summer, a very mild autumn was followed by an exceptionally cold December; then came wet, wet, wet, followed by another week of arctic weather in January – so is it surprising that several old friends in the garden seem to have succumbed?
Not quite all of them though; unlike some of the other grasses, my stalwart choice today has come through it all unscathed. Originally from West Asia, 'Professor Richard Hansen' was introduced by Ernst Pagels in the 1980s. We gardeners certainly owe a lot to this nurseryman, not only for his work with miscanthus but with many other perennials besides.
This is a densely upright, tall (2 metres plus) grass producing copious quantities of flowers which, over time, fade to silvery white. These plumes are held well above the foliage and make a striking winter silhouette and I for one am happy to see its trusty fronds waving to me as I survey the blackened skeletons elsewhere!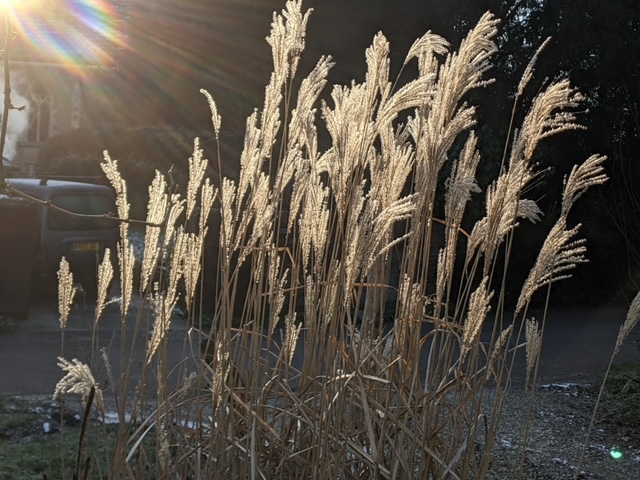 NB Louise has published a beautifully produced book of her plant profiles – A Plant for Each Week of the Year. It costs £9.99 and is for sale in our online shop here.
More NB If you're not already a subscriber and you'd like a bit more gardening chitchat from the3growbags, please type your email address here and we'll send you a new post every Saturday morning.