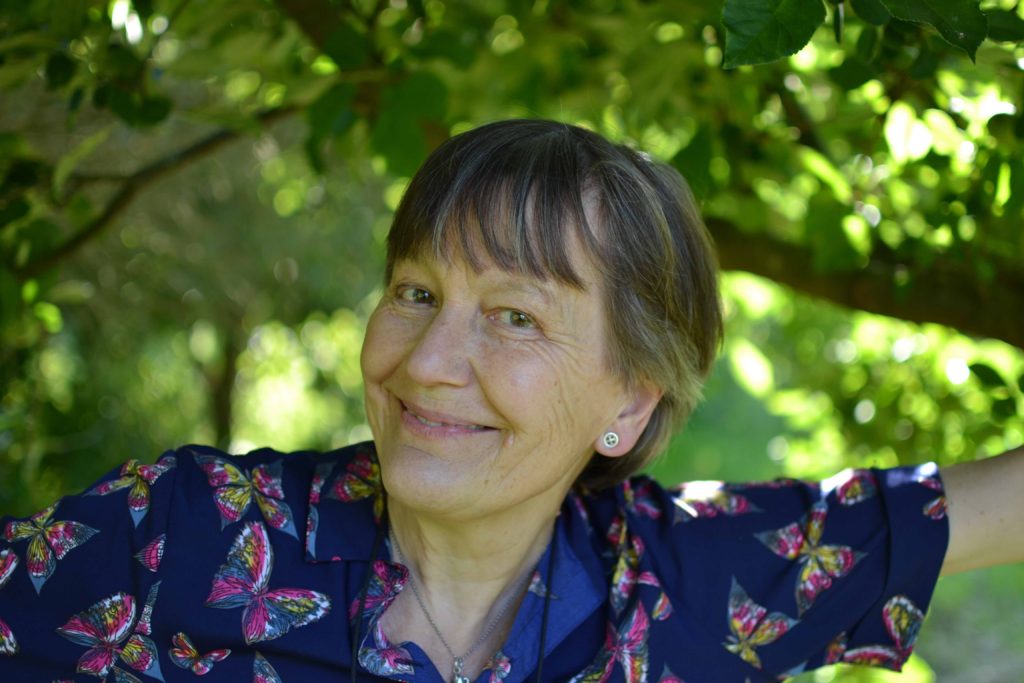 'Dainty', 'delightful', 'quietly attractive', 'trendy', 'slow spreading', 'neat clumps', 'likes damp shade'. All these descriptions are to be found when you google this gorgeous looking woodland grass, and doesn't it sound just the job?
As it's often used in Chelsea show gardens, I bet a lot of people have rushed out to buy it. And, being Chelsea week, this is a good time to mention its less than attractive habit! So, I would add one last adjective to that very seductive sounding list, and that is (for us at least) – invasive! It really should be sold with a warning.
Yes, it is dainty and delightful, and I totally fell for it when we bought it over a decade ago. But slow spreading it is not and nor does it grow in neat clumps; the clumps spread and it self seeds everywhere! Yes it likes damp shade, but it also likes dry sunny areas. The hint is in the name; woodlanders tend to take over, so if you must have it, then put it in the wildest part of your garden and, for a couple of years at least, it will remain there!
My husband and I once spent a whole morning clearing a square metre of this little charmer because it wouldn't tolerate any neighbours – in the end we had to resort to a mattock to remove the concrete like slabs of melica roots and to this day I am still finding the seedlings! So don't say you weren't warned ….
NB Louise has published a beautifully produced book of her plant profiles – A Plant for Each Week of the Year. It costs £9.99 and is for sale in our online shop here.
More NB If you're not already a subscriber and you'd like a bit more gardening chitchat from the3growbags, please type your email address here and we'll send you a new post every Saturday morning.