perennial honesty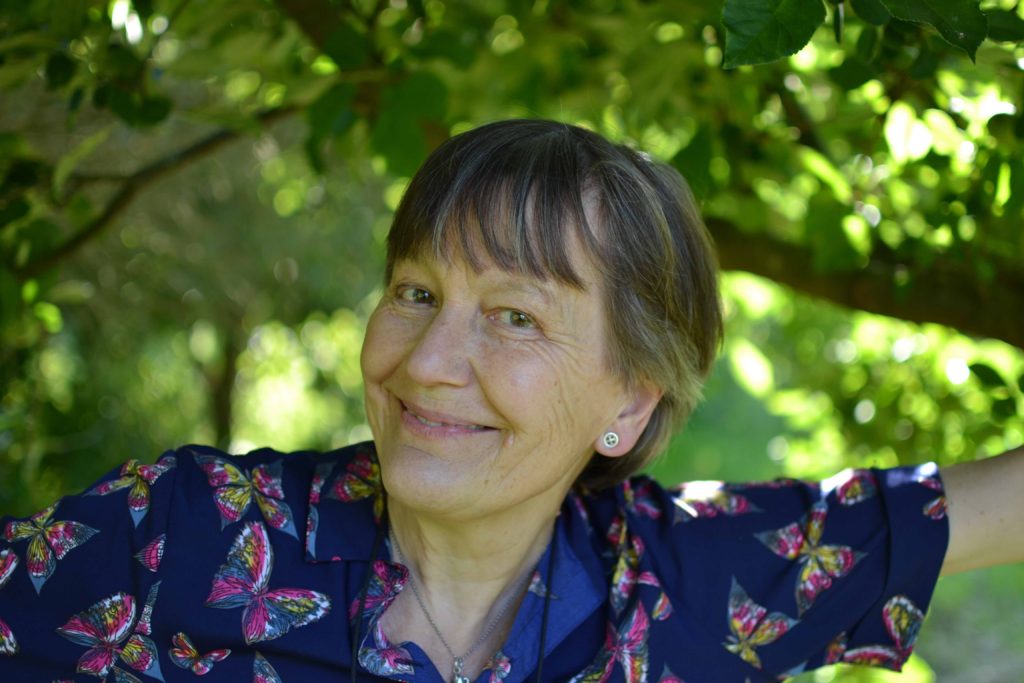 What colour is mauve? Now there's an interesting question – it's the colour of my chosen plant today. I've been reading a little about its origins and history and I've found some quite funny anecdotes including that apparently the artist James Abbott McNeill Whistler once called mauve "just pink trying to be purple"! I always have to stop and think about this colour when I'm describing a plant that has this hue.
I don't like to describe Lunaria rediviva as lavender, lilac or violet, as these names are too linked to those particular plants for me; and purple is too dark. I picked up a book about colour* that I was given recently and read that in 1856, an enthusiastic young chemist called William Perkin was trying to synthesise quinine from coal tar and inadvertently discovered a dye of a purple shade, which he subsequently named mauveine – mauve being French for mallow whose colour is similar. How easy it is to get distracted!
This gentle yet sturdy, clump forming, perennial honesty is very hardy and very easy to grow, so what a shame that it's not more widely used because it is an unusual and welcome sight at this time of the year. It's found all over Europe in damp woodland (attaining 70-90 cm), so when you read its requirements as needing full sun or partial shade you can be sure that the latter is its preference. We grow ours in the dappled shade of a quince tree so it probably gets quite dry in the summer but it takes all this in its stride.
The mauve, round flowerheads are of generous size and lightly scented and are followed in autumn by the trademark translucent and papery seedheads of the biennial honesty but are pointy and oval, not round.
*The Secret Lives of Colour by Kassia St Clair
NB Louise has published a beautifully produced book of her plant profiles – A Plant for Each Week of the Year. It costs £9.99 and is for sale in our online shop here.
More NB If you're not already a subscriber and you'd like a bit more gardening chitchat from the3growbags, please type your email address here and we'll send you a new post every Saturday morning.