Red-hot poker 'Sunningdale Yellow'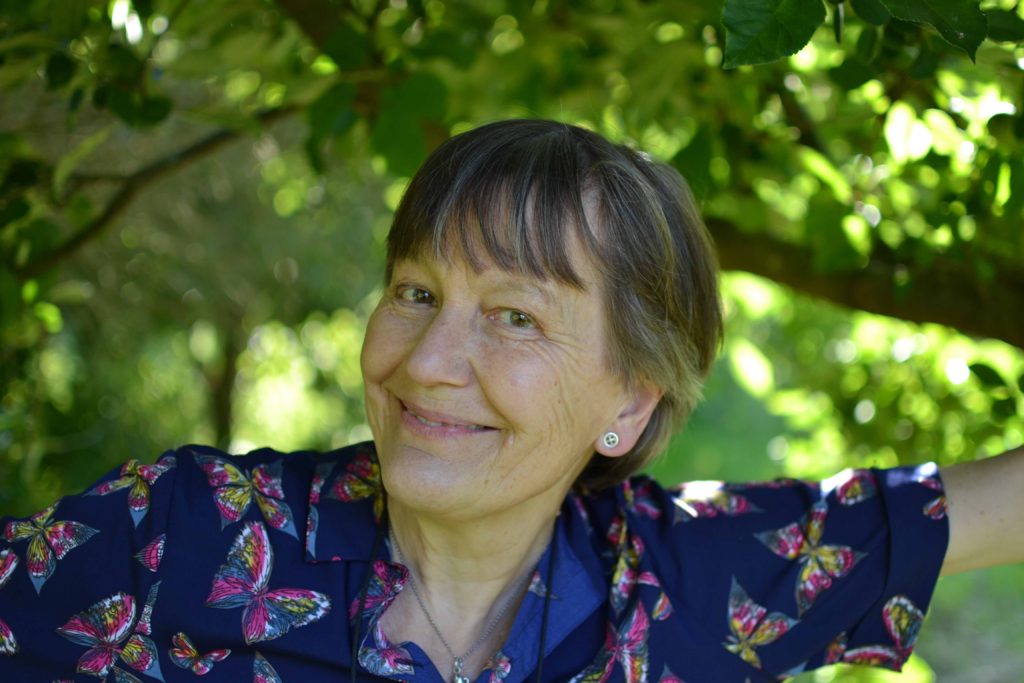 It seems to me that June has never been as floriferous and exuberant as this one just past, and although we could probably all have done with a little more sun, the recent rainfall has just added to the lushness of it all. Gentle constant rain, not plant flattening torrents! 
And in amongst the wild and wonderful summer mêlée, stands one of those important upright accents that seems to hold the entire picture together – a group of spikes of clear yellow, tubular flowers.
'Sunningdale Yellow' is an eye-catching plant, generous in flower and elegant in habit, and most importantly it can hold its own at this time of the year. It is not intimidated by others growing around it, which in our garden are astrantia, thalictrum flavum and the subtle nepeta 'Romany Dusk', nor by others waiting in the wings, eryngium, sanguisorba and grasses, among others.
So, being suited to all situations, whether that be in a cottage garden, prairie style planting or something more formal, it will prove that it has more than earned its status as an AGM plant. In South Africa, where species are native, they are visited by nectar-loving birds; here in the UK they are similarly loved by bees and butterflies.
NB Louise has published a beautifully produced book of her plant profiles – A Plant for Each Week of the Year. It costs £9.99 inc P & P and is for sale in our online shop here.
More NB If you'd like a bit more gardening chitchat from the3growbags, please type your email address here and we'll send you a new post every Saturday morning.