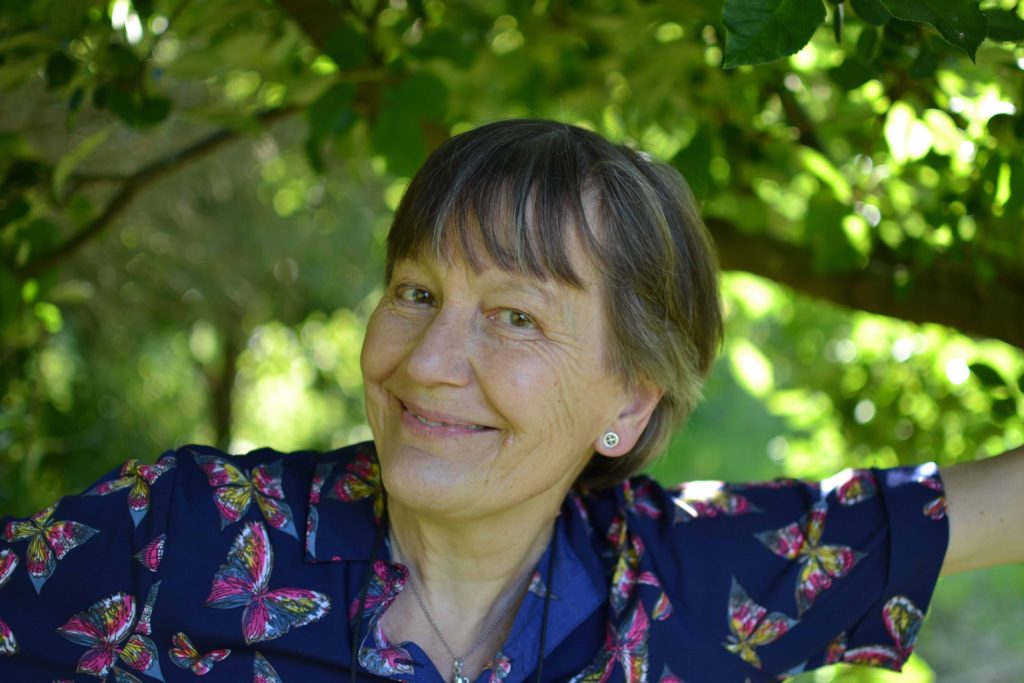 It's not all about snowdrops and winter aconites in February. I just couldn't let the month go by without giving these little beauties a mention. Classic yes, and I do wish I'd planted more of them last autumn; it takes four months from planting to flower, you can't ask for more than that. And what good value: fifty bulbs for less than the cost of two coffees and croissants!
Through January you will be waiting and watching for the spiky narrow spears of foliage, then one day in February the flowers suddenly appear, they seem to arrive from nowhere: intensely rich, violet blue with contrasting central splashes of golden yellow and white on the falls, as they are called. They sparkle like jewels. After flowering, the foliage will go on growing taller, then it will eventually die off as the plant goes dormant for the summer.
This dwarf bulbous perennial is tiny but tough and must have good drainage. Perfect in a pot by the front door, on full view as you go in and out, but also happy at the front of a border, alongside a path or under a deciduous tree where they will get plenty of light when in flower. I'd like to try planting some among the sprawling stems of euphorbia myrsinites.
My choice today is 'Harmony', but of course there's a wide range of hybrids and they are all beautiful.
NB If you'd like to get a bit more gardening chit-chat from the3growbags, just enter your email address here