Iris pallida 'Argentea Variegata' – Dalmatian iris 'Argentea Variegata'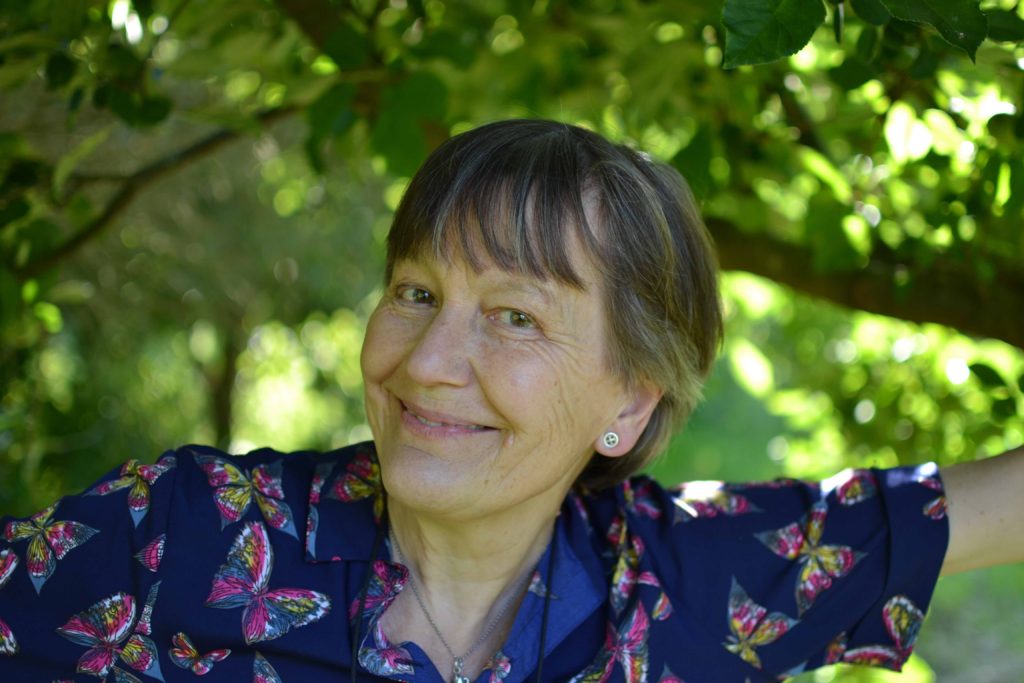 Even in springtime, when all around are the mounds of soft, fresh green foliage that makes this season so captivating, the accent of a good spiky plant cannot be underestimated; and especially one that is sufficiently hardy to have come through such a harsh winter unscathed and looking so good.
In wintertime the foliage is barely semi-evergreen but now the glaucous green sword-shaped leaves, conspicuously variegated with white, are unmissable.
Later, in early summer, come the pale bluey-purple flowers which are pretty but they are not the main event. In the case of this bearded iris, its foliage is the reason we grow it, and this will remain as attractive for the next six months or so, right into the autumn.
The Dalmatian iris is, not surprisingly, from the Dalmatian Coast on the eastern shores of the Adriatic Sea in Croatia. This bearded iris grows from a rhizome and should be planted on the surface of the soil making sure that the rhizomes are clear of neighbouring plants' foliage and are not covered by mulch; it needs full sun and a well drained soil. It spreads slowly and reaches about 60 cm in height including the flowers.
Did you know that Orris root is the root of Iris germanica and Iris pallida? It is highly prized and apparently has an eye-watering price tag; initially odourless, it takes three or four years to dry and mature and is an important ingredient of perfumes and fragrances.
NB Louise has published a beautifully produced book of her plant profiles – A Plant for Each Week of the Year. It costs £9.99 and is for sale in our online shop here.
More NB If you're not already a subscriber and you'd like a bit more gardening chitchat from the3growbags, please type your email address here and we'll send you a new post every Saturday morning.