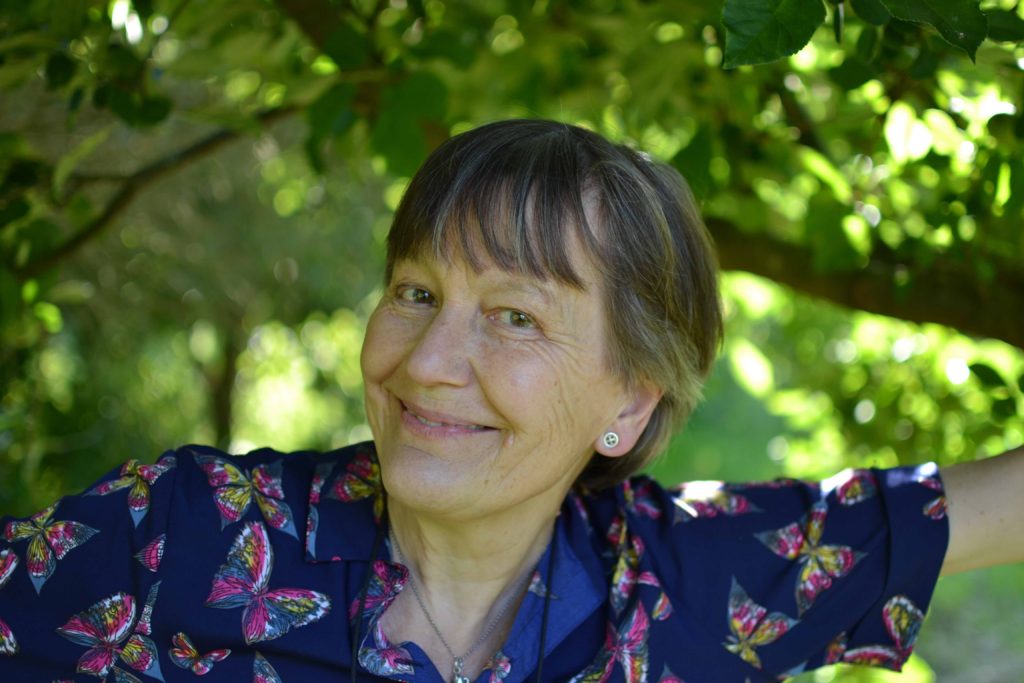 I have to confess that I was never a big fan of geums until I came across 'Totally Tangerine' growing in a friend's garden. That year I visited her a few times during the spring and summer and each time I went I was more and more impressed by it: it was always in flower, upright, taller than most (80-90 cms), healthy, and just glowed!
This beautiful orange cultivar is sterile, which means that it won't self-seed, and it's also why it has such a long flowering season, from May until September. Flowers are abundant but do remember to remove any stems that have stopped producing them, don't just take off the deadhead itself. It does best in full sun and is tolerant of a wide range of soils. The choices of plant combinations are endless but the bronzy burgundy foliage of Penstemon 'Dark Towers' and likewise of Persicaria 'Red Dragon' go particularly well, as do medium sized grasses. Throw in a couple of Amsonia 'Blue Ice' and you're sorted!
Geum 'Totally Tangerine' is protected by Plant Breeders Rights (PBR), which means that the breeder has control over its propagation and sale over a specified number of years.
NB Louise has published a beautifully produced book of her plant profiles – A Plant for Each Week of the Year. It costs £9.99 and is for sale in our online shop here.
More NB If you're not already a subscriber and you'd like a bit more gardening chitchat from the3growbags, please type your email address here and we'll send you a new post every Saturday morning.