snake's head fritillary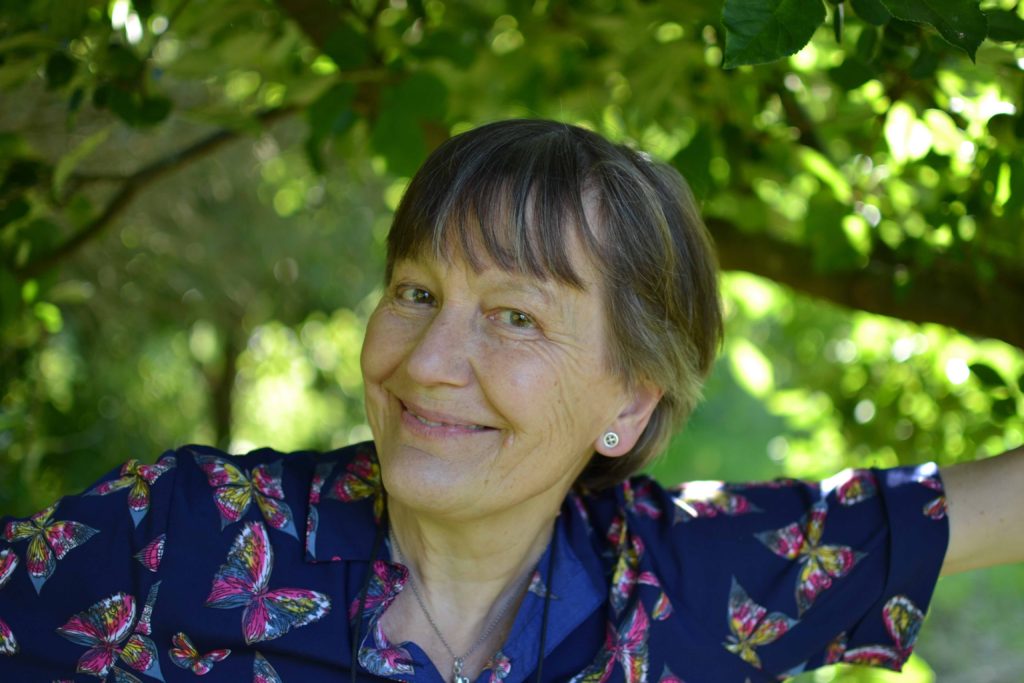 Our snake's head fritillaries have been in flower for weeks and it's been a bumper year. In early spring as the narrow grass-like leaves emerge in long grass, they can be hard to spot, but these bulbous perennials are tough and reliable,despite their fragile looking appearance.
Opinions vary as to whether it's a British native or not, but there are sites in the Midlands and in southern England where they have naturalised. In our garden, they self-seed on the Sussex clay, not only in the damp soil by our pond where they look so beautiful reflected in the water, but in long grass elsewhere.
Of course many gardeners will be familiar with these gorgeous flowers, but what gives them the edge is their extraordinarily delicate beauty as if not quite of this world, they would be the perfect foreground in a scene from A Midsummer Night's Dream. Even friends, who I know have little or no interest in plants, will stop and stare at them in wonder.
The bell-shaped flowers come in shades of purple and creamy white and have a very exotic looking checkerboard pattern. The plants are hardy, they love sun but seem to be just as happy in part shade.
NB Louise has published a beautifully produced book of her plant profiles – A Plant for Each Week of the Year. It costs £9.99 and is for sale in our online shop here.
More NB If you're not already a subscriber and you'd like a bit more gardening chitchat from the3growbags, please type your email address here and we'll send you a new post every Saturday morning.