wedding flower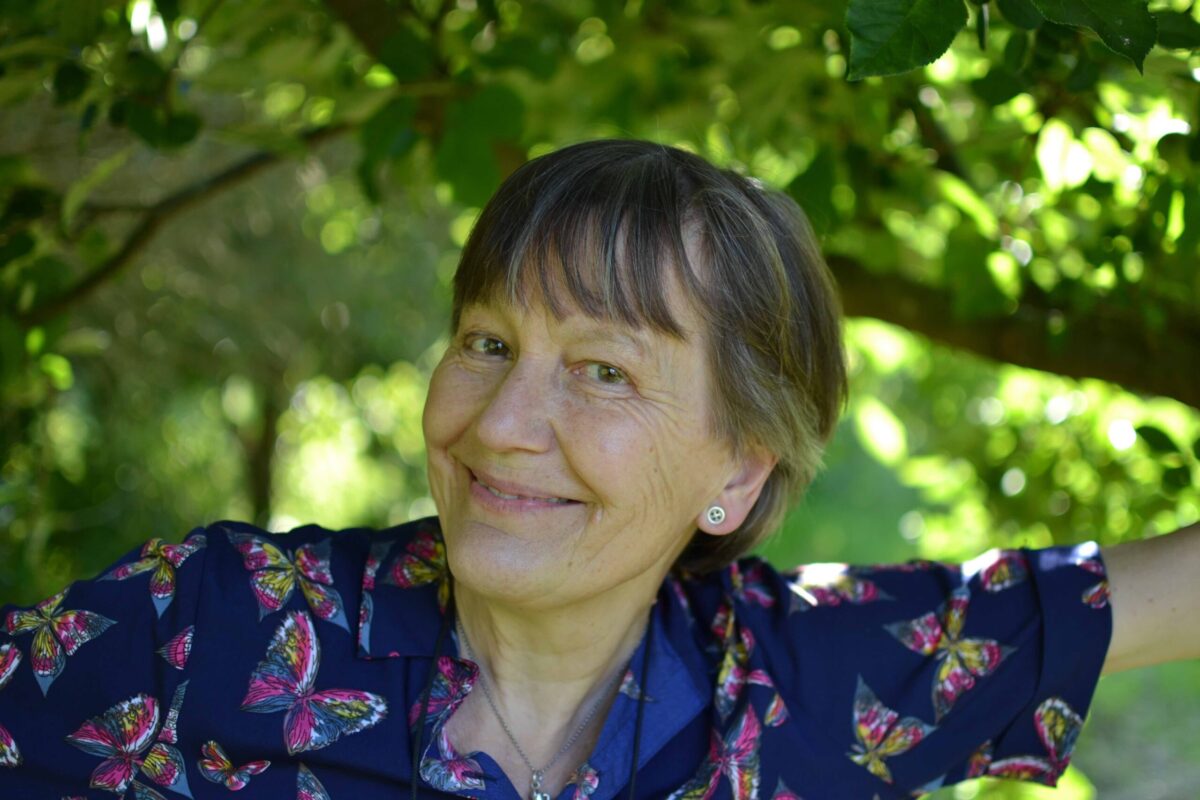 Beth Chatto was one of the best known and most inspirational gardeners of the late 20th and early 21st centuries and consequently her garden and nursery have become a sort of plant mecca to the rest of us.
But it was her late husband Andrew's lifelong interest in ecology that helped to establish the 'right plant, right place' mantra to which she adhered, and to which we should all pay a little more attention! Don't just read what the nursery or garden centre tells you the plant would like, find out where it originates.
I'm always in such a rush to plant any exciting new addition that I haven't always taken the time to stop and do a little research beforehand. It would certainly have paid off where our francoa is concerned: for many years it sulked mid-border, facing south and too crowded by its neighbours, until one day I decided to move it to a newly cleared end-of-bed under our Cercis siliquastrum (Judas tree).
The tree was by then quite mature, but the wedding flower loved its new position in part shade and very soon rewarded us with a far improved display. Being amongst the tree roots, it also benefits from a much drier winter habitat.
This clump forming, hardy perennial is native to Chile; in summer it bears tall spikes of pale pink to white flowers above rosettes of quite ordinary, deeply lobed leaves*. These flowers are long lasting, and you must resist the instruction I read on one website, to cut off the spent flowerheads, for these dried seedheads when lit from behind by the afternoon sun remind me every autumn why I enjoy this plant so much.
*Referring (belatedly) to my trusty tome 'RHS Practical Latin for gardeners' I find that sonchifolius (sonchifolia, sonchifolium) means with leaves like sow thistle
NB Louise has published a beautifully produced book of her plant profiles – A Plant for Each Week of the Year. It costs £9.99 and is for sale in our online shop here.
More NB If you're not already a subscriber and you'd like a bit more gardening chitchat from the3growbags, please type your email address here and we'll send you a new post every Saturday morning.