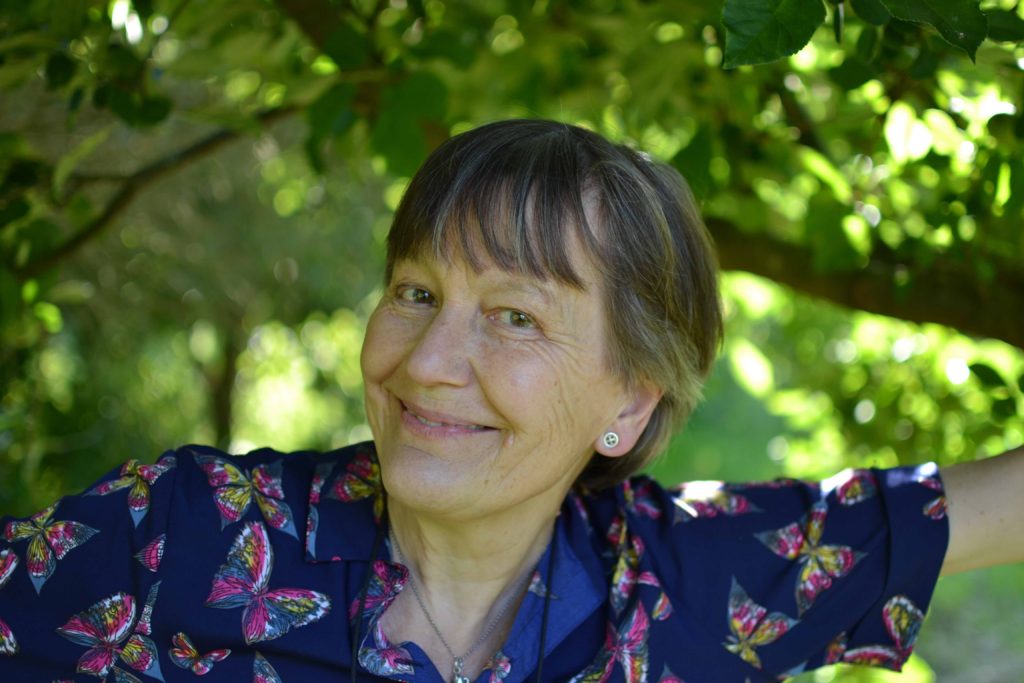 We originally planted this eye catching and bountiful shrub by default. I had been after an obscure shade loving shrub whose name I have long forgotten, so when this bare rooted, twiggy plant arrived (out of leaf) in late winter, in it went and I didn't give it further thought. Until that is, I spotted the first pearl-like buds appearing in early spring and followed soon after by an abundance of snowy white flowers which had a very long season.
I quickly realised that we had been sent the wrong plant, but I didn't care; our Exochorda is one of the most glorious planting mistakes we have made in our garden! Interestingly, it is always listed as needing full sun or at least, only partial shade, whereas ours sits in dappled sun for a scant hour in the early morning and thrives in the shade of a scots pine for the rest of the day!
So, this hardy, deciduous shrub is pest and disease free, and demands nothing more than a hard prune after flowering in order to keep the arching branches in check. Hardly surprising then to see that it has been awarded the Royal Horticultural Society's award of garden merit.
A word of warning about the cultivar name of 'The Bride'. One might imagine that a few twigs of this spring flowering shrub would be the perfect bridal bouquet, but in my experience, it has a very short life as a cut flower and would probably not last the walk down the aisle!
NB Louise has published a beautifully produced book of her plant profiles – A Plant for Each Week of the Year. It costs £9.99 and is for sale in our online shop here.
More NB If you're not already a subscriber and you'd like a bit more gardening chitchat from the3growbags, please type your email address here and we'll send you a new post every Saturday morning.