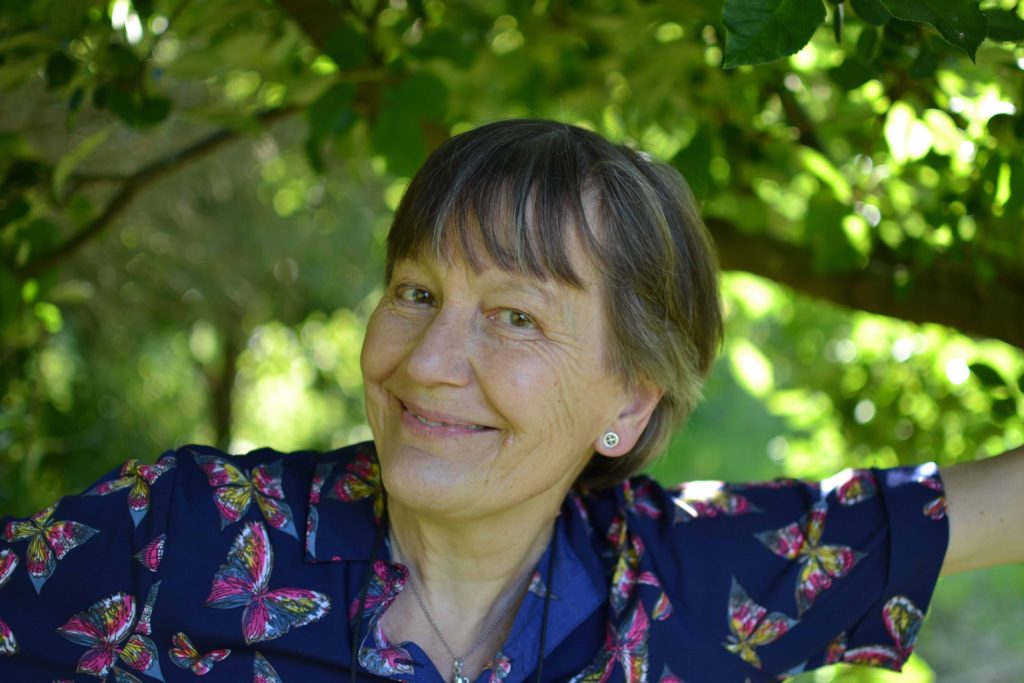 If plants were twinned with characters from books, there is little doubt that Datisca cannabina would be paired up with Roald Dahl's BFG. My Great Plant this Month is truly a gentle giant of a plant.
This clump-forming, herbaceous perennial, to 2m or more in height, is almost as wide as it is high; however, this spread is from wingtip to wingtip, not the width at the base which is a scant 45 cms across. The fresh green, pinnate foliage, like an ash tree (or a hash tree to some!) is borne on green stems that arch over in time, gracefully bearing the long, hanging tassels of tiny greenish-white flowers in late summer.
So, bearing in mind that it is herbaceous, the rate of growth of this hardy, clump-forming perennial is huge, and besides being a dependable back of border plant it would also look well in an informal or cottage garden, underplanted with low, ground covering plants. With its exotic and architectural appearance and lush leaves, it is perfect for those who would like to create a tropical, jungly look to their plot.
After the lack of rain this spring and summer (sorry – I realise not throughout the UK), combined with the heat we have been having, I can testify to its drought tolerance!
*not to be confused with the plant containing intoxicating compounds!
NB Louise has published a beautifully produced book of her plant profiles – A Plant for Each Week of the Year. It costs £9.99 and is for sale in our online shop here.
More NB If you're not already a subscriber and you'd like a bit more gardening chitchat from the3growbags, please type your email address here and we'll send you a new post every Saturday morning.