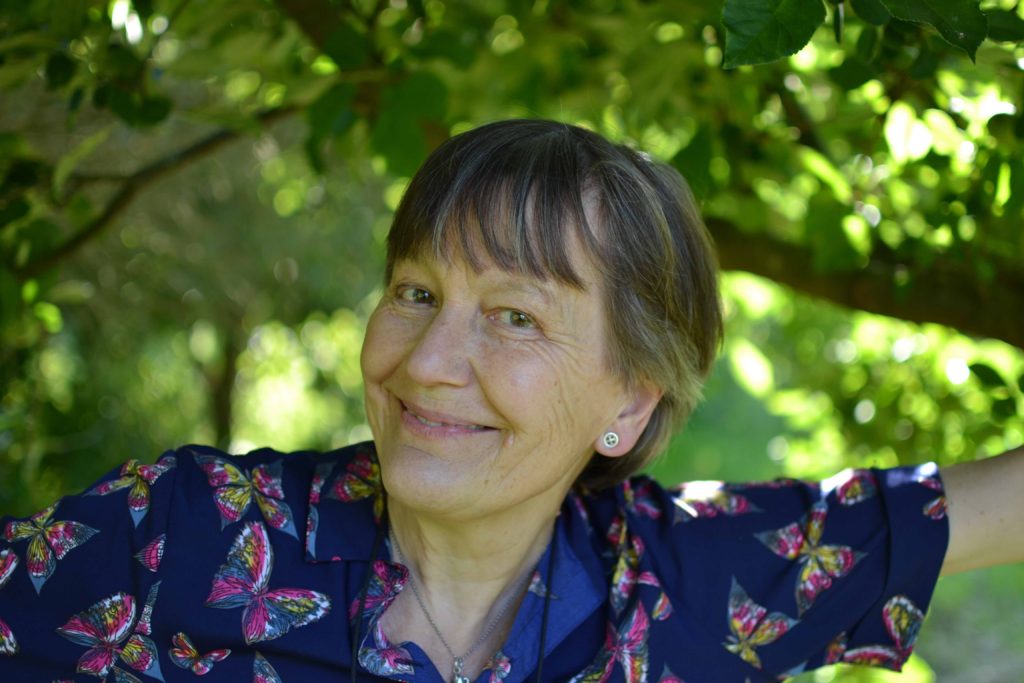 The garden is super lush right now having just received a well timed and most welcome half-inch of rain – quantities may have differed around the UK! In every corner of the garden there is a floral tableau so naturally my stand-out plant of the moment has to be spectacular!
Ultimately it's the intense colour of the beautifully dissected foliage that does it for me; a saturated reddish black that contrasts perfectly with the blood red, crimson flowers, which in turn have contrasting yellow stamens.
This is a tender tuberous perennial; however, I can't be doing with all that lifting from crowded beds in the autumn, so my preference is to grow the bishop in a container where you can place it exactly where it will catch the late afternoon rays of sun; and then later in the year, let the container dry out in order to overwinter it somewhere free from frost.
Wikipedia tells us that the plant was bred by Fred Treseder, a Cardiff nurseryman who selected and named it to honour the Bishop of Llandaff in 1924, and it won the RHS Award of Garden Merit in 1928. Fun to note is that a seed strain has been produced and is called 'Bishops Children'; the resulting plants apparently retain the dark foliage colour but produce a mix of flower colours and shapes – so a bit like human children really – same background but quite dissimilar in all other characteristics!
NB Louise has published a beautifully produced book of her plant profiles – A Plant for Each Week of the Year. It costs £9.99 and is for sale in our online shop here.
More NB If you're not already a subscriber and you'd like a bit more gardening chitchat from the3growbags, please type your email address here and we'll send you a new post every Saturday morning.